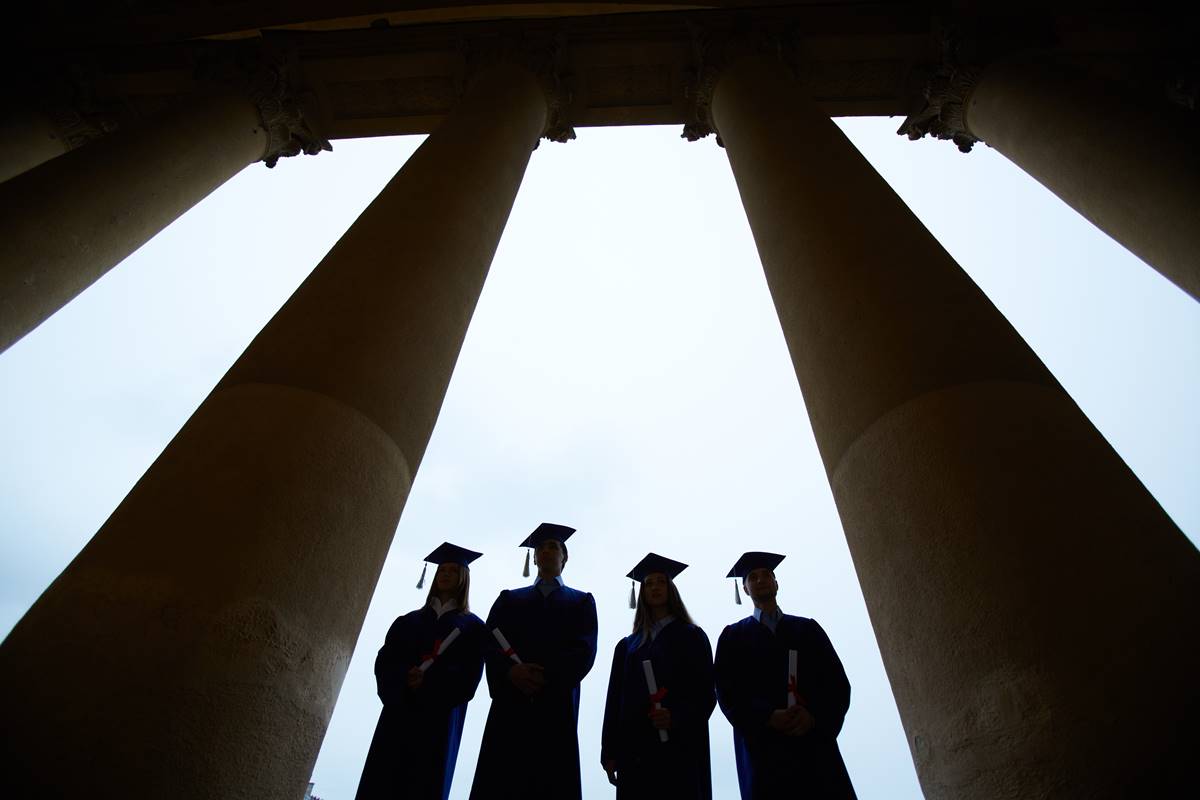 Mark Regnerus is a tenured associate professor of sociology at the University of Texas, Austin. He published a paper in the peer-reviewed sociological journal Social Science Research. The paper, detailing the results of a study of children growing up in households headed by same-sex couples, concluded that those children may be at disadvantage "when it comes to certain forms of success in adulthood," Inside Higher Education reported. The study was funded by the Bradley Foundation and the Witherspoon Institute, two conservative organizations that have funded anti-same-sex-marriage advocacy.
Now, UT Austin is conducting a research-misconduct "inquiry" into Regnerus–even though his project was approved by the university's Institutional Review Board, and he complied with the code of ethics of the American Sociological Association by disclosing his funding sources, which he said played no role in the design of his study, the shape of his research, or his conclusions. The misconduct complaint to UT Austin came not from a sociology professor, but from Scott Rosensweig, a novelist and gay-rights advocate who, according to Inside Higher Ed, has "blogged extensively about the study since it was published (under the pen name 'Scott Rose')."
Regnerus' paper has generated plenty of criticism from academics, including at least one colleague in his own department. That's a good thing, and it's exactly the way the scholarly process is supposed to function. If there was something flawed about the design or methodology of Regnerus's study, other sociologists ought to jump on it–or publish their own papers reaching different conclusions. But a university "inquiry" into alleged "misconduct" because a gay-rights activist didn't like what Regnerus wrote? That's top-down censorship that sends a message to other scholars that they'd better not discuss any negative aspects they might discern with respect to the raising of children in same-sex households. This "inquiry" doesn't reflect well on UT Austin's reputation for integrity as a major research university.