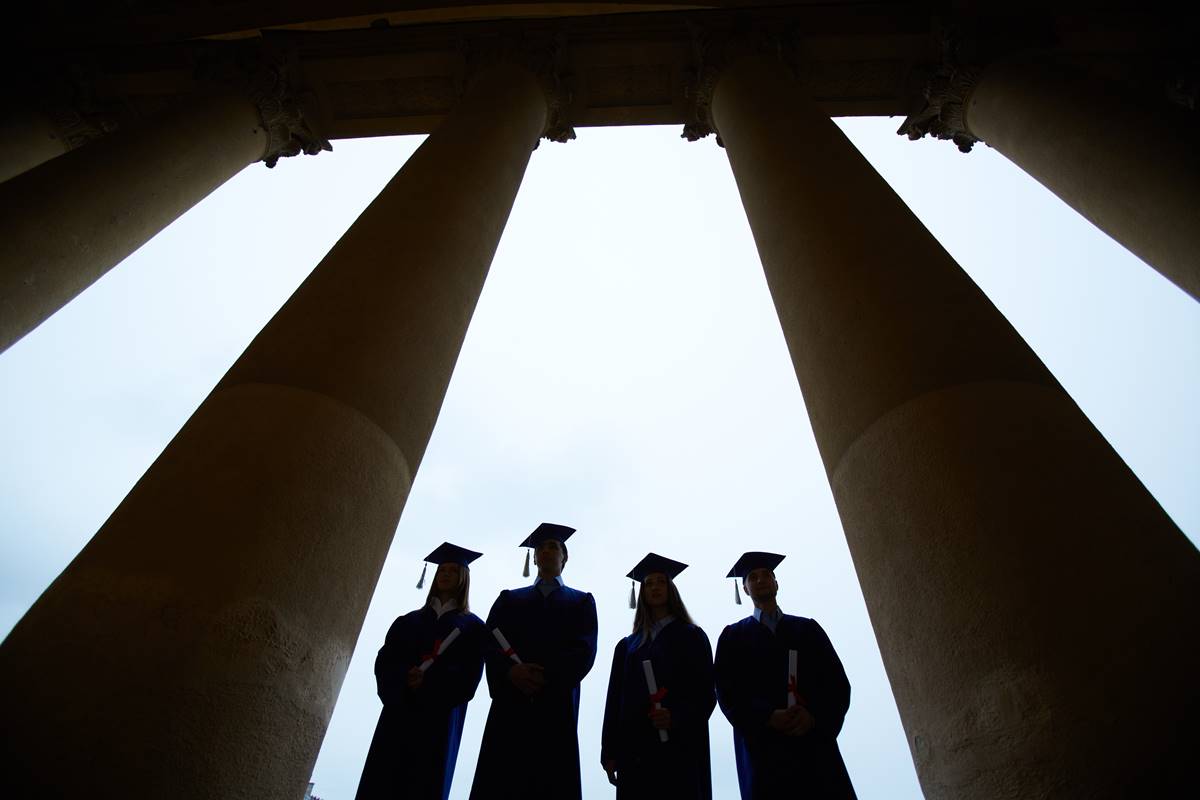 As many critics have noticed, the gap between Page One news coverage of social issues in the New York Times and the editorial response inside is often not a spacious one. Yesterday the Times ran a huge news article (more than two full pages), "Two Classes, Divided by 'I Do," on the economic and social plight of single mothers in a society marked by rising income inequality.
Coverage of the facts, by the knowledgeable reporter Jason DeParle, is solid. The problem is that single mothers are presented as victims of a tsunami of inequality that has little or nothing to do with their own behavior. The language is passive. Two-income families are presented as a sort of unfair advantage that descends on some married women more often than on single ones. One featured woman had "a troubled relationship that left her with three children…" and "marriage and its rewards (are) evermore confined to the fortunate classes." Who does this confining? We never learn.
The article does have one strong line about choices: "I am in this position because of decisions I made."
But no study is mentioned to support this common sense view. However, here is FactCheck.org citing a Brookings study:
"Ron Haskins, co-author of the Brookings study, which looked at Census Bureau data on a sample of Americans, wrote that the analysis found that young adults who finished high school, worked full time and got married after age 21 and before having kids "had a 2 percent chance of winding up in poverty and a 74 percent chance of winding up in the middle class (defined as earning roughly $50,000 or more). By contrast, young adults who violated all three norms had a 76 percent chance of winding up in poverty and a 7 percent chance of winding up in the middle class."
Finding full-time work is, of course, now very difficult, but the other factors are powerful ones that affect outcomes. They continue to count.