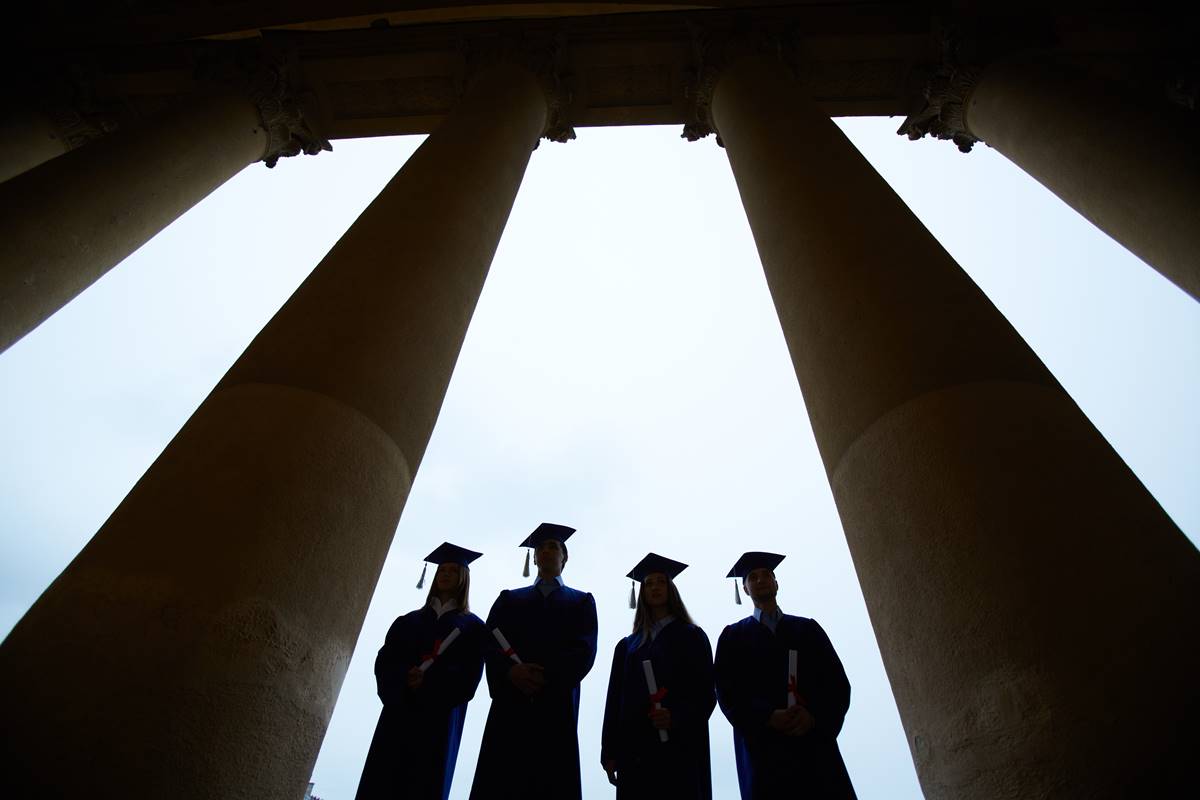 The City College of San Francisco, the largest college in California with 90,000 students, appears to be on the brink of closing. California's Accrediting Commission for Community and Junior Colleges put it on probation and gave it just eight months to demonstrate why it should stay in business. Without accreditation, City College will be ineligible for public funding, which provides the bulk of revenues for the college's $190 million annual budget.
One of City College's problems, according to the accrediting commission, is that the sprawling institution has too few administrators–just 39–supervising 1800 faculty members on 200 campuses, including nine main campuses plus dozens of neighborhood centers scattered throughout the city. But the real problem may be this: Why is San Francisco, a city with 805,000 residents, operating a 90,000-student college? The math means that nearly one out of every nine San Franciscans is taking at least one course at City College (though some City College students probably live outside San Francisco).
While the commission did not find fault with the quality of instruction, its report noted that faculty was stretched thin trying to teach too many different things and couldn't assess how much students were learning. The hugely varied student body includes young people looking for vocational training or hoping to transfer to a four-year institution, plus older people enjoying "lifelong learning" and immigrants simply trying to learn English. The report noted, for example, that a City College program in airplane repair at the San Francisco International Airport employs only one full-time instructor and one part-timer–something to think about for anyone flying in or out of San Francisco. A culinary-arts program has no way of tracking how many of its graduates got jobs at restaurants–and thus whether its instruction was actually useful. The course catalogue typically lists dozens of classes that never materialize either because the classes are under-enrolled or because City College can't pay for them.
Right now, city officials are hoping to save City College by imposing a city-wide $79-per-parcel property tax assessment. But the problem with City College isn't a shortage of administrators or money. It's too many students, too many programs, too many courses, too many locations. My suggestion: Shut down about 198 of those campuses and centers, pare down the student body, and then focus on a reformed curriculum.