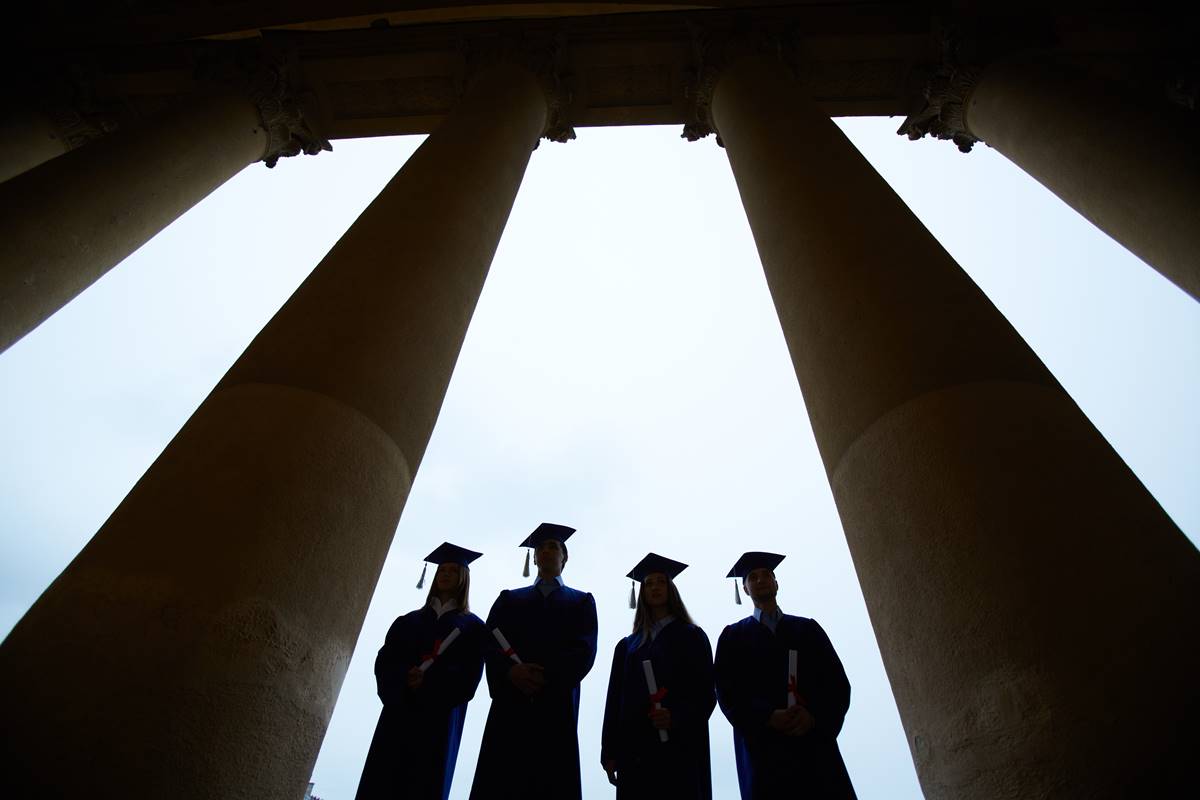 Yale's brand-new college
in Singapore, a joint venture with the National University of Singapore (NUS),
is "the first new college to bear Yale's name in 300 years–and the first
attempt to start a liberal-arts school in one of Asia's leading financial
centers," the Wall Street Journal reports. But here's one key way in which
Yale Singapore won't resemble Yale New Haven: Students won't be allowed to
engage in political protests or form partisan political societies.
Other than that, insists
Pericles Lewis, president of the Yale-NUS joint venture that's scheduled to
open for classes in August 2013, students "are going to be totally free to
express their views." In other words, they'll be free to express their
views as long as those views don't have real-world consequences. There won't be
any equivalent to College Republicans or College Democrats at Yale-NUS–much less,
say, an Occupy protest.
The city-state of
Singapore is famous for its burgeoning prosperity, sparkling cleanliness, high
rates of literacy and educational attainment, and nearly nonexistent crime. In
return, Singaporeans seem willing to put up with an authoritarian government
that enforces restrictions on free speech and assembly, laws that criminalize
homosexual conduct, and severe penalties for those who run afoul of its
criminal-justice system. Back in New Haven, however, Yale professors aren't
happy about the tradeoff that their university is making: In April Yale's
faculty passed a resolution indicating "concern" over Singapore's
"history of lack of respect for civil and political rights."
It can be argued that Singapore and the West represent two
different kinds of societies with different notions of the relationship between
the social order and individual freedom, and that a Yale operation in Singapore
ought to do what the Singaporeans do. Still, you have to ask: What exactly is
Yale getting out of this partnership with NUS? Yale-NUS College will be
entirely funded by the government of Singapore. Eric Weinberger, a sometime
instructor at Yale, argued in the Atlantic last fall that Yale's main
motivation was to keep up in a prestige race for a "global presence"
with other U.S. universities that have embarked on academic joint ventures with
foreign governments, such as New York University with its campus in Abu Dhabi.
Maybe so–but you have to wonder about how Yale will fare in the devil's bargain
it has made with a government whose values most people connected with Yale
don't share.