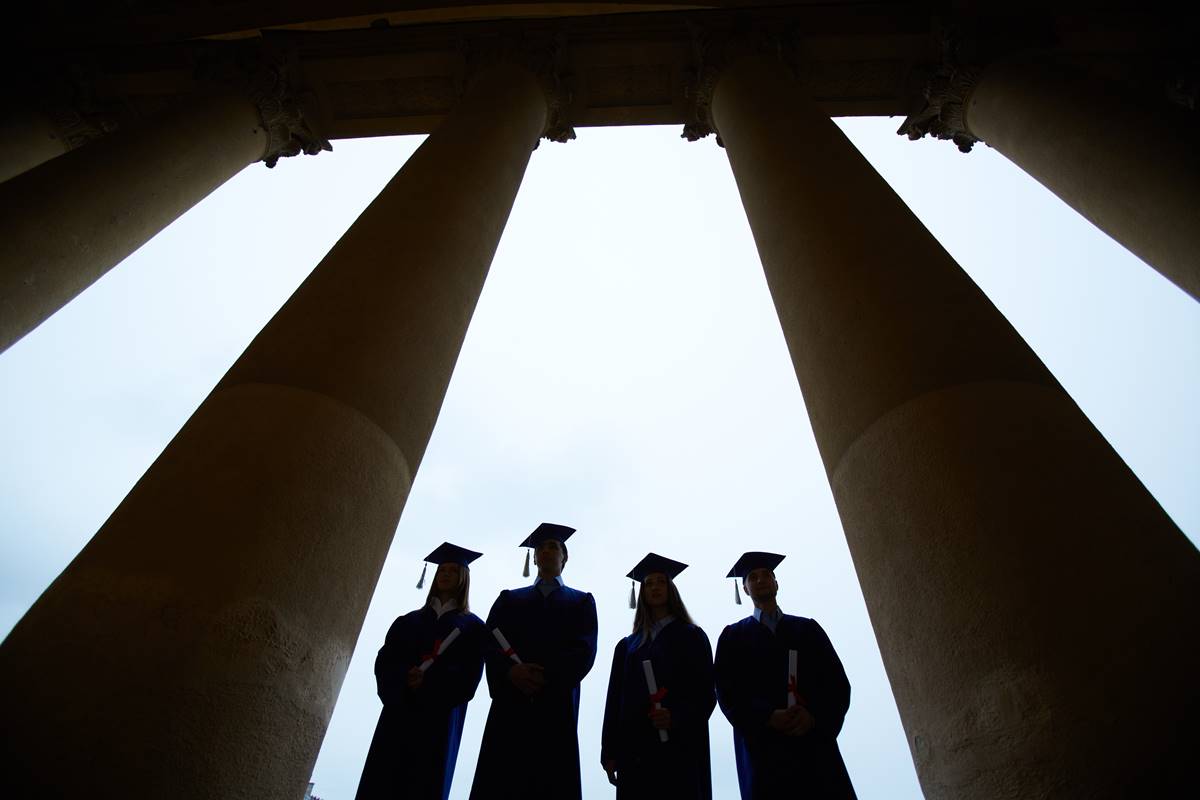 With election season well under way, the Obama administration now finds itself up against lawsuits brought by several of the nation's most prominent religious universities. Catholic University and the University of Notre Dame have already filed suit in opposition to the now-infamous federal requirement that insurance companies provide no-fee coverage of a slew of contraceptive pills. And now, as CNN's Belief Blog reports, they have been joined by Wheaton College, an evangelical institution. Wheaton's lawyers claim that the mandate is an insult to Wheaton's institutional beliefs, because it forces the school to both cover and provide guidance for the use of abortifacients.
The
new regulation has caused plenty of controversy since its adoption last summer,
especially among religious colleges, which have had more trouble than churches
obtaining exemptions. Schools whose faculty, staff and students largely oppose
the use of birth control pills now must make difficult decisions about how to
balance their institutionalized religious teachings with their commitment to
provide healthcare to their students.
One
of the most controversial provisions of the mandate–and perhaps the reason for
evangelical Wheaton's joining Catholic universities in its opposition–is its
inclusion of "emergency contraceptives" such as the Plan B pill and Ella. Because these pills are taken after conception, many of those who do
not oppose birth control pills outright still object to their use.
If
these lawsuits are heard they will set a significant precedent for the relationship
between the federal government and religious institutions of higher education.
These are, after all, private institutions to which people only belong
voluntarily; those who do enroll chose to do so at least partly out of
religious conviction. Thus, if the law effectively prevents these schools from
honoring their religious traditions it deprives staff and students of the
option to join institutions that act in accordance with their beliefs. Consequently,
the mandate could reasonably be seen as a derogation of their First Amendment
rights. Its enforcement could mean purging the country's higher-ed landscape of
schools that are committed to religious principles in practice, and not merely
in name.
________________________________________________________________________________________________
Lucia
Rafanelli is a rising senior at Cornell University.