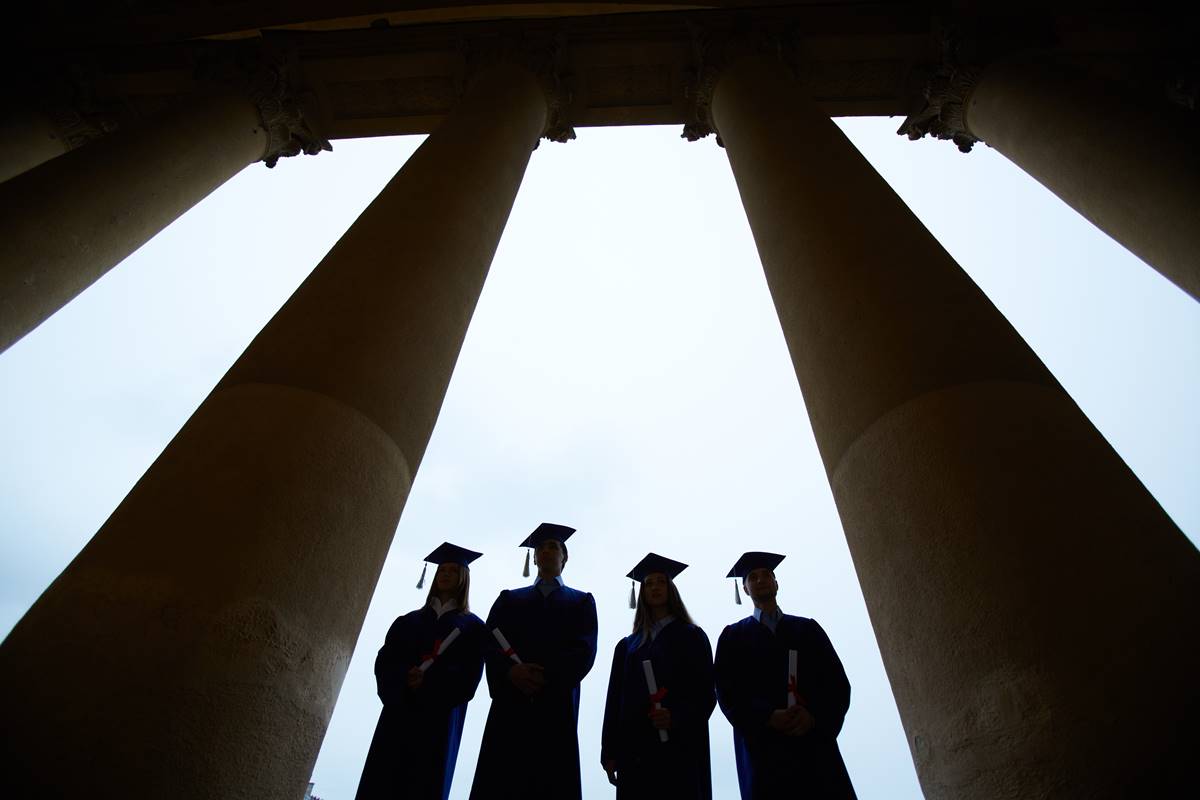 On July 16 Coursera–one of the new ventures by prestigious universities or their professors that offer free-of charge MOOCs (massive open online courses) to the general public–announced that twelve more institutions have joined the Coursera consortium that initially consisted of Stanford, Princeton, the University of Michigan, and the University of Pennsylvania. One of the new partners is the University of Virginia, whose president, Teresa Sullivan, was briefly fired (although later reinstated) by the university's trustees because she had appeared reluctant to take the online plunge. Others include Caltech, Rice, Duke, and the Johns Hopkins School of Public Health among others, and some 150 courses–online versions of their on-campus courses–are now on the Coursera roster.
Yet it seems that, although elite universities love MOOCs, they're reluctant to give course credit even to the MOOCs that originate on their own campuses. According to Inside Higher Education, there were rumors that one of the new Coursera partners, the University of Washington, which is supposed to provide 19 Coursera courses, was going to break ranks–but it turns out that won't be the case. If you want to receive credit–or even a certificate of completion–from Washington, you've got to enroll as either a regular or a continuing-education student for an "enhanced" version (more instructions and assessments) of the Coursera offering. That means you'll be paying for the course at nearly the same rate as for a brick-and-mortar course.
On the one hand, it could be argued that Washington and its Coursera partners are simply trying to protect their academic reputations, and their exclusivity, by not handing out credits to all and sundry. On the other hand, it appears that Washington has figured out how to turn online education, which is far cheaper to deliver than the conventional kind, into a nice revenue center by charging close to bricks-and-mortar-level tuition for it.