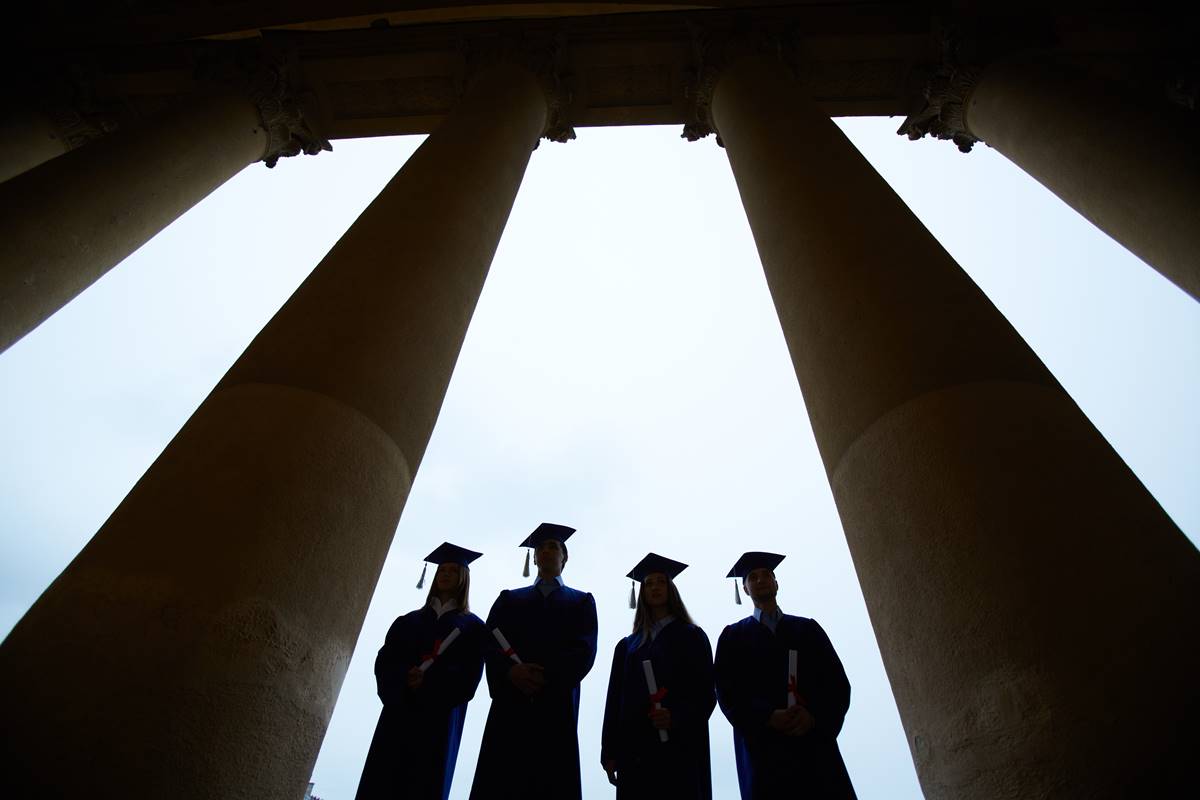 In 2006,
the Duke lacrosse case featured an extraordinarily high-profile intersection of
college athletics, academic culture, and the criminal justice system. Six years later, the tragedy at Penn State far
surpassed events in Durham in the annals of campus scandal. There were clear
differences between the two cases (chiefly, of course, that at Penn State,
horrifying crimes occurred, while in the Duke lacrosse case the only criminals
were rogue DA Nifong, who spent a day in jail for contempt, and accuser Crystal
Mangum, currently awaiting trial on a murder charge). But both instances were
characterized by a massive administrative breakdown–in Penn State's case, based
on an unhealthy degree of power held by the football program; in Duke's case,
based on the administration's apparent fear of alienating race/class/gender
faculty on campus.
Yet the
two schools responded to these breakdowns in very different fashions, as Stuart
Taylor and I explained in our Wall Street
Journal op-ed. While Penn State spent millions on a comprehensive inquiry
that spared no one (not the trustees, not the former president, not fired coach
Joe Paterno, not the overall culture), Duke's investigation into the
administration's response was timid and obsessed with issues of "diversity"
(why, that is, Duke needed more of it, except of the intellectual variety).
Anyone reading Duke's investigative report, penned by former Princeton
president William Bowen and former NAACP Legal
Defense Fund director-counsel Julius Chambers, would have had no idea
that the university's conduct would ultimately cost millions in settlements and
legal fees from suits filed by the former lacrosse players and the former
coach, whose resignation had been demanded by the school amidst the furor.
The
differing approaches between the two institutions' responses renders all the
more interesting remarks made by John Burness, who served as Duke's chief
spokesperson during the lacrosse case. (In 2006-7 during my work with the
lacrosse-case blog, I regularly dealt with Burness; he was unfailingly polite
to me.) In an interview with the Chronicle
of Higher Education, Burness praised the Freeh Report, on grounds that Penn
State "wouldn't have been
able to put this behind them for the next several years if they hadn't gone
about doing this the way they've done it–getting someone like Judge Freeh,
whose character is pretty unassailable and who was given carte blanche to see
what he found and report it without fear or favor."
He added, "There is
some very bad news in here for Penn State and Coach Paterno and a lot of the
leadership of Penn State. But this is a really critical inflection point for
the institution because it is one of the thresholds they had to get through. As
difficult as it will be, it was necessary to restore confidence in the
integrity of the institution."
Burness
no longer serves as Duke's spokesperson, though he remains a visiting professor
at the university's school of public policy. But it's hard to reconcile his analysis
of the Penn State inquiry with a favorable view of how the president for whom
he served declined to authorize a comprehensive, published investigation of why
and how the Duke administration so badly botched its response to the lacrosse
case.
Even if
Burness has implicitly conceded a willingness to learn from Duke's failures,
however, there's no indication that those who remain in charge of the
university have done so. Indeed, as perhaps most clearly seen in the recent
appointment of a Group of 88 member as graduate dean, it remains full speed
ahead for those who were on the wrong side of history in the lacrosse case.