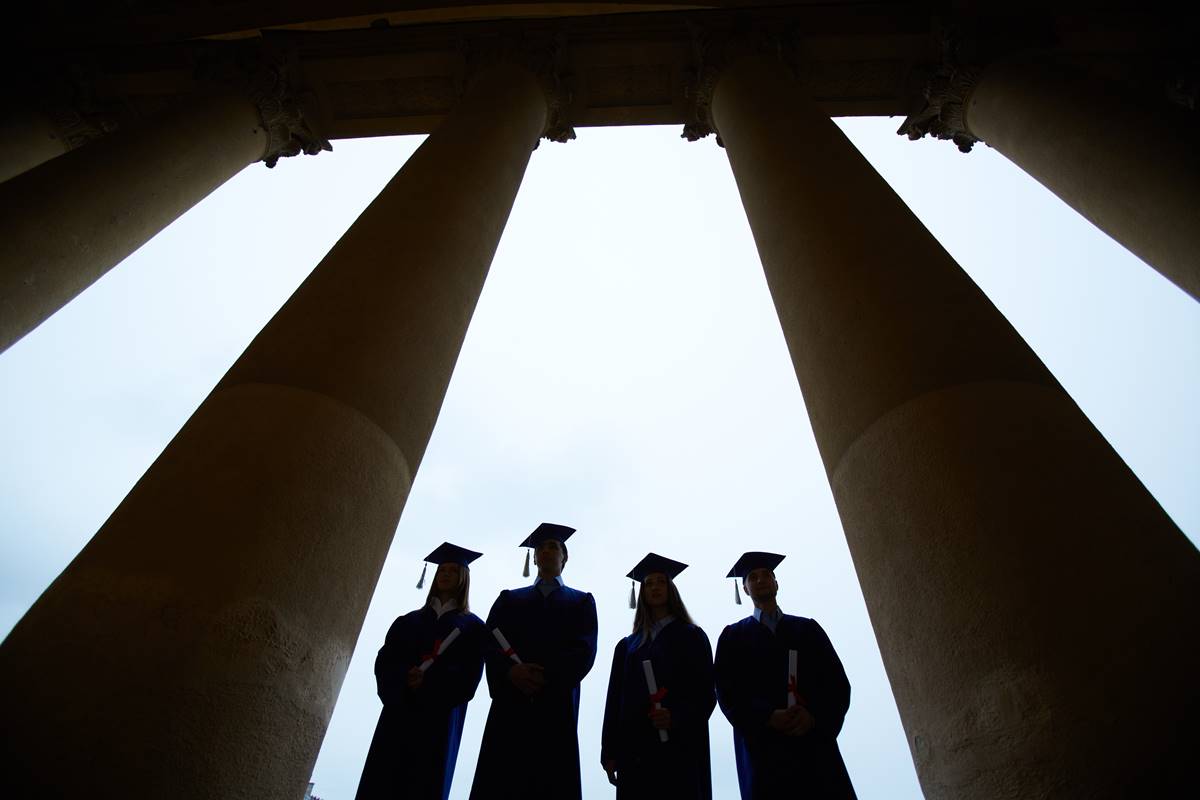 The Senate Committee on Health, Education, Labor, and
Pensions released a massive and negative
report today on the for-profit college industry. In explaining why more than
half of students leave for-profit colleges after a median of four months, the
report's main contention is that "Congress has failed to counterbalance
investor demands for increased financial returns with requirements that hold
companies accountable to taxpayers for providing quality education, support,
and outcomes." Of course, the invocation of federal responsibility stems
from the government's serious commitment to the industry: in 2009-10 the
Department of Education gave for-profits $32 billion in student loans–25% of
its budget for loans. With Pell Grants, federal aid made up 86% of
for-profits' revenue.
This federal guarantee is a powerful insulation from the
risks ordinary for-profit companies face. In essence, for-profit universities
can focus less on offering high-quality programs and should opt to enroll as
many students as possible to keep federal dollars flowing, regardless of their
ability to succeed. The report's findings confirms that for-profits understand
this economic logic, as in 2010 they employed 35,202 recruiters–"more
than two and a half recruiters for each support services employee."
Moreover, they spent $4.2 billion–22.7% of their revenues–on recruitment and
marketing. Unfortunately, their drive to enroll students en masse has led to
many incidents of recruitment fraud.
Unsurprisingly, the Senate's report lays minimal blame on
the perverse incentives the federal government creates, arguing instead that a
lack of effective oversight and regulation has led to poorer outcomes for
students. Worse, it proposes counterproductive measures, such as linking
federal aid to student outcomes, that would undermine the good work many
reputable for-profits do. By making graduation rates or loan repayment measures
the criteria for receiving federal aid, for-profits would be forced to reject
many disadvantaged students whose only option is untraditional education. Other
suggestions are just strange: it recommends requiring that for-profits obtain
at least 15% of revenues from non-federal sources, an odd demand considering
that for profits now receive only 14% of revenues from other sources and yet
they still face the problems described by the report. It's unclear why that 1%
would make a significant difference. The report also suggests that the
government prohibit for-profits from using federal funds to advertise and
recruit; however, the report doesn't make clear how the government would
distinguish between the dollars for-profits spend. As with Planned Parenthood,
federal funds given for a particular service make it possible to fund other
services, even those the federal government is prohibited from funding.
Ultimately, the report seeks to tighten the already firm
grip the federal government holds on the for-profit industry. It addition to
asking for "minimum standards for student services that include tutoring,
remediation, financial aid, and career counseling and job placement," it
brazenly calls for ending "incentive compensation" for employees of
any college or university, be it for- or non-profit. Put simply, if these
demands go through for-profits would cease being independent entities and would
become de facto public utilities. Given the potential of these institutions to
provide opportunity for those who need it the most, we should hope that they
don't.