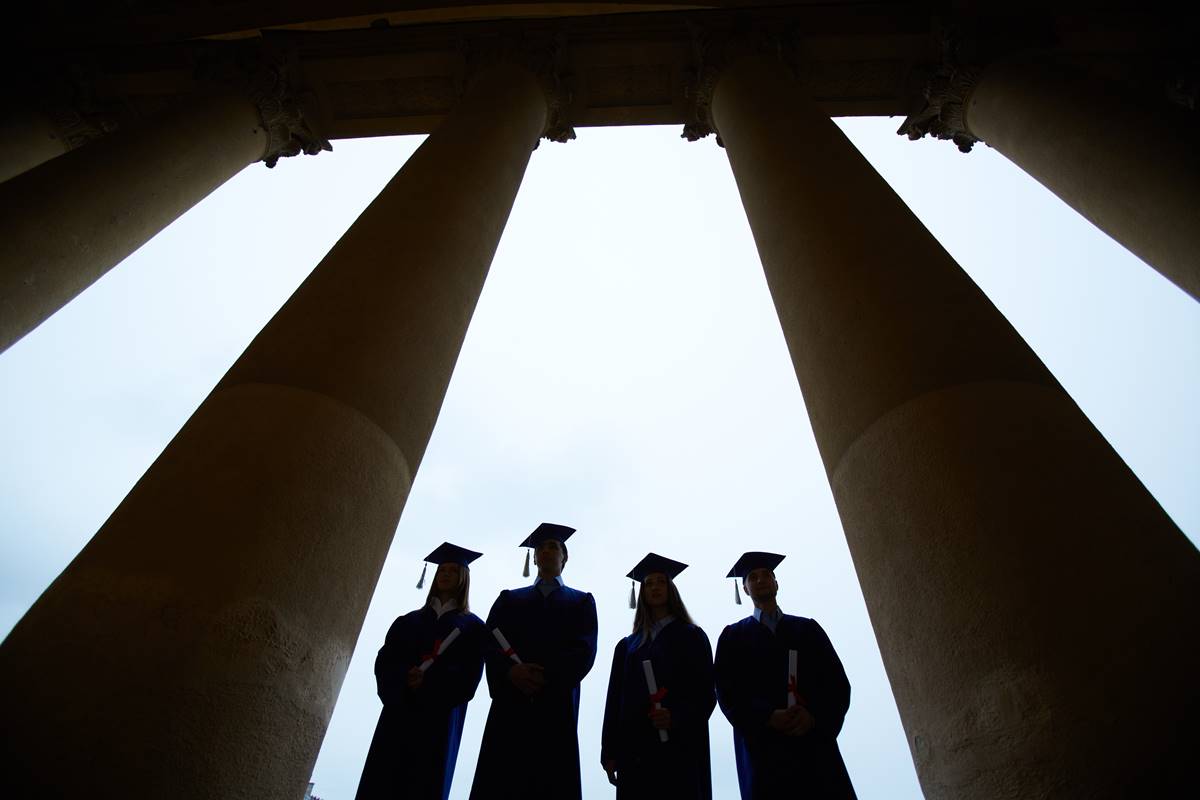 The Obama Administration filed an amicus
brief last week advising the Supreme Court to uphold the University of
Texas' policy of factoring race into admissions decisions.  The related case, Fisher v. University of Texas, is the result of a lawsuit filed by
a white applicant to the institution who was not granted admission, and who
alleges that the policy amounts to racial discrimination.
Officials representing several executive agencies co-signed
the brief, which claims that "The United States has a critical interest in
ensuring that educational institutions are able to provide the educational
benefits of diversity." The brief also states that higher educational
institutions have a "compelling interest" in promoting diversity, and that this
position is consistent with existing law on the matter.
Despite his insistence
earlier this month that "I'm not the president of black America. I'm the president
of the United States of America," President Obama appears to be stepping up his
attempts to appeal to minority racial groups, including but not limited to
blacks. It was only last month, for instance, that he signed the executive
order creating the White House
Initiative on Educational Excellence for African Americans, as Minding the
Campus reported just over two weeks ago.
Whatever the
strategic significance of these recent moves for the Obama campaign, though, their
political significance–and their significance for college campuses
nationwide–is clear. Speaking as a former aspiring college student who
reluctantly checked the "White/Non-Latino" box on her application, I know there
are many more applicants out there like me–applicants who wonder if the
accident of birth that made their skin light could place dream schools out of reach.
This is an
unacceptable reality, no matter how compelling an interest a college might
imagine it has in racial diversity. After all, rights such as freedom from
racial discrimination in the admissions process are by definition inviolable.
They must be respected regardless of perceived public interests and
preferences.
Further, the
professed goals of affirmative action could be better achieved through policies
that encouraged intellectual, or perhaps even socio-economic, as
opposed to simply racial diversity. These other types of diversity
coincide much more closely with these goals–namely, to create an environment in
which many different perspectives, ideas, and intellectual specialties are
represented. Such policies would also not be vulnerable to the aforementioned
"discrimination" objection, as they would reward and punish applicants not for
their race but their talent. A novel perspective, expertise in an unusual
discipline, or the ability to overcome disadvantage is inherently valuable to
the university community; belonging to a certain race, however, is not. National
policy must recognize that difference.