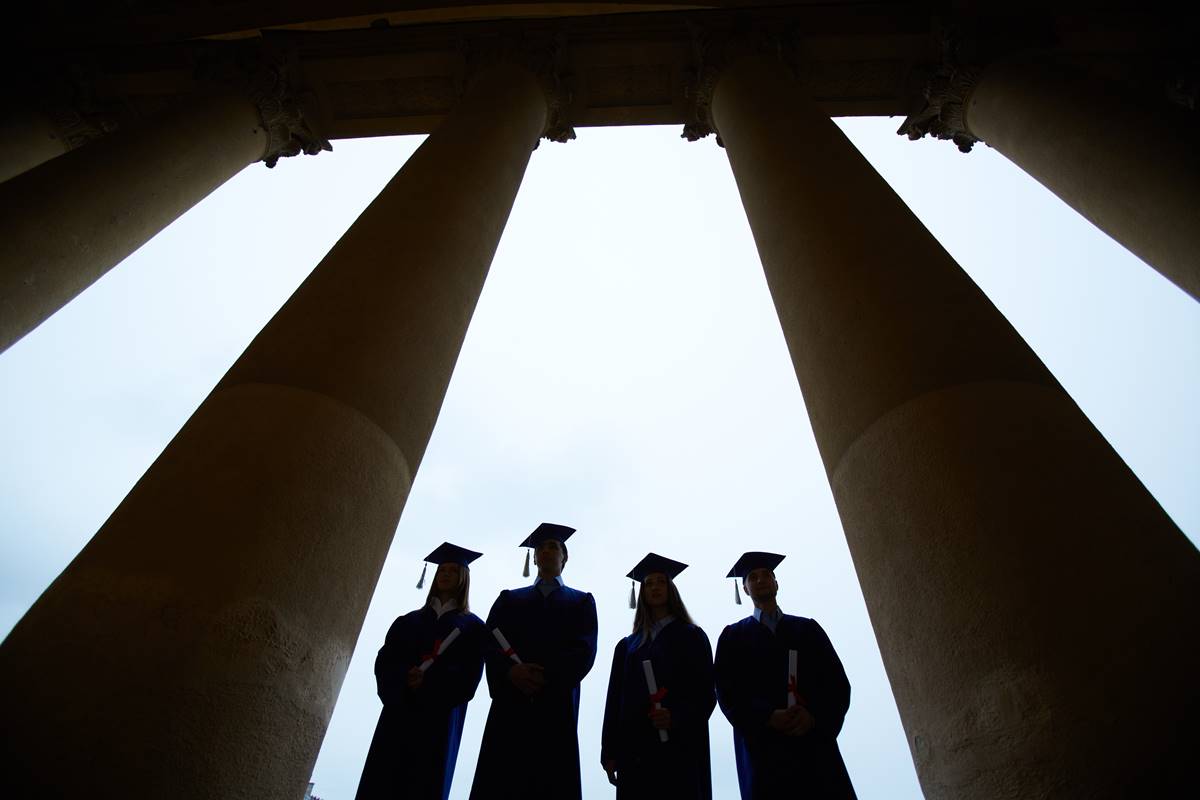 The University of California (UC) has put the kibosh on plans to set up National Dream University, a low-cost, low-admissions-standards college where illegal immigrants were to be trained in activism on behalf of…illegal immigrants. National Dream U. was supposed to be a collaboration between UCLA's Center for Labor Research and Education and the union-subsidized National Labor College in Maryland. A combination of embarrassing publicity and scrutiny by Republican state assemblyman Tim Donnelly, a member of the state appropriations committee that approves funding for the UC system, preceded UC President Mark Yudof's announcement on Sept. 13 that National Dream U. would be shutting its doors even before they opened.
Yudof's statement declared that the agreement between its labor research center and the National Labor College "was negotiated without the necessary approvals from UCLA's academic and administrative leadership." Yudof did not rule out future attempts by the center to collaborate with the National Labor College, but its statement did say that "any agreements would require a comprehensive academic and financial plan that has approval from appropriate parties.
National Dream U. had plans to offer an 18-credit-hour certificate program, mostly online, in immigrant rights and advocacy, with most of the courses to be taught by UCLA professors. Tuition would total nearly $5,000 less than the $7,218 that California residents pay for 18 credit hours, and the 2.5 grade-point-average for admissions would be well below the 3.7-plus average that 70 percent of entering freshman at the highly competitive UCLA possess. Furthermore, National Dream U., unlike UCLA, had an ideological litmus test for admission: "a commitment to immigrant/labor rights and social justice."
The Huffington Post reported (incorrectly, it turned out) that credits earned at National Dream U. could be automatically transferred to UCLA proper—although UCLA would still have been free to accept the credits if it wished. Then Donnelly leapt into the controversy, pointing out that "this is not the way to expend the precious limited resources, which should be available to California citizens rather than illegal aliens, no matter how deserving they may seem," as he told Fox News. Still, National Dream U. may not be dead yet. According to Fox News, Kent Wong, director of UCLA's labor research center, recently told an audience of young activists, "[Y]ou will go onto become lawyers and teachers and doctors and members of the U.S. Senate to replace those old white men."