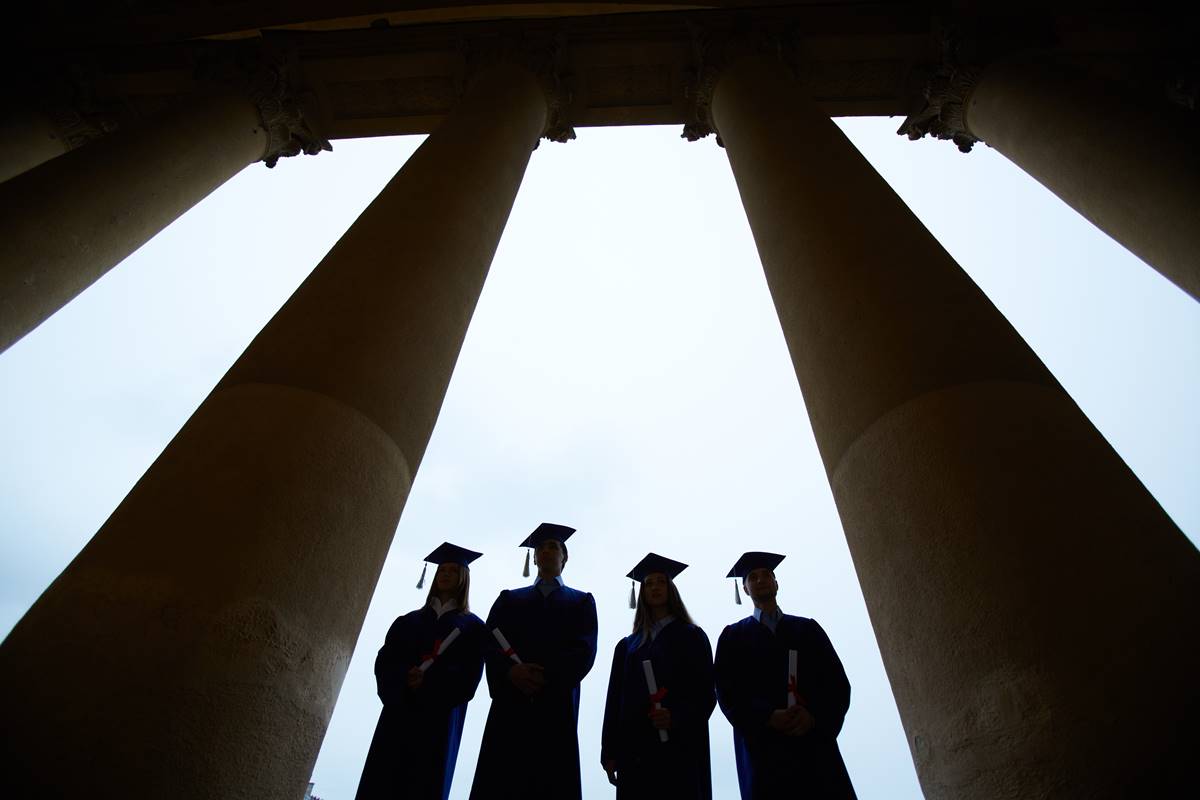 It probably had to happen. The conversion of campuses into luxurious spa-like retreats started at elite and well-heeled institutions and has now spread to smaller, lesser-known colleges.
The newest student residence at Saint Leo University in Florida houses nap pods, an electronic gaming area with four flat-screen televisions, a workout area and an arcade complete with skee-ball, pinball machines, and air hockey tables. (This is a residence hall, not a student center.) Any student, not just those living there, can drop by to take a nap in one of the nap pods, which–according to Inside Higher Ed–feature an ergonomic design, a shield to block light, soothing sounds, and a gradual wake-up system so nappers can awaken as gently as possible.
The building houses 154 students in suite-style rooms – each suite with four single bedrooms, two bathrooms, and a common room with a television. Another residence hall, set to open next fall, has a multipurpose room that can be used as a theater or a classroom, and a 2,100-gallon saltwater aquarium that is home to 25 lion fish, chosen because of the university's mascot, the Saint Leo Lion.
One commenter on the Inside Higher Ed site said, "Meanwhile tigher Ed site sad he numerous adjunct instructors have not a single room available in which to meet their students." Another said the students may enjoy their nap pods but after graduating, the nappers could be back in their parents' home, sleeping on the sofa.