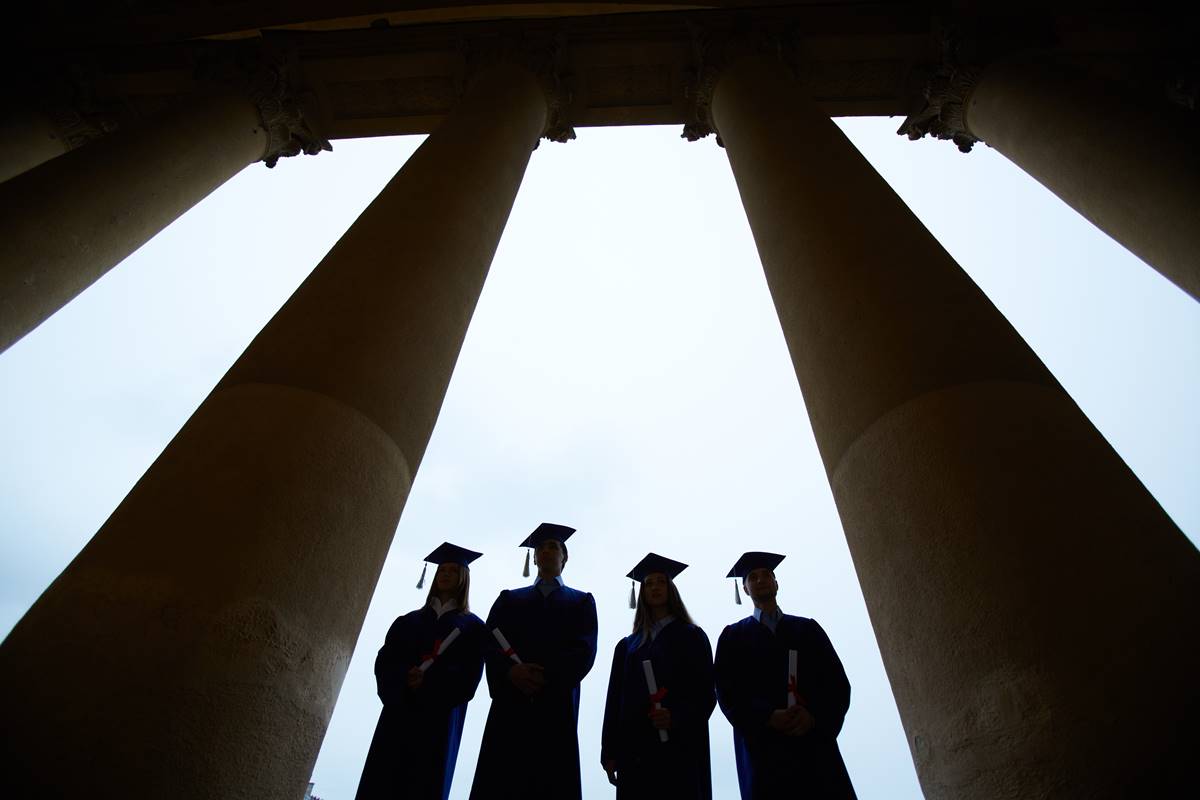 Carleen Basler, a professor at Amherst who said she struggled with her writing, resigned after she was caught plagiarizing and the Amherst Student did a good job covering the story. So far, so good. But Glenn Reynolds at Instapundit notices a few odd paragraphs in the paper's report:
Since some believe that Basler did not ask for help because she didn't feel that Amherst was a safe and understanding place, both faculty and students brought to the forefront the issue of creating a better environment in which people feel more comfortable coming forward with their academic problems."I think the important part of it, I guess, is that I feel that there's a lot that we can learn about how to support vulnerabilities and deficits," Professor Karen Sánchez-Eppler said. "How do we as an institution make it a place where when people feel that they're getting stuck — and I think that this is true for our students as well as our faculty — that when they're feeling stuck, they can say 'I'm stuck, help me,' and not try to cover it up? That's the kind of soul-searching that we as an institution need to do."
Reynolds writes: "So, wait, academic fraud — apparently going all the way back to the dissertation — is somehow because the institution isn't a "safe and understanding place?" With all the people looking for academic jobs, what could account for this attitude? Well, she teaches White Identity. Plus: 'Coming from a Mexican-American background, she was particularly interested in the diversity of the student body.' Imagine that she was a white male Republican, instead of a probable affirmative-action diversity-studies hire. Same response to plagiarism?