Day:
October 15, 2012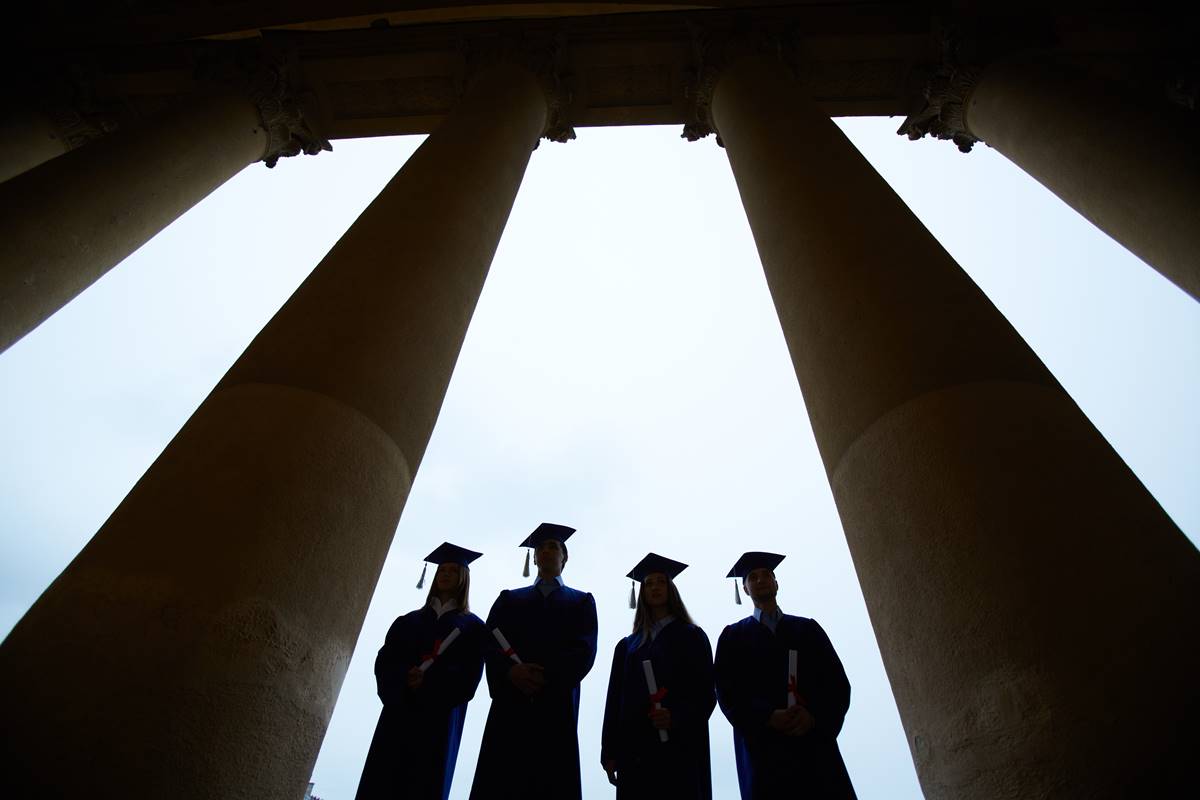 Advocates of affirmative action never seem to realize that abandoning the "without regard" principle of colorblind equality — i.e., legitimizing the distribution of benefits and burdens based on race — can result in unfavorable, discriminatory treatment of their favored minorities, even when that harsh lesson is staring them in the face as it is now […]
Read More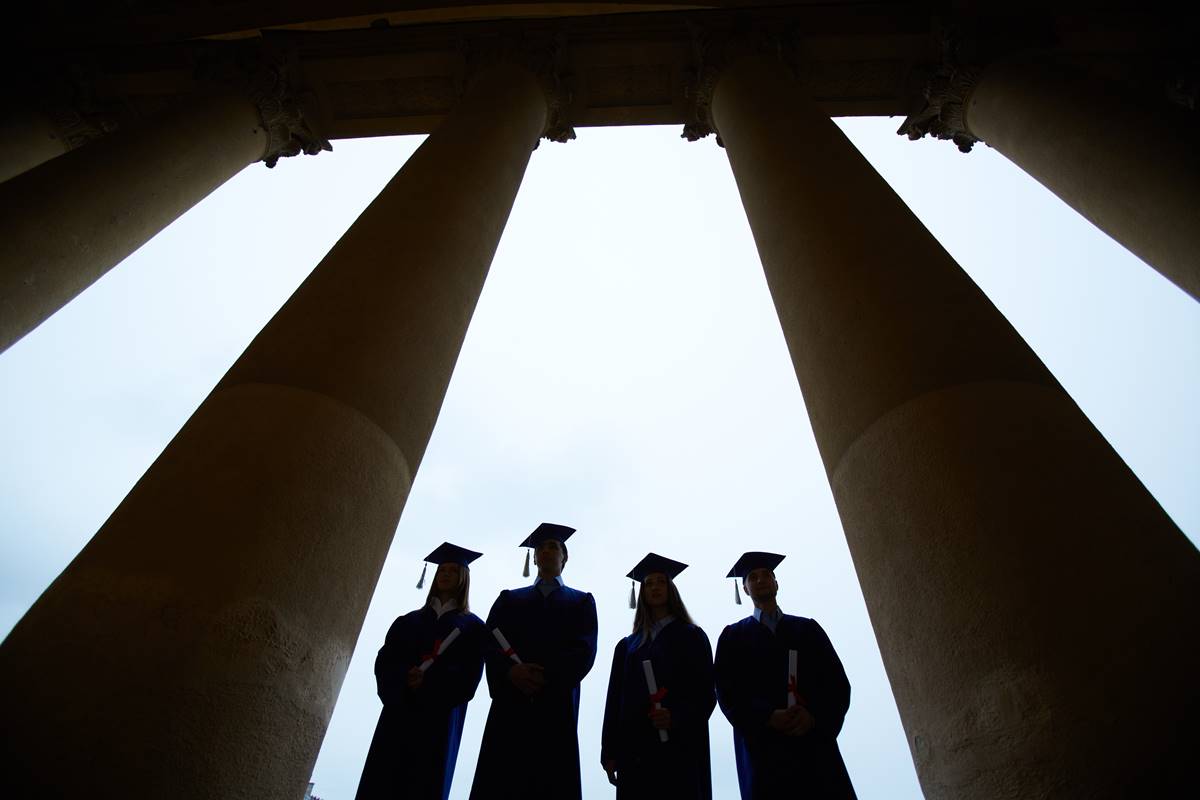 American history has been radically transformed on our campuses. Traditional topics are now not only marginalized but "re-visioned" to become more compatible with the dominant race/class/gender paradigm. In two posts last fall, I took a look at U.S. history offerings at Bowdoin College. The liberal arts college, one of the nation's finest, long enjoyed a reputation as a training […]
Read More
Copyright © 2023 Minding the Campus, Inc.
Powered by Beck & Stone, Inc.