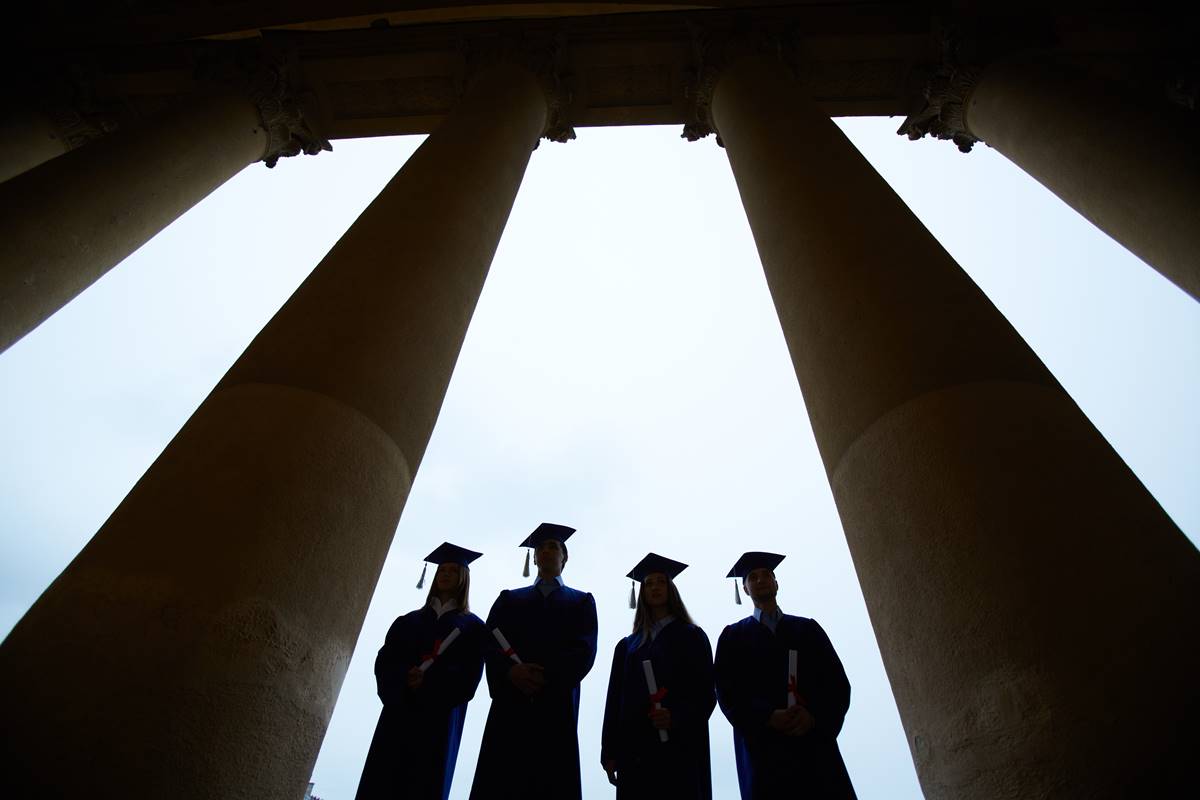 The New York Times reported on Friday that the for-profit
University of Phoenix will close 115 physical campuses, dispossessing around
13,000 students and putting 800 employees out of work. Why now? Tamar Lewin, the story's author, suggested that competition from other for-profit universities played a role. But she also cited the "steady drumroll of negative publicity about the sector's
recruiting abuses, low graduation rates and high default rates" as a
possible cause.
Coincidentally, Lewin has been a major contributor to that drumroll. Over
the past few years she's chronicled the fraud, abuse, and poor academic
outcomes associated with for-profits. More important in undermining
for-profits, however, is the federal government. Senator Tom Harkin has targeted
for-profits, commissioning multiple investigations and issuing massive reports
detailing the failings of the industry. But Washington has done more than just
talk. As Lewin notes, the federal government's threat of withholding federal
aid from for-profits whose students failed to meet the Department of
Education's standards led the University of Phoenix to push away students who
did not have "a reasonable likelihood of success." In other words,
many students for whom a for-profit college was their last chance at obtaining
a degree were denied an opportunity. Corroborating this point, Lewin suggests
that this new policy significantly lowered enrollment and, subsequently, the
University's profits. Unfortunately, this makes sense. Most students at
for-profits come from untraditional backgrounds and as such have low chances of
"success." But here's the flipside: these institutions take students
who are unsuited for traditional, not-for-profit universities and provide them
with a flexible course schedule and a degree in a practical field. They take
students who cannot thrive elsewhere and pay for that admirable quality in bad
graduation rates.
The Department of Education doesn't seem to care about
the complicated picture. Its bureaucrats are more concerned that these
institutions elude its purview and see these regulations as a means of bringing
them in line. As a consequence, they've undermined the very cause that
supposedly motivates their work: expanding educational opportunities for those
who need it most.