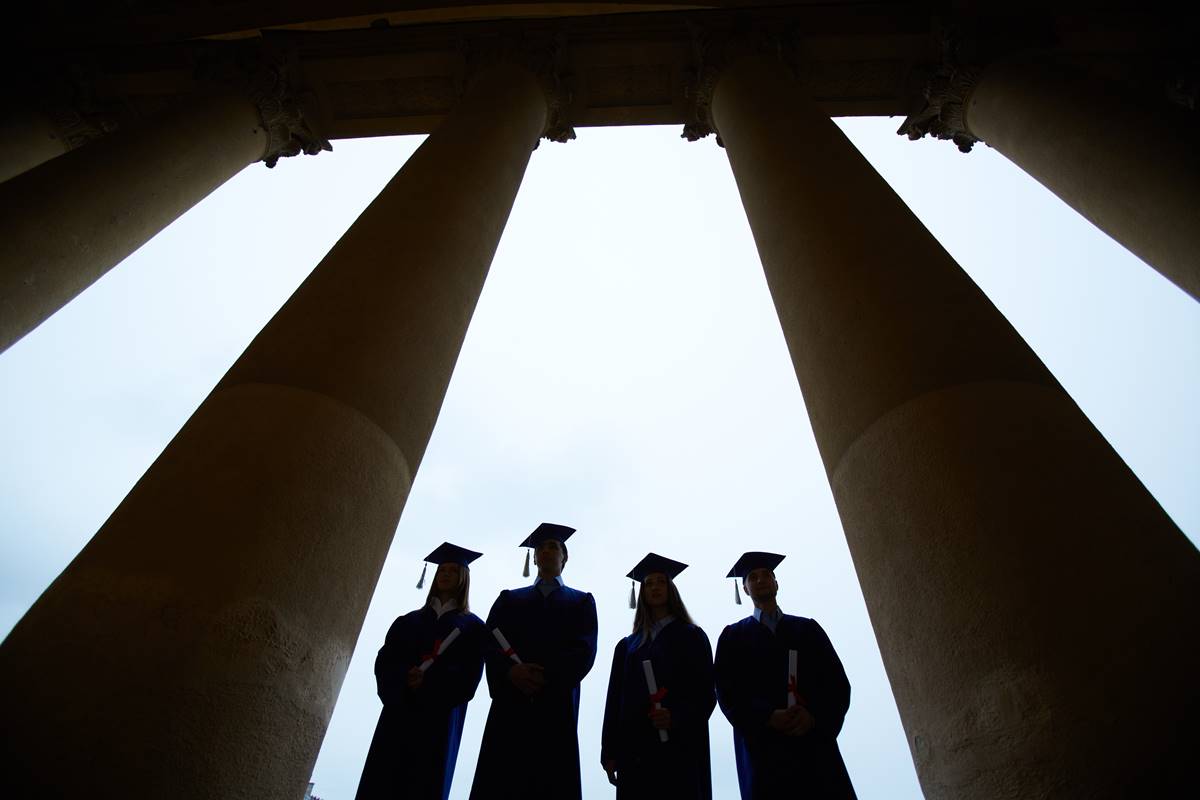 On "Future of Capitalism," Ira Stoll has excoriated two anonymous Harvard Kennedy School professors for their allegedly candid assessments of Paula Broadwell, who is at the center of one of those recurring sex and government scandals. Stoll's account takes the anonymous professors to task for violating a trust, he insists, that is supposed to be implicit in the student-teacher relationship. He calls these professors hypocritical for condemning in Broadwell what they and others routinely do to promote themselves to the larger public. What Stoll does not observe is that by remaining anonymous, they do the sociological dirty work of institutional distancing, which can only be accomplished by holding the individual responsible for everything, despite the institution's relentless efforts to take credit for anything that the individual did that positively accrued to the institution.
As simple as this may sound or appear, another layer beneath the surface of institutional embarrassment is also operating, and in full force. President Obama decided to define the consequences of adultery as a family matter, which it certainly is. The press has mostly focused on these consequences as a matter of concern for national security. Neither perspective captures the full force of the consequences of what is at stake in the kind of trust abrogated in what is still mostly recognized as adultery. Within the family, or more precisely, within a marriage, any manner of arrangements pertaining to judgments about sex may exist by consent, and this is why the President could conveniently avoid being "judgmental" except to infer without any concrete knowledge that pain had been caused in this "private" matter. Let's assume that is true: why would inquiring minds want to know about the pain? On the other hand, the issue of national security is obviously about an entirely different scale of trust, but also about how when one is at the top, one is the institution, not simply its representative. General Petraeus's position was the merging of individual and institution, what sociologists used to call "role models," a term that had invested in it a moral meaning about obligations, responsibilities and integrity. All these terms have been effaced in the intense lights that shine on "roles" these days.
What does any of this have to do with higher education? Ira Stoll was incredulous about professors hiding behind their anonymity to trash a former student. But the real sin is the silence about what now is quaintly referred to as sex out of wedlock. To be opposed to sex out of wedlock means coming to terms with what also used to be called "premarital sex" and is now reduced to "hooking up". The new so-called freedoms are heralded every day, even as real life and its personal and professional disasters play out for a public uncertain about what to make of its own incomprehension of what, if anything, is wrong with this picture.
—————————————————
Jonathan B. Imber is Jean Glasscock Professor of Sociology at Wellesley College and Editor-in-Chief of Society.