Day:
January 11, 2013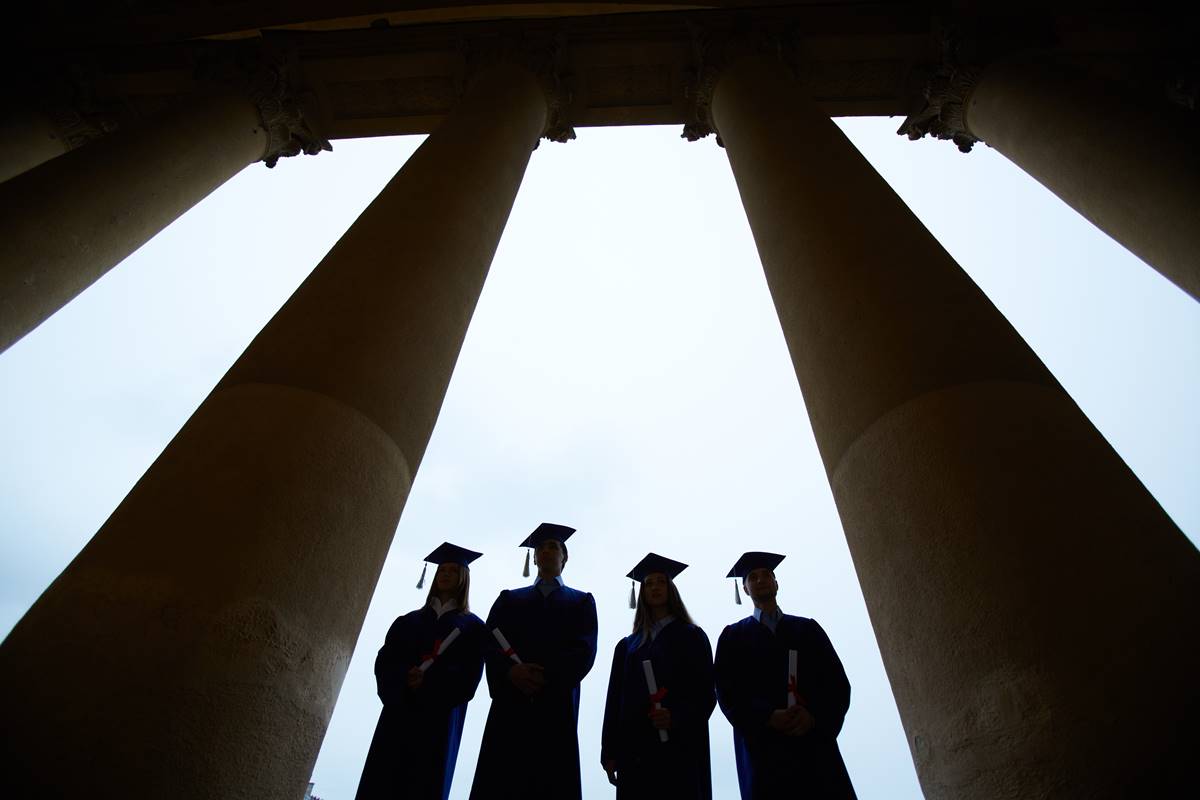 From the National Association of Scholars One of the distinguishing features of America from the founding throughout our history has been classlessness. In recent years, especially since 2009, there has been a relentless assault by the progressive left on what it considers the unfair income distribution between the rich and others, propounded particularly in academia […]
Read More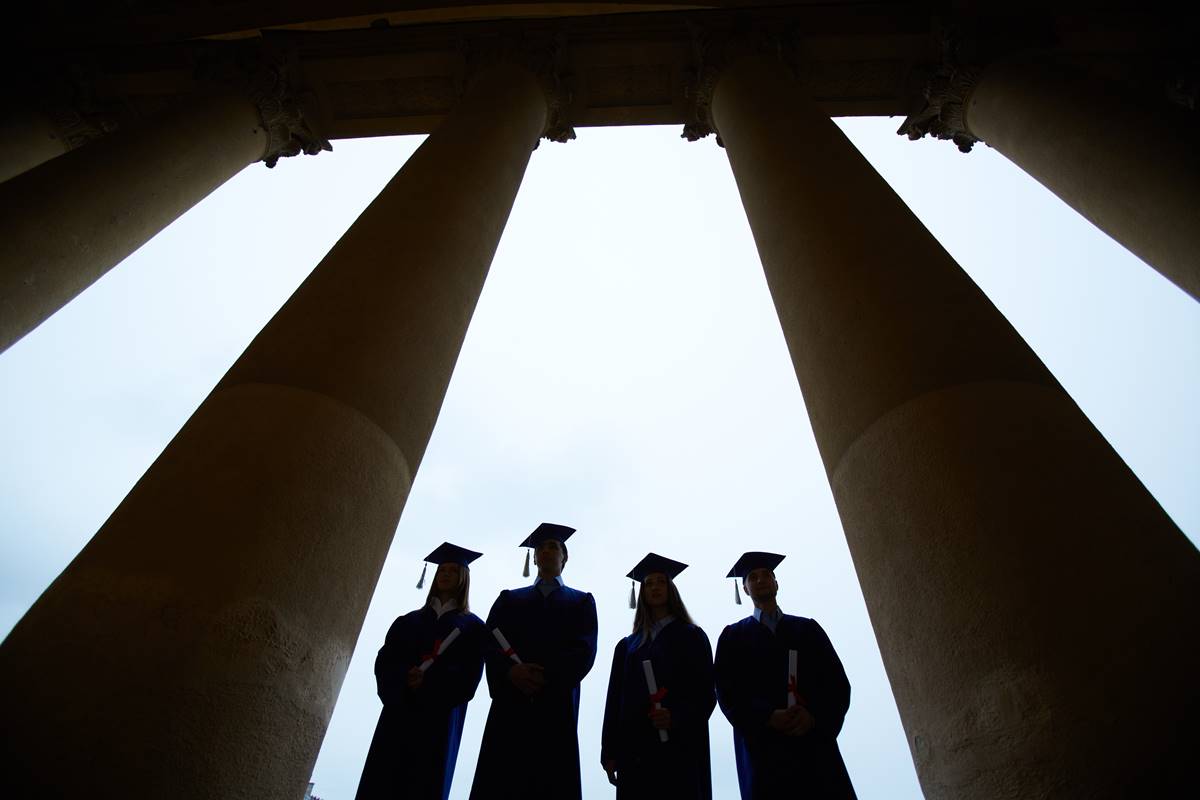 Kudos to NAS, for a thoroughly-researched–and deeply troubling–report regarding instruction of U.S. history at Texas' two flagship public universities, the University of Texas and Texas A&M. The overall finding: U.S. history faculty members at both institutions, and especially at the University of Texas, are dominated by advocates of race, class, and gender. As a result, […]
Read More
Copyright © 2023 Minding the Campus, Inc.
Powered by Beck & Stone, Inc.