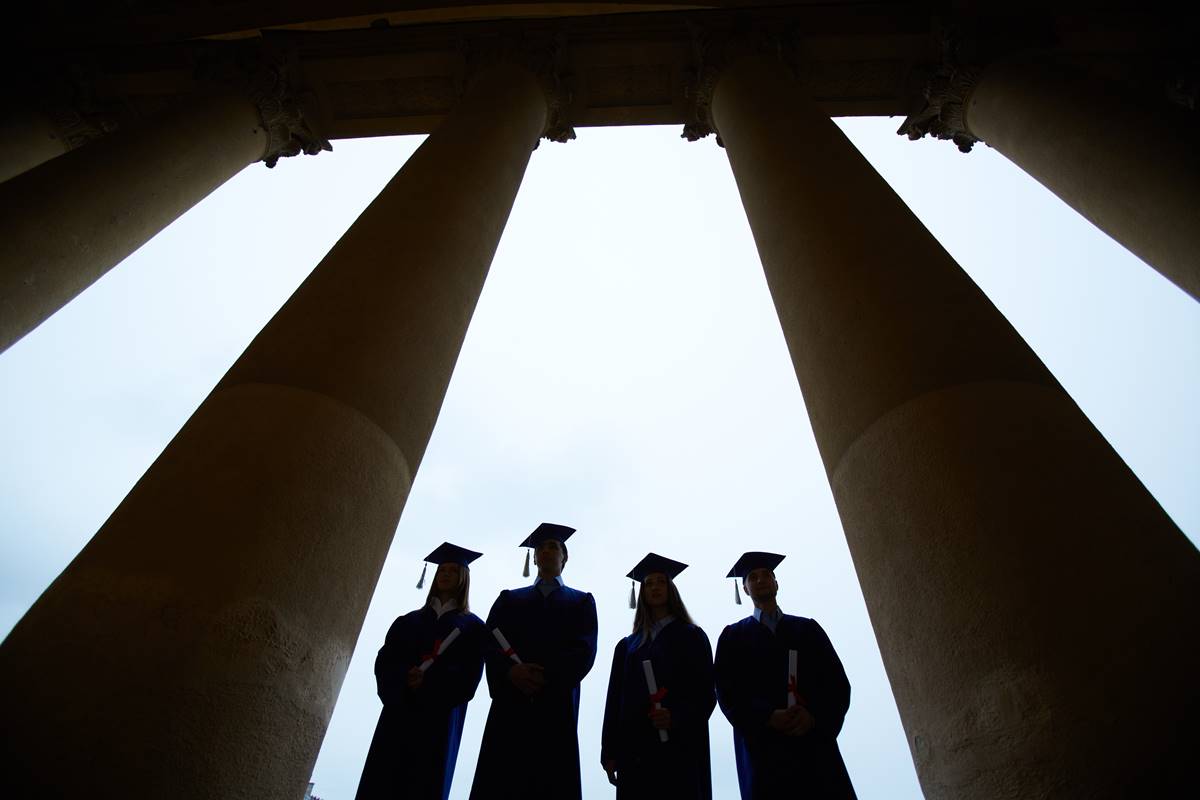 Why are
recent college graduates underemployed?, asks a report
out today from the Center for College Affordability and Productivity (CCAP).
The answer, says the report, is that "a growing disconnect has evolved between
employer needs and the volume and nature of college training of students, and
that the growth of supply of college-educated labor is exceeding the growth in
the demand for such labor in the labor market." The result is that increasing
numbers of recent college graduates are ending up in relatively low-skilled
jobs that, historically, have gone to those with lower levels of
educational attainment, such as bartender and taxi driver. About 48 percent of
employed U.S. college graduates are in jobs that the Bureau of Labor Statistics
suggests requires less than a four-year college education.