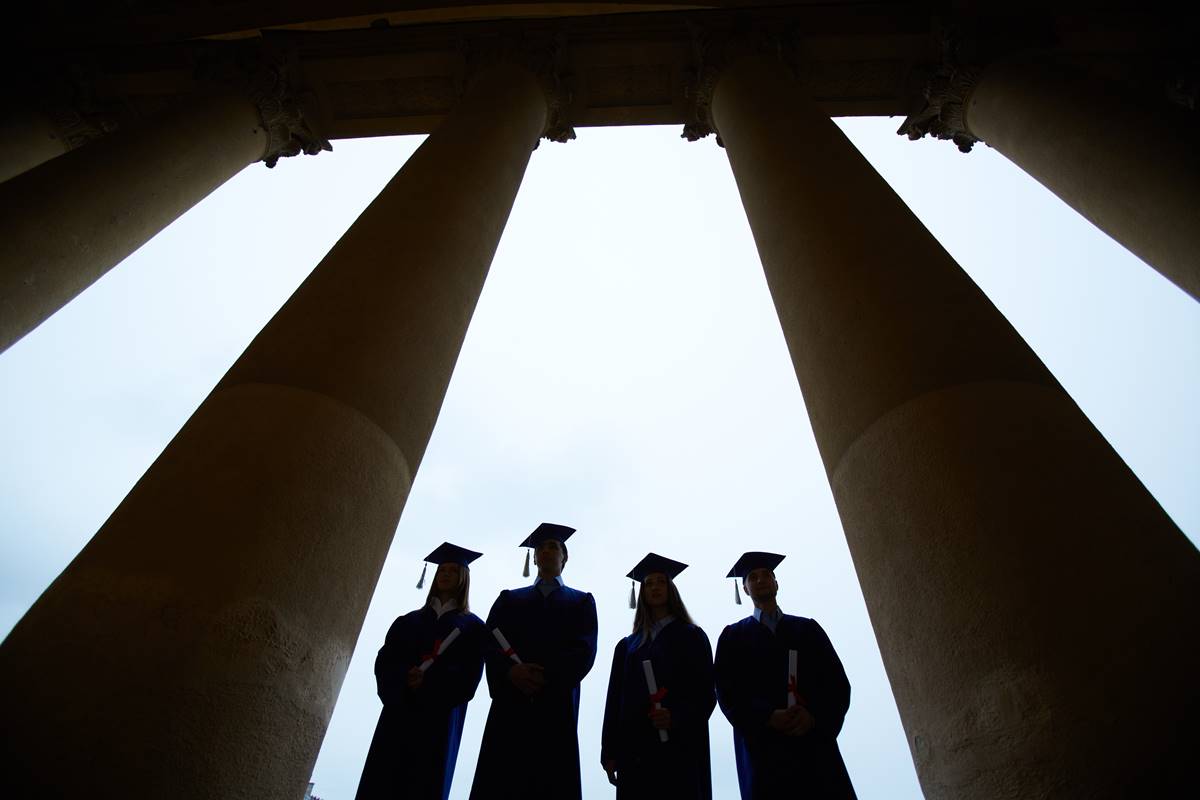 A courageous group of students are using Valentine's Day to protest the hook-up culture. At twenty-five schools, students from the Love and Fidelity Network are holding a week-long campaign called "Words that Still Matter." On Monday they hung 4,400 posters around their campuses, placed ads in their student newspapers, and began inundating social media with messages about integrity, dignity, strength, and romance.
The posters feature silhouettes and anonymous first-person musings on relationships. On the 'integrity' poster, a girl writes about how she feels degraded when her boyfriend wants her to imitate porn videos, and how she wishes their relationship was about more than sex. The young man asks himself, "Isn't there more to me than some drunk guy sleeping around?"
These students yearn for something better and stronger than what their campuses offer. "Liberation was supposed to empower me," says the girl on the 'dignity' poster, "so why do I feel so helpless?" "Pretty tired of it, really," admits a male student writing about the impersonal hook-up culture of his school. "I don't want to just hang out…and I don't want to just hook up. I want to be worth her time." The Words that Still Matter website also allows others to submit their own anonymous reflections on why these values are important.
Some of the students participating in the campaign hail from religious schools like Azusa Pacific, Brigham Young, Catholic University, or College of the Holy Cross. Others come from secular schools including Harvard, Columbia, U.S. Naval Academy, and Yale.
The students involved in the campaign should be applauded for their courage in the face of campus dogma proclaiming tolerance, free love, and the discarding of sexual norms. Here's to love and fidelity and a healthy campus environment.