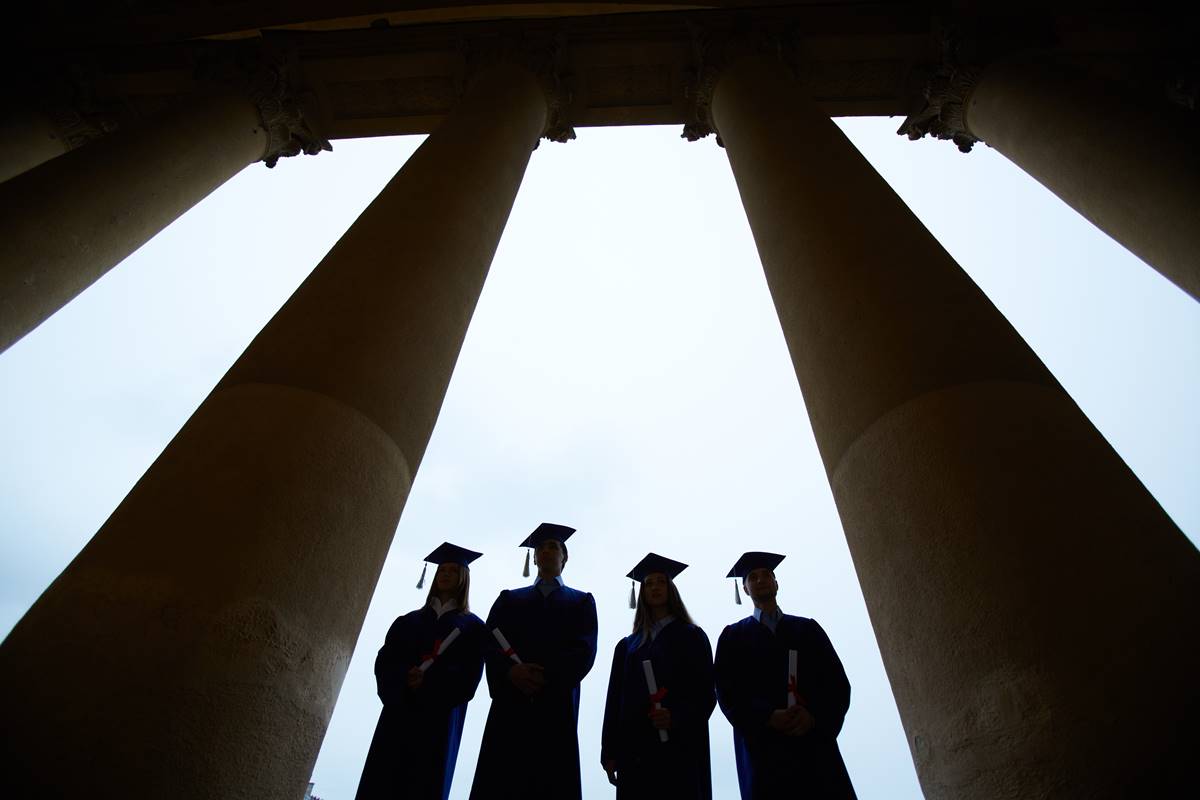 Business schools and their students are confronting an unpleasant truth that law schools and their students had to learn some time ago: their degrees are not the tickets to automatic success they once seemed to be. Unlike law schools, however, business schools are actually dealing with the problem.
A recent WSJ piece reports that starting salaries for recent MBA grads have plateaued or fallen: From 2008 to 2011, median pay for new MBA grads has been flat–in nominal dollars, not adjusted for inflation. Last year, the median pay for MBA grads with three or fewer years' experience actually declined 4.6%, down to $53,900.
One reason for this trend is that many businesses are reluctant to hire new MBAs, preferring to hire and train college grads in industry-specific skills. The more important reason, though, is the growing glut of MBAs. With the proliferation of part-time, "executive" and online MBA programs, American colleges churned out a record 126,214 MBAs in 2010-11 alone, a 74% increase from a decade earlier.
So MBA schools are screening student applicants more carefully. As another WSJ piece notes, a number of schools now involve career-services staff in the admissions process. These administrators evaluate applicants and advise prospective students about the realities of the current market for MBAs. Leigh Gauthier, for one, helps the admissions committee at the University of Toronto's business school find students with industry-specific skills. For instance, she looks at applicants who express interest in consulting and assesses which will actually thrive in that field. Other career-services administrators give students a more accurate idea of employment opportunities and compensation levels.
Of course, selecting applicants partly on their future ability to find work might tilt the admissions process against candidates who are changing careers or want to start their own businesses. This is a process that needs some fine tuning. But business schools deserve credit for trying to ensure that their students' investment in education is worthwhile. If only other graduate programs would follow their lead.