Day:
March 10, 2013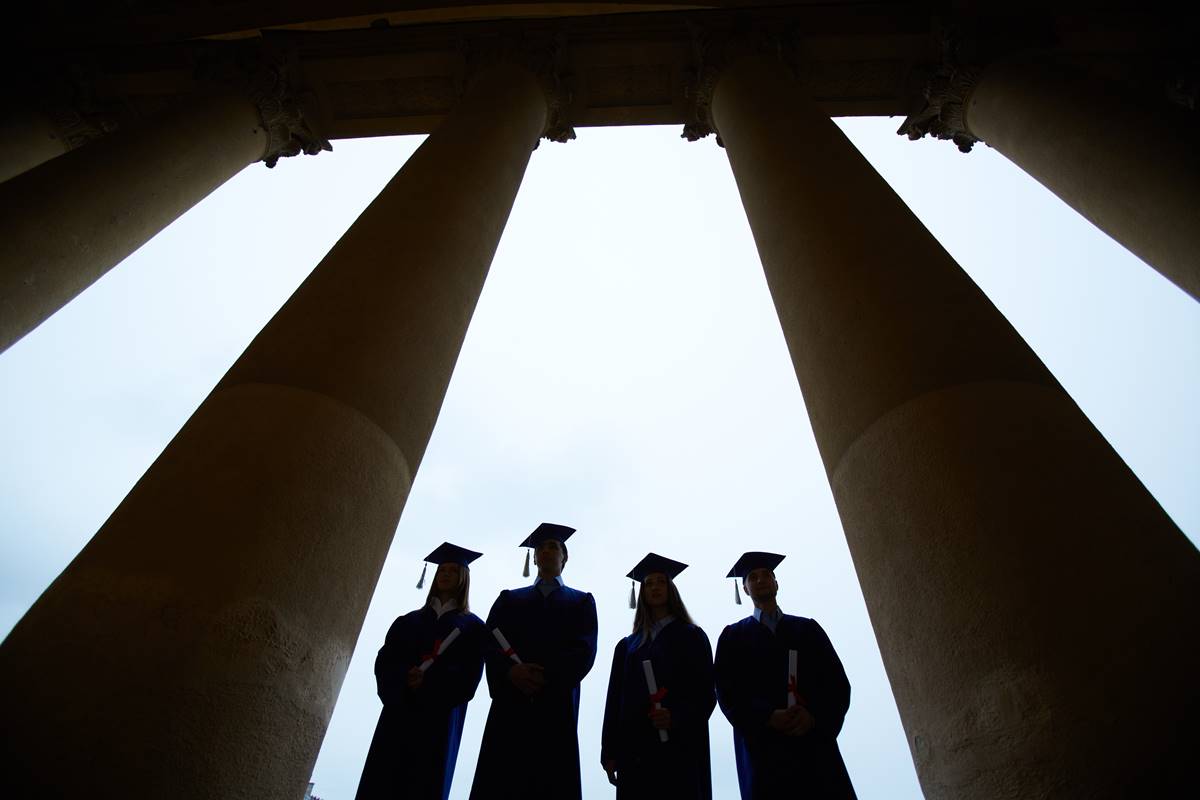 My sorry academic discipline, anthropology, has been in the news the last few weeks. Napoleon Chagnon broke his long silence by publishing a memoir, Noble Savages, about his work among the South American Yanomamo Indians and the long nightmare of politically correct recrimination that greeted his work. Chagnon was infamously accused of infamy by a […]
Read More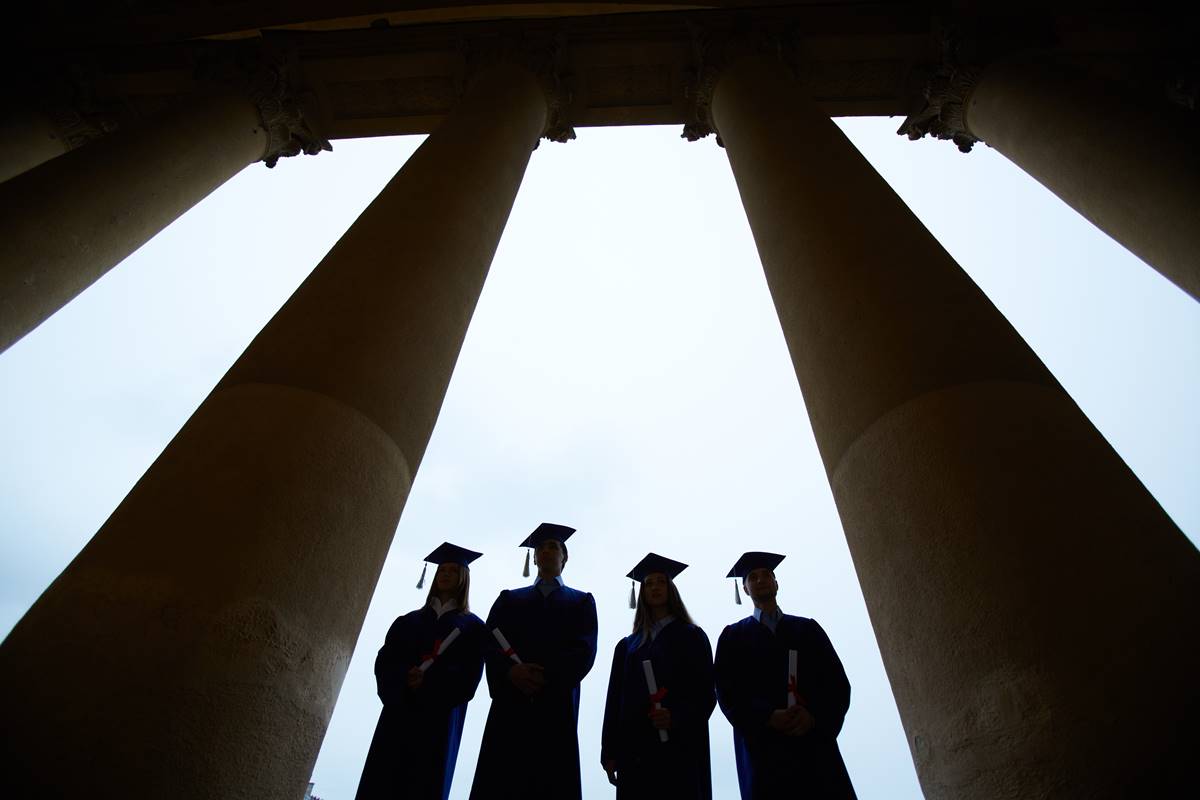 University of Chicago economics professor Gary Becker, recipient of the 1992 Nobel Prize, maintains a consistently interesting blog with the prolific law professor Richard Posner. Recently, Becker responded to a Posner post (on reasons to change our system of legal education) with an argument that "higher education is still a very good investment." I submit […]
Read More
Copyright © 2023 Minding the Campus, Inc.
Powered by Beck & Stone, Inc.