Day:
March 29, 2013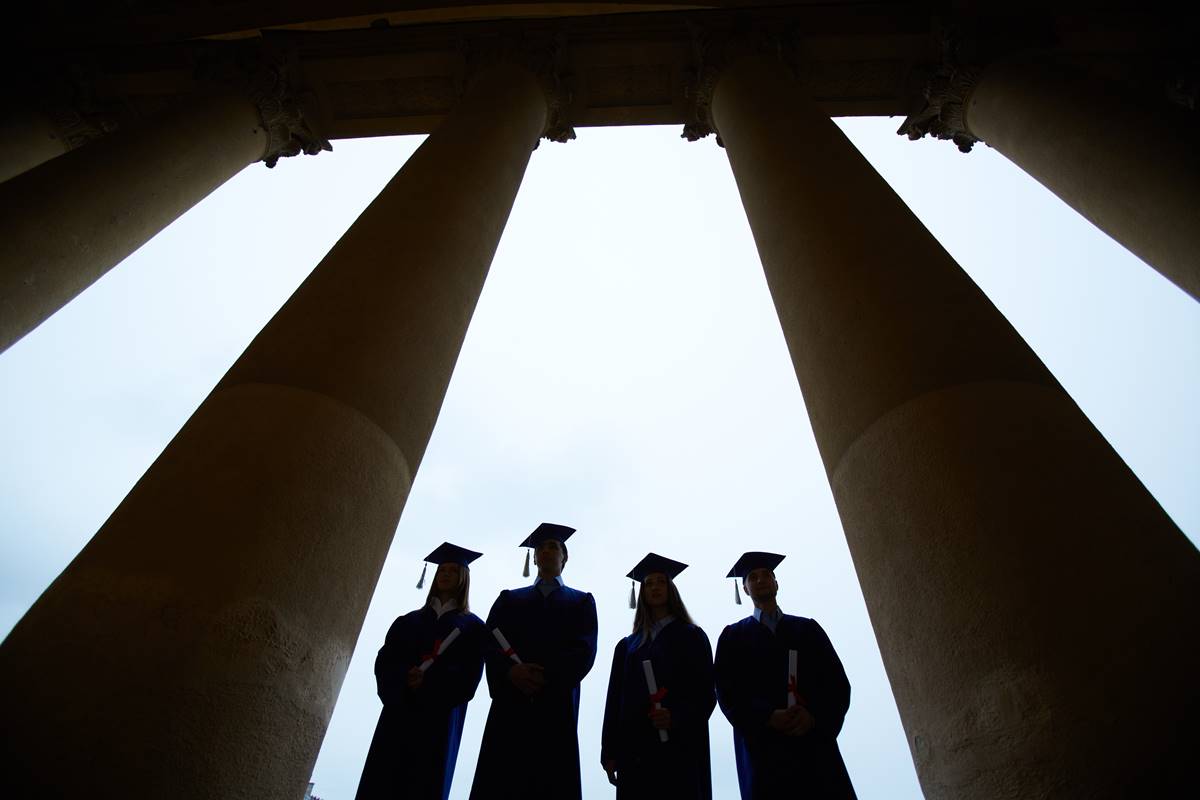 Wayward reporter Richard Perez–Pena, who covers campus sex codes and hearings for the New York Times, recently examined events at four campuses: Amherst, Yale, the University of North Carolina, and Occidental, offering readers positive portraits of "activists" who seek to decimate due process protections for students accused of sexual assault. A hallmark of the Times' coverage of college sexual assault questions has […]
Read More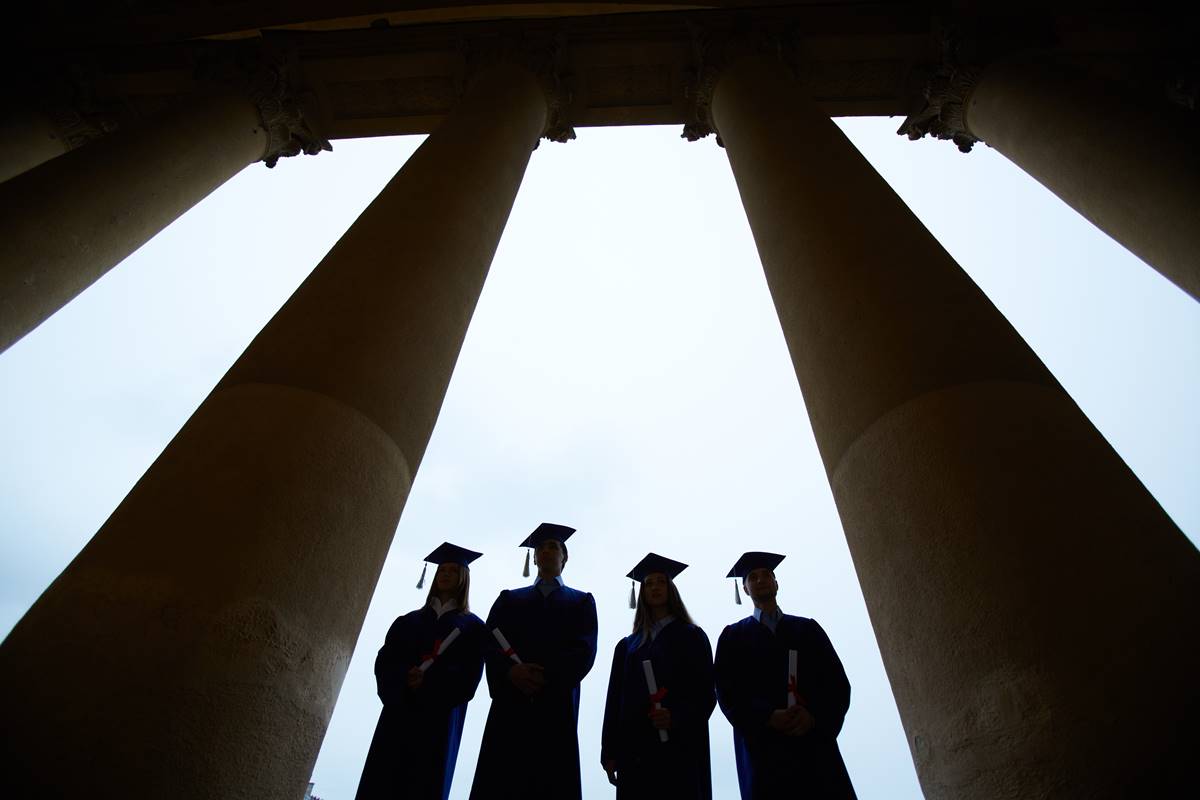 Cross-posted from Concurring Opinions Books have lined the shelves of the offices of all my colleagues at every school where I have worked. In my early days of teaching, or when spending a term as a visitor, I'd wander into a learned neighbor's office to get acquainted. The titles and content of those books announced […]
Read More
Copyright © 2023 Minding the Campus, Inc.
Powered by Beck & Stone, Inc.