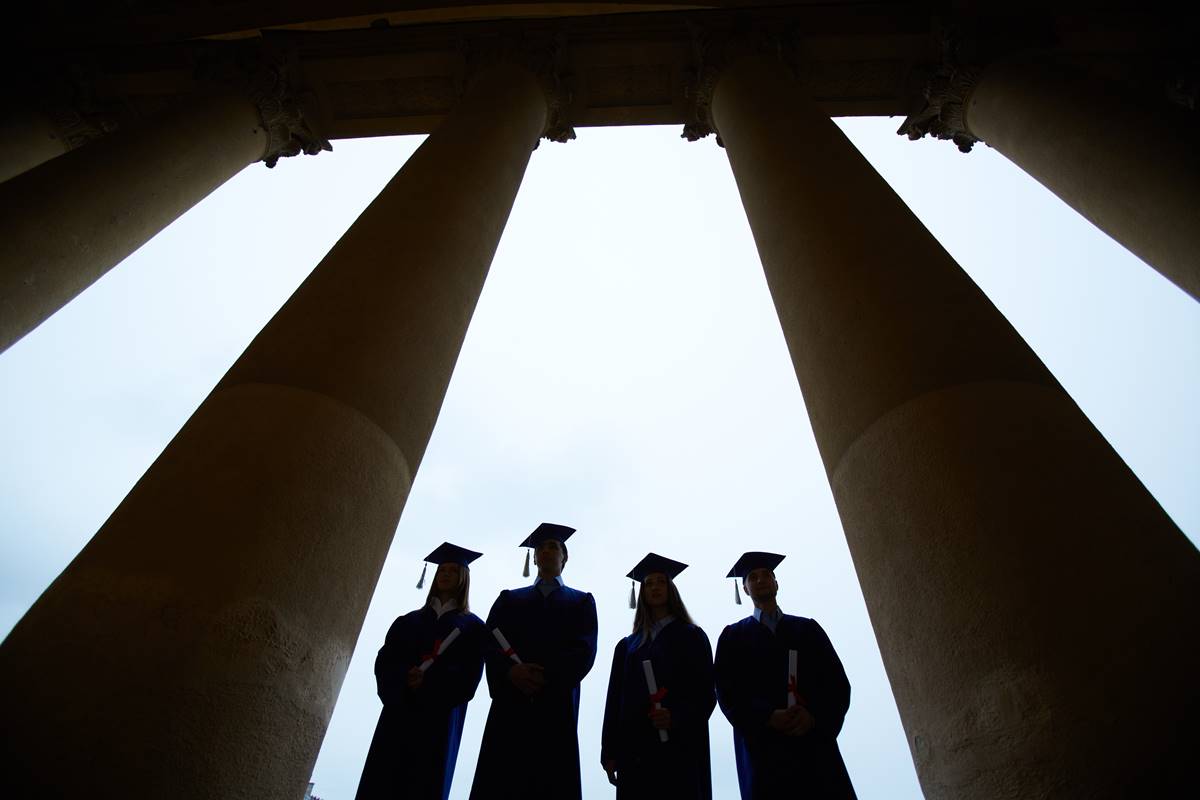 California
legislators appear smitten with Massive Open Online Courses (MOOCs). In
response to the high demand for classes and long waiting lists in California's
public colleges and universities, they have proposed a bill that would force schools to
give credit for faculty-approved online courses completed by students unable to
enroll in lower-division courses. Unfortunately, the bill is a short-term
solution to a complex problem that requires solutions well beyond what
for-profit MOOC providers can offer.
Indeed, the
bill's understanding of online education seems limited to MOOCs. The bill asserts that "with rapidly developing innovations to
online course delivery models, California's public institutions have a unique
opportunity to meet critical demands." Senate
President Pro Tem Darrell Steinberg made it clear that these
"online delivery models" are really MOOCs; while explaining the bill's
rationale, he asserted that "We can either shape
this MOOC movement or sit back and watch it shape itself." This makes sense given
Steinberg's close relationship with Daphne Koller, co-founder of Coursera and
Sebastian Thrun, co-founder of Udacity.
The bill's
sponsors suffer from what we might call "MOOC
myopia," which prevents them from exploring other formats of online
learning. One alternative is the hybrid model, which combines face-to-face
learning with online instruction, seminar discussions and/or one-on-one
meetings with course instructors. Several studies, including Blended
Learning from EDUCAUSE, suggest hybrid learning is the best of both
worlds because it can improve educational outcomes and completion rates better than "equivalent fully online courses." Indeed, an instructor
teaching in these settings can lead class discussions and offer extra support
to struggling students. They can also guide peer learning. In contrast, MOOCs
not only lack the conditions necessary for deep learning but also are not
terribly user-friendly. Students must first learn how to learn from a MOOC if
they are to have a useful educational experience.