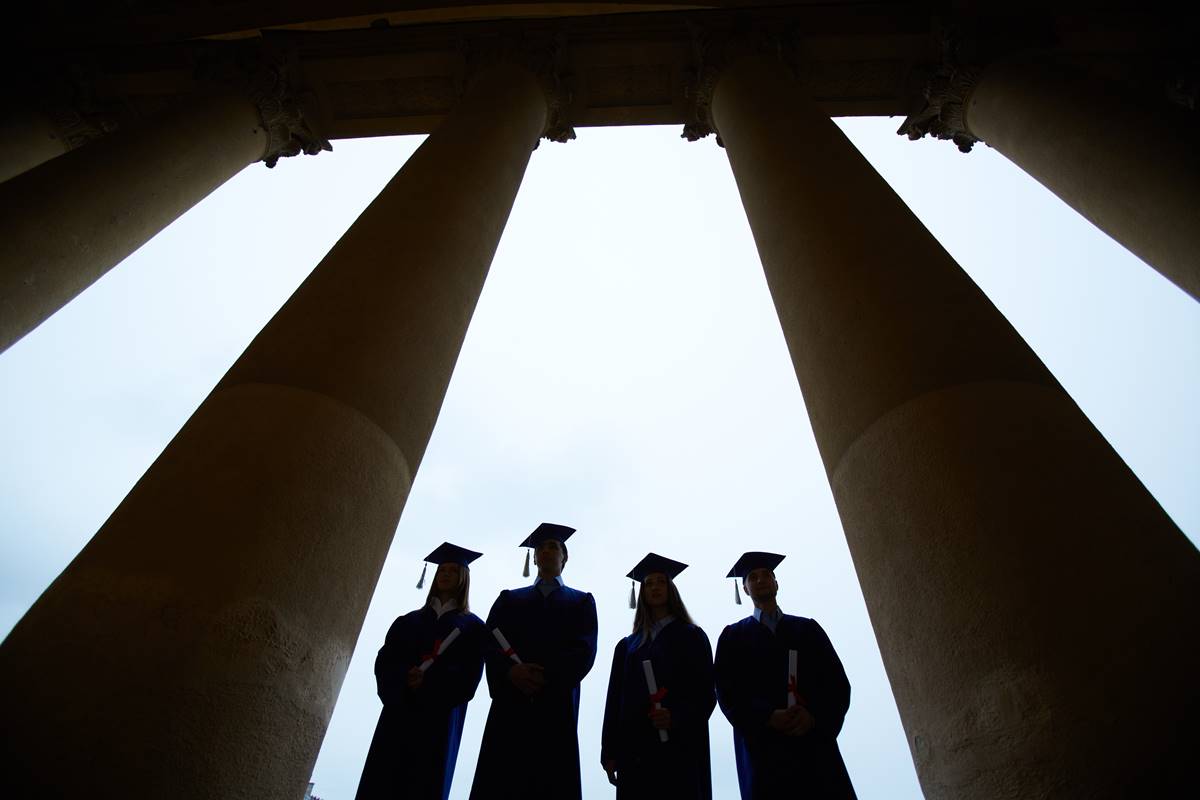 Last week Amherst College rejected an offer from online education company edX to develop MOOCs (Massive Open Online Courses) featuring its faculty. Though we do not know the full details of Amherst's deliberations, it is clear that its faculty recognized several important implications of this new technology.
Some faculty members expressed concern that middle-tier and lower-tier colleges might lose tuition as a result of online education. If elite institutions can recruit their "star" faculty to teach with this software, these middle- and lower-schools might reason that these faculty can provide a superior instruction at a distance than their own teachers can in the flesh. In turn, such institutions could in the longer term rely less and less on faculty altogether.
Amherst's rejection of MOOCs, moreover, represents an interesting convergence of liberal/progressive and conservative sentiments. The anti-MOOC coalition on the left is against corporatization, that is, non-governmental centralization created by the search for greater efficiencies in the marketplace. On the right, the objections are simply about the sacrifice of what makes many liberal arts colleges "special", that is, their faculty commitment to time-on-task work with students. Long ago, the elite universities were much more like the liberal arts colleges, but this changed dramatically in the past half century or more with the influx of large amounts of financial support from the government and foundations. Robert Nisbet's The Degradation of the Academic Dogma in the early 1970s anticipated much of what has been wrought in the meantime.
Finally, it is true that some of our colleagues in the special precinct of higher education have attained something of the quality of being celebrities. Those who would be MOOC stars are a new breed of celebrity, as they are safely tenured and increasing their earning potential while teaching before the camera. But the camera is a spotlight that creates one kind of way of knowing and being known. Having such knowledge only by way of video assures less and less emphasis on the personal transmission of knowledge across the generations. It may prove to be the dumbest dumbing down ever created by our dominant technocrats.