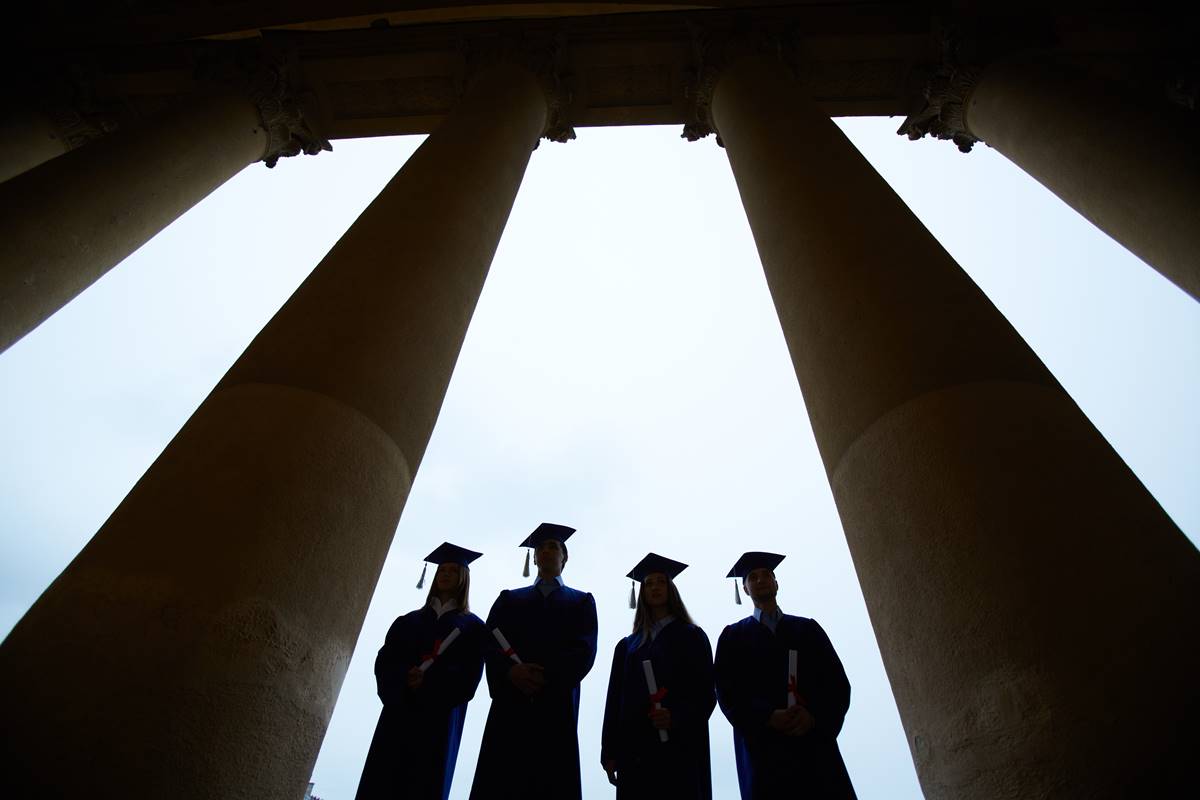 We've learned this week that Chelsea Clinton and her husband, Marc Mezvinsky have spent $10 million on a 100-foot-long condo opposite Madison Square in Manhattan.
This seems to be a rare example of an NYU administrator whose lavish housing is not subsidized by NYU, which has handed out so many questionable loans–$72 million to 168 people.
However, it does raise the question of why Chelsea Clinton works as an administrator at our university: she's an Assistant Vice Provost for NYU's global network. The provost is the university's chief academic officer. It is quite unusual for such a title to be granted to a student; Chelsea Clinton is still in school herself, working on her dissertation at Oxford (while also reporting for NBC News). Perhaps NYU President John Sexton can tell us what she does in that position, and why he placed her there.