Day:
May 16, 2013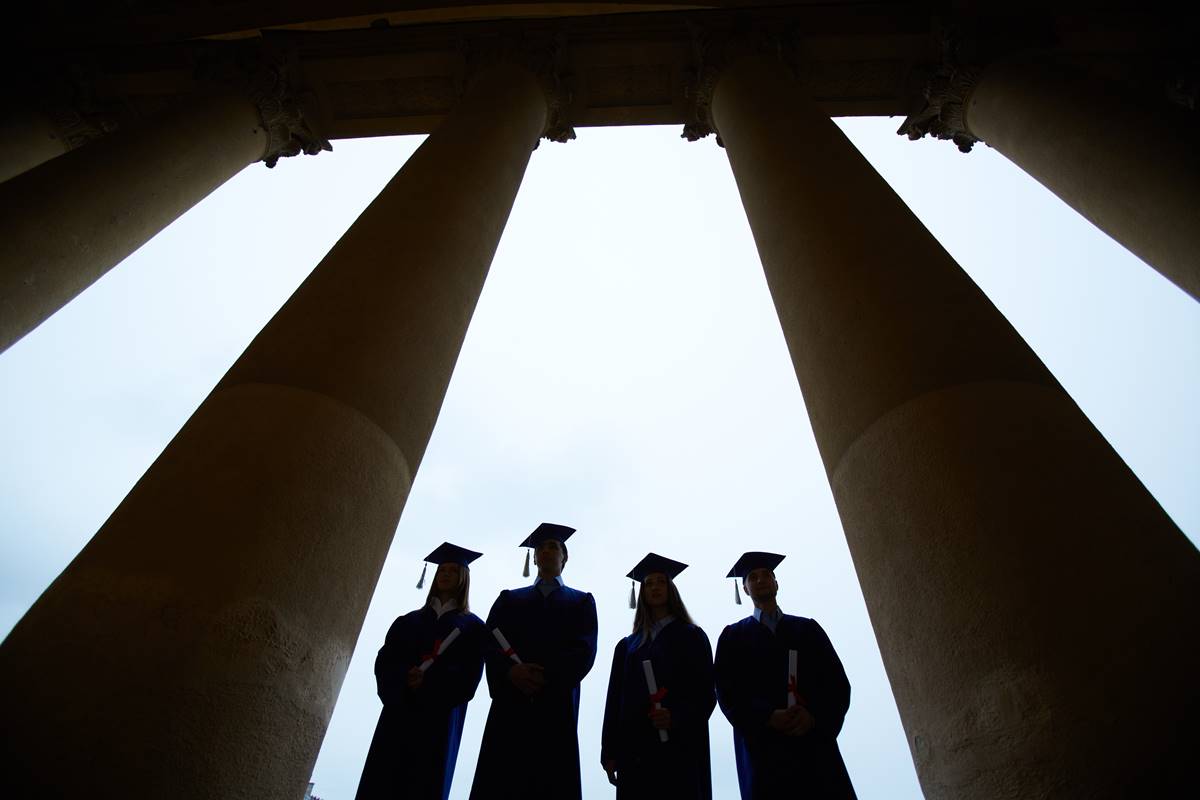 "FIRE is right to note that fair, inclusive enforcement of this mindlessly broad policy is impossible. But I doubt it's intended to be fairly enforced. I doubt federal officials want or expect it to be used against sex educators, advocates of reproductive choice, anti-porn feminists, or gay rights advocates, if their speech of a sexual […]
Read More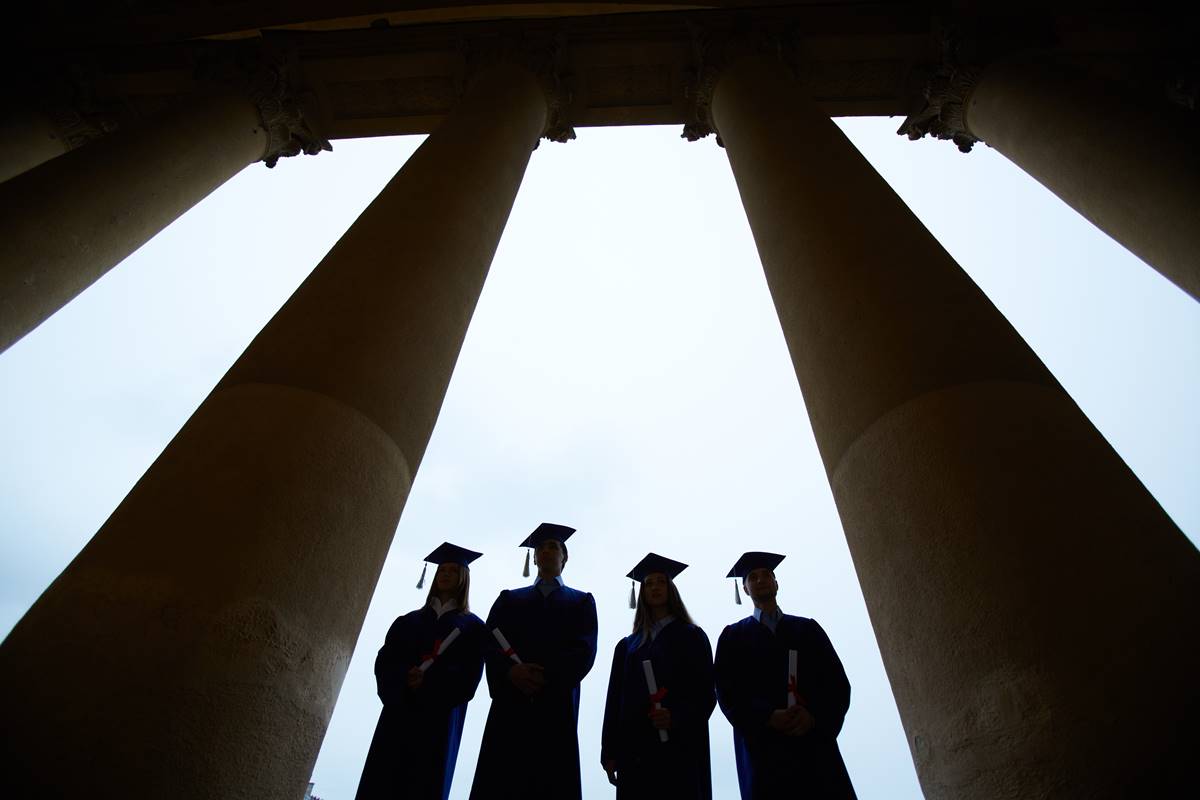 As the Supreme Court prepares its opinion in Fisher v. University of Texas (in which that school's use of racial and ethnic admissions preferences is challenged), and as our bien pensants continue as always to agonize about the state of race relations in the United States (which are actually quite good, by the way), a […]
Read More
Copyright © 2023 Minding the Campus, Inc.
Powered by Beck & Stone, Inc.