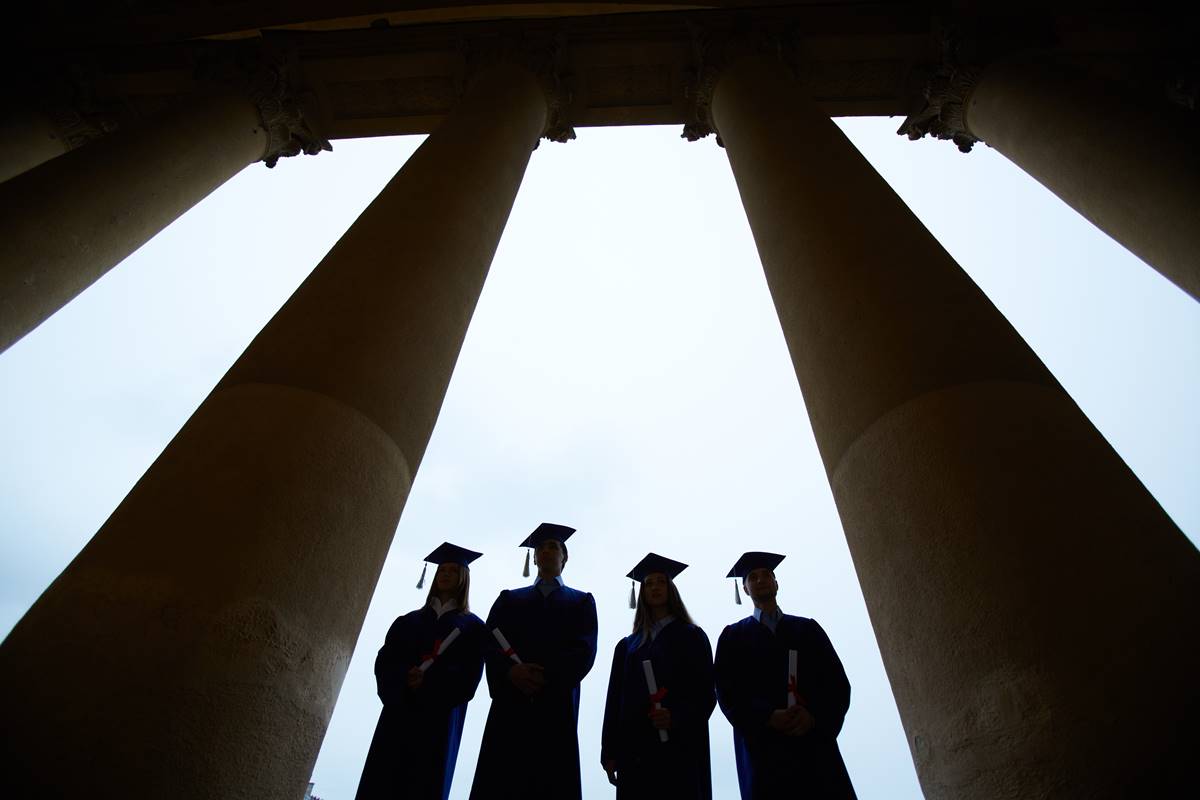 Columbia professor Joseph Massad has made the
news yet again. Small wonder: his recent essay in al Jazeera, entitled "The Last of the Semites," linked Zionism to Nazism and claimed that all of the good, anti-Zionist
Jews perished in the Holocaust, Bloomberg columnist Jeffrey Goldberg congratulated al Jazeera for having "posted
one of the most anti-Jewish screeds in recent memory."
Liam Hoare has penned the most complete deconstruction of
Massad's argument, and I can add little to his points. But as Massad has
re-emerged to embarrass his university, it's worth remembering that Columbia
knew exactly what it was getting when it decided to grant him tenure.
Massad's shameful in-class behavior
first came to public attention thanks to the investigative reporting of Jacob
Gershman, then of the New York Sun.
(The Sun, which folded in 2008,
remains very much missed for its consistently first-rate coverage of higher
education.) Already under criticism for allegedly threatening to remove a Jewish
student from class if she did not acknowledge Israel's supposed atrocities
against Palestinians, in 2005 Massad used one of Columbia's "Core" classes to
assign one book about Israel which included "a map of 1967 Israel that
is labeled 'Palestine.'"
What distinguished Gershman's reporting, however, was his ability to bring readers inside of
Massad's classes. (Massad refused to speak to the Sun, and declined to post lecture notes publicly.) One student
noted that Massad had described as Zionist myths the facts that "Ancient Hebrews of Palestine lived
exclusively in Palestine" and "Mod. Euro. Jews are direct biological descendants
of Hebrews." Another student took notes of Massad offering a tasteless joke: "What
makes a Zionist a Zionist? A Jew who asks a Jew to send a third Jew to
Palestine." Even a hopelessly compromised Columbia "investigation" faulted
Massad for his classroom antics.
The professor's
scholarship similarly substituted blind adherence to ideology for the honest
pursuit of the truth. As Martin Kramer has noted, Massad's heavy
ideological bias distorted his findings from the start of his career, and it
appeared as if Massad's weaknesses were enough to deny him tenure. But Columbia
then granted him a highly unusual second tenure review, and, over the protests
of much of the New York media, he squeaked through. Ironically, Columbia did so
on the basis of a book that earned the following review from the American Historical Review: "If Massad's evidence is to be trusted, then he
is completely wrong in his conclusions."
Massad was then, and still is,
a scholar who cared more about advancing his anti-Western, anti-Jewish ideology
than true scholarship. And despite all this, Columbia went out of its way to
keep him permanently. No wonder the school chose not to comment on his latest
screed.