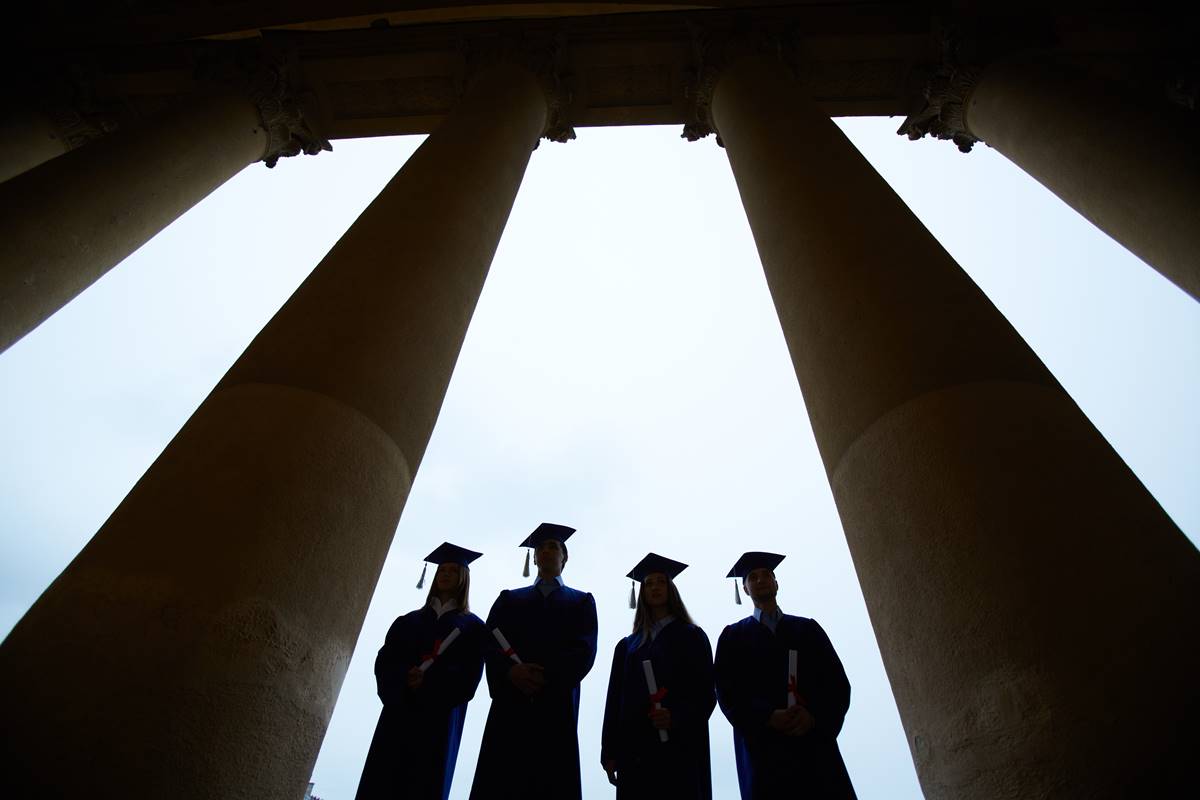 In the academic world, the rules on "diversity" hires generally remain unspoken. Public colleges and universities–and private schools that care about their reputations–can't well advertise new positions with the tagline, "No white males need apply." Beyond the legal ramifications, such a move would abandon any pretense that colleges want the best possible faculty for all positions.
So less direct approaches are preferred. In recruiting "diverse" candidates at the senior level, colleges can craft job descriptions in which one and only one candidate is qualified. (Imagine, for instance, the stated requirements that Cornell employed to bring aboard as a tenured full professor Grant Farred, whose most recent publication had been a bizarre book labeling then-Houston Rockets center Yao Ming "the most profound threat to American empire.") In weighting the scales at the entry level, a heavy race/class/gender emphasis in job lines can do the trick. (Consider how Duke must have designed a line to bring aboard the Group of 88 extremist Wahneema Lubiano, she of the perpetually-forthcoming but never-appearing manuscripts.) Or department chairs and campus administrators can employ subtle pressure on search committees to either select a wholly "diverse" field of finalists or ensure that the non-"diverse" candidate invited to campus serves as a token who lacks any real chance at getting the job. (The recent Rutgers athletic director search serves as a high-profile example of the latter pattern.)
According to the Yale Daily News, however, Yale is on the cusp of adopting a more direct approach. The Academic Review Committee, which the Daily News described as "a group of 14 professors working to determine the optimum size of the FAS and a system by which to allocate faculty positions," has called for creation of new faculty lines, under the control of the central administration. These new, central lines will be explicitly budgeted to produce a host of new types of professors, including "diversity hires."
In one respect, Yale deserves praise for its new initiative. Rather than continue a secret policy of discrimination, the university–at least for some of its new faculty positions–will henceforth be clear that it doesn't want to consider candidates of the non-preferred race or gender or ethnicity. (Candidates that never had a chance at the job because of their personal characteristics therefore will be spared the trouble of filing an application or the tension of hoping for a job offer that can never come.) At the same time, however, that admission surely will give the lie to any claim from Yale that it always seeks to hire the best possible candidate for all faculty jobs, regardless of a candidate's race, gender, or ethnicity, since at least on some occasions, the university will be deliberately limiting the application pool on grounds wholly unrelated to a prospective professor's academic qualifications.
The ARC itself resulted from a call of Yale's then-provost to "keep Yale at the frontiers in the advance of knowledge." Some of those frontiers, it appears, will be quite limited.