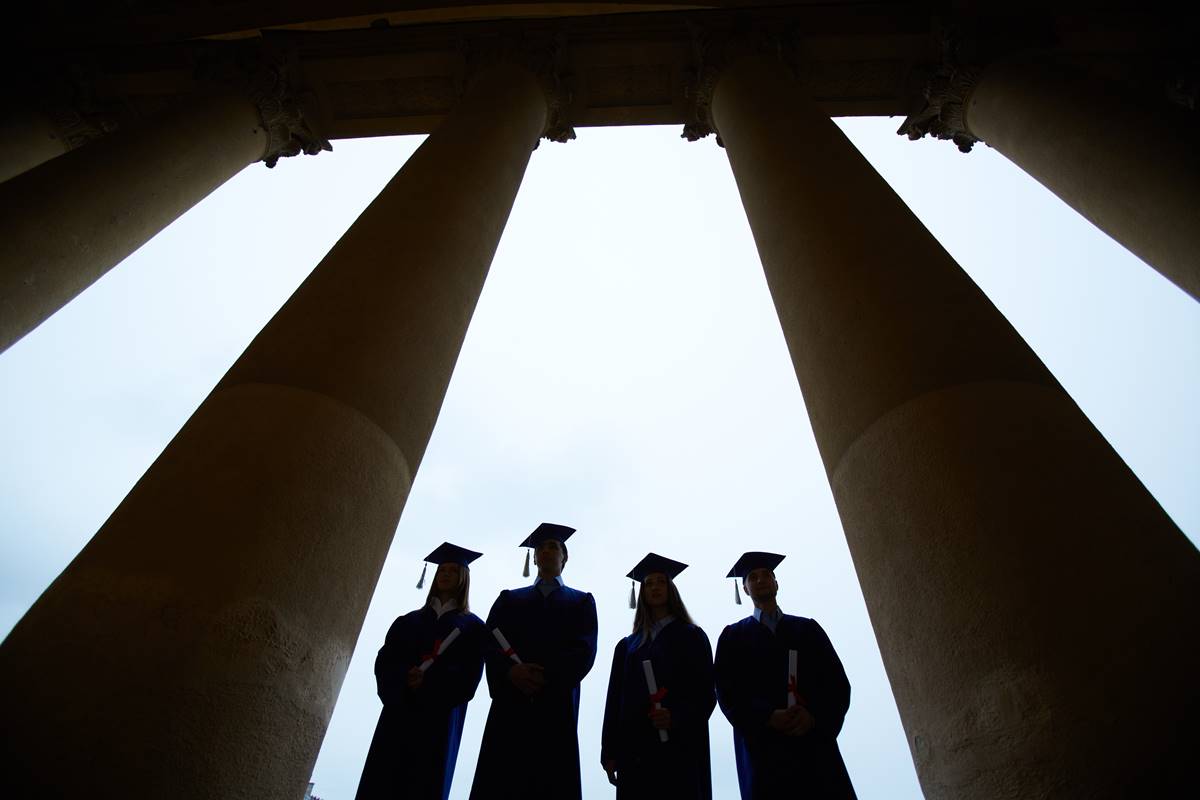 Joseph Urgo, the President of St. Mary's College of Maryland, has resigned after a major embarrassment: under his leadership the incoming freshman class is so small–nearly a hundred student fewer than expected–that the school faces a $3.5 million budget shortfall.
That shortfall comes after St. Mary's, a secular private college, greatly simplified its application and increased its acceptance rate from the year before. Miscalculation and incompetence may be at work here. But so is the predicament of the not so prestigious, not so famous small colleges.
According to the Bureau of Labor Statistics, overall college enrollment among recent high school graduates fell in 2012 to 66.2%, a low not seen since 2006. St. Mary's has been hit particularly hard: its matriculation rate in 2000 was close to 38%, and has dropped steadily ever since, according to the school's Office of Institutional Research. These gradually decreasing matriculation rates force colleges to offer students more incentives to accept offers of admission­, often at the expense of the quality of education-such as open curricula, SAT/ACT optional applications, and the like. Yet tuition costs at many schools in St. Mary's tier continue to increase. In the current economic climate it is no shock that growing numbers of families are re-assessing the benefits of college. Apart from miscalculation, the problem at St. Mary's is the problem of all schools in that tier.