Day:
June 20, 2013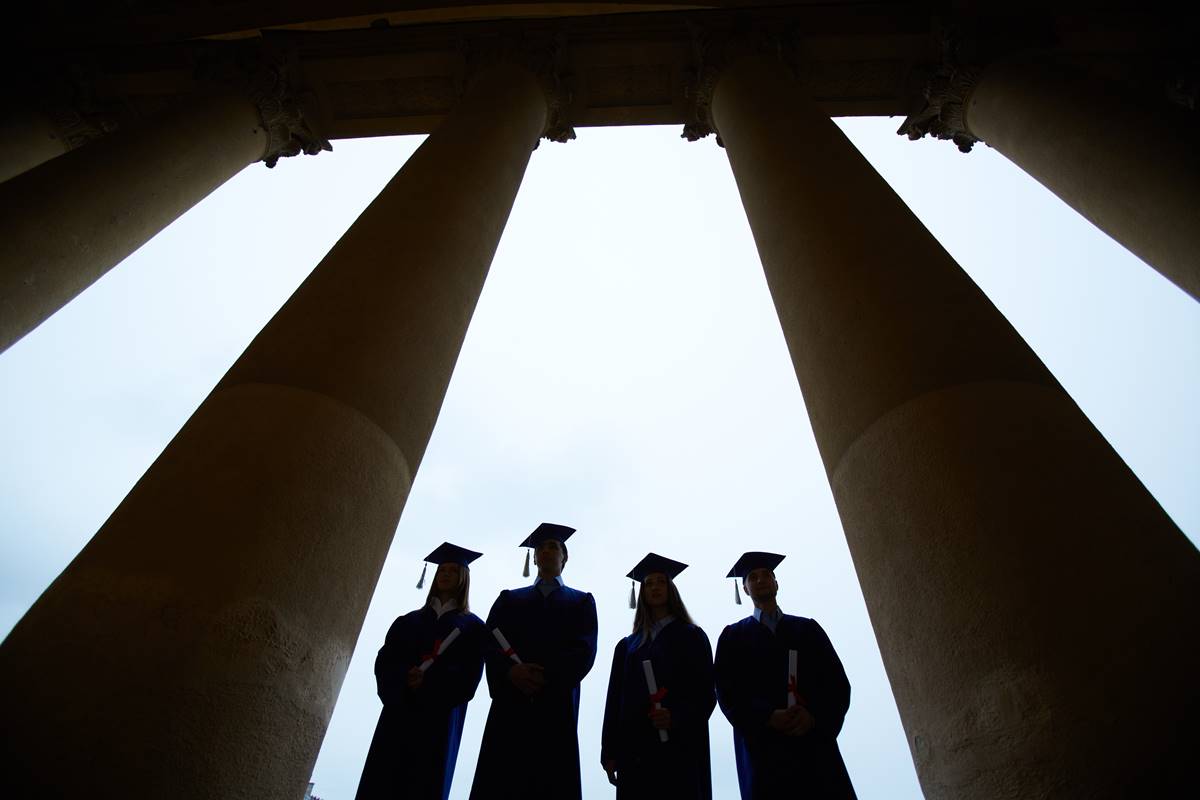 Professor Benjamin Ginsberg's plans for MOOA (Massive Open Online Administrations) are moving along. The MOOA will first tackle the issue of mission statements. Surprisingly, many schools failed to develop mission statements until recently. For instance, the University of Rochester lacked a mission statement until 2009. Ginsberg said he was personally surprised that a school without […]
Read More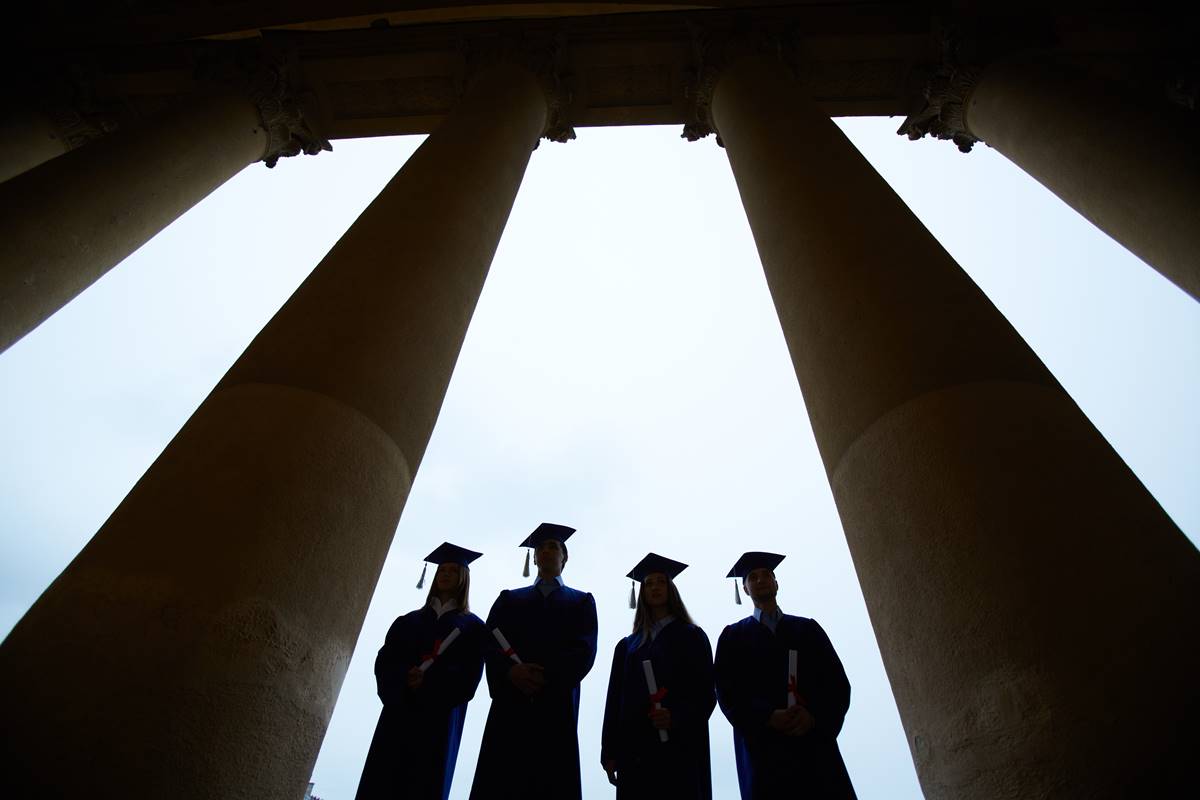 Sophisticated consumers of higher education always understood that unless they were very wealthy they would rarely have to pay the full sticker price of college. By contrast, information-poor students, often from lower income families, were often unaware that a college's stated price was not really the price. Believing that high-priced schools were clearly unaffordable, many high-achieving […]
Read More
Copyright © 2023 Minding the Campus, Inc.
Powered by Beck & Stone, Inc.