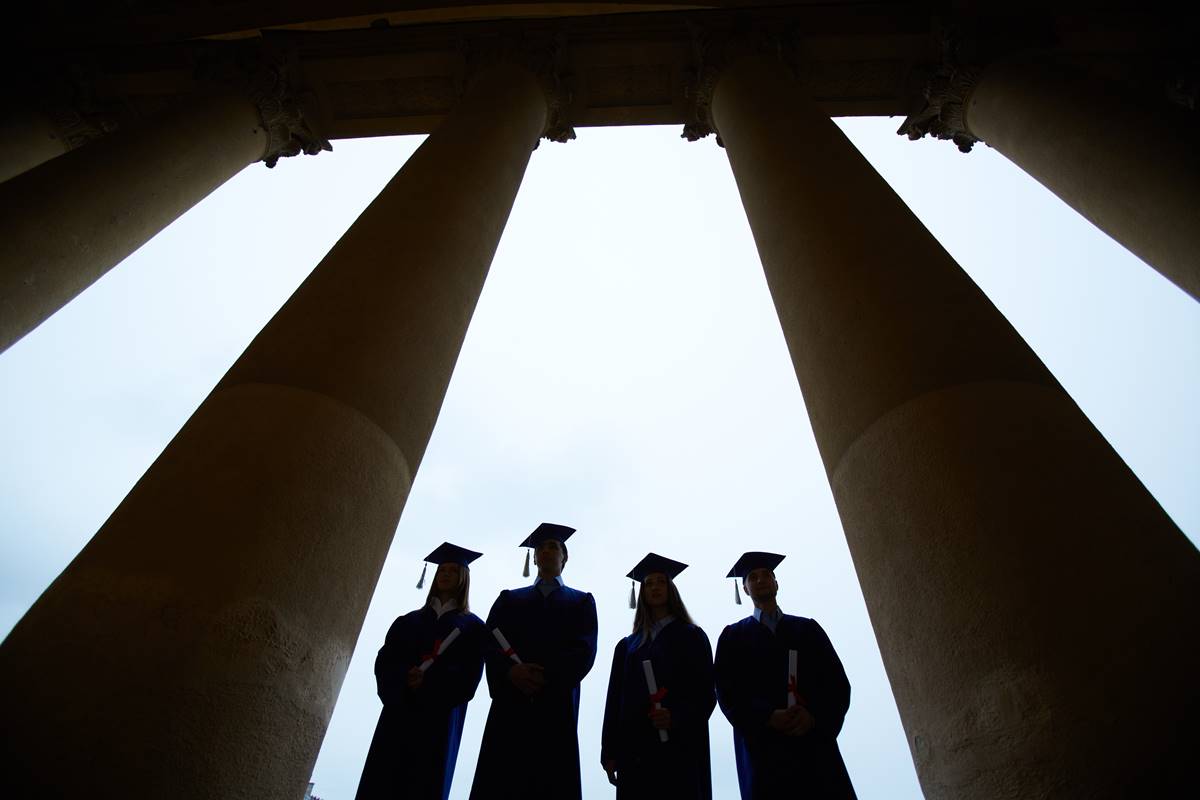 Quitting school is suddenly popular. The "un-schooling
movement," which claims that school is too expensive, too disengaged from the
job market, and too elitist for smart, independent youth, has become the
darling of hipsters, free spirits, and do-it-yourself-ers everywhere.
Take Dale Stephens, the twenty-year-old entrepreneur who was
home-schooled until age twelve and educated himself using free Internet
courses, mentorships, and apprenticeships. Stephens started the self-directed
learning organization UnCollege and wrote Hacking
Your Education, whose subtitle instructs its readers to "ditch the
lectures, save tens of thousands, and learn more than your peers ever will." "You
don't need to be a genius or especially motivated to succeed outside school,"
Stephens writes, as long as you have the three key ingredients of grit,
curiosity, and confidence.
Of course, un-schooling isn't for everyone. Indeed, Stephens
calls for "grit," but in our age of diminished self-sufficiency, fortitude is
not our most universal quality. The road to knowledge is always strenuous to
tread, but even more so when attempted solo. How does one know, when facing such
gargantuan tasks, whether the effort is worth the prospect of eventual reward? Moreover,
the yet unformed and uneducated student cannot judge what studies best suit his
needs, his vocation, or his intellectual development. How can he discern a
steep ascent to the mountaintop from a difficult dead-end, when all he knows
are the briars, the rocks, and the stitch in his side?
Yale
president Noah Porter grappled with the prudence of student autonomy towards
the end of the 19th century. Porter disputed with Harvard president
Charles Eliot over the proposed introduction of electives into a previously rigid
curriculum. "Their tastes are either unformed or capricious and prejudiced," Porter
wrote of the student body. "If they are decided and strong, they often require
correction. The study which is the farthest removed from that which strikes his
fancy may be the study which is most needed for the student." We need not
return to a one-size-fits-all curriculum, but we'd do well to heed Porter's
observation.