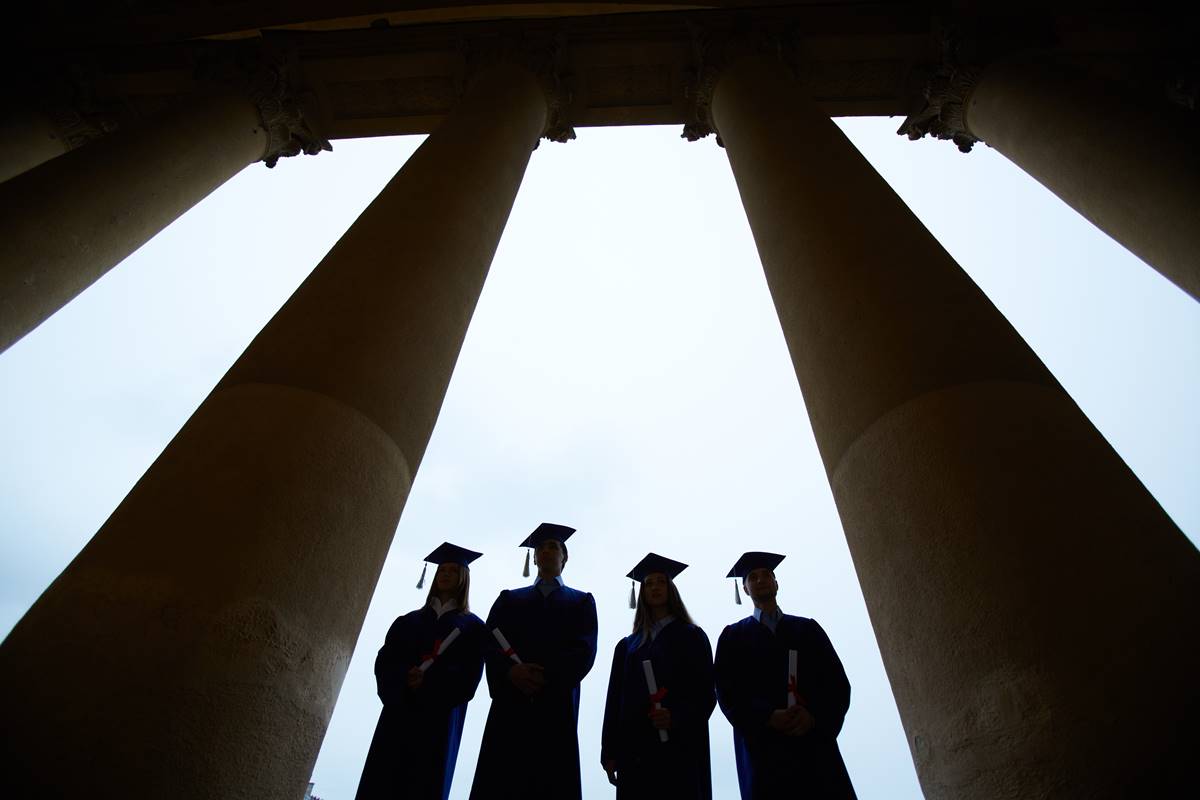 The City University of New York's "Black Male Initiative" is inherently segregative and discriminatory against whites, Asians, other non-whites and all women. In protest, I sent the Department of Education's Office for Civil Rights (OCR) substantial  documentary evidence of how programs at three CUNY colleges, in violation of civil rights laws, had specified that their BMI programming was for black and Hispanic males only–indeed, at one college–Medgar Evers–the president, an African-American male, boasted of and taught a separate class for African-American men.  Not having a city or state agency to go to–the agencies all endorsed the BMI–we filed our complaint with the feds.
The feds took six years to bring its probe of CUNY's Black Male Initiative to a screeching halt. It was one of the last decisions of Russlynn Ali before exiting her high post as Assistant Secretary in the federal education department. Ali was also head of the Office for Civil Rights and author of the notorious "Dear Colleague" letter to colleges making it much easier to convict males in campus sex cases. She approved and hailed the BMI as a "support" program for African American males on urban campuses, though she did not say whether an equivalent "White male Initiative" on urban campuses would likewise pass muster with the feds. Her department's flabbergasting announcement had not even bothered to inform the complainant that OCR had closed our complaint before rushing out their public endorsement of CUNY's BMI.
To see why it took OCR six years to investigate and to decide our complaint, we filed a Freedom of Information Act (FOIA) request for the records. At first, OCR balked–saying that they wouldn't provide the records without charging us for every page and for the cost for the attorneys' time in culling and redacting the documents. We surmounted that hurdle and got some 500 pages of redacted documents. The short of it is this: OCR simply ignored the discriminatory features of the Black Male Initiative and our evidence about its exclusionary activities, and they buried the evidence of discriminatory intent they had unearthed. More significantly, this federal agency in charge of enforcing the non-discrimination laws rejected–ahem, never "formally" accepted, as an OCR official explained it to me–a "Resolution Agreement" that the Vice Chancellor of Legal Affairs for CUNY had signed and presented to OCR a little more than two years after we filed our complaint. That Agreement would have resolved many of the concerns and problems that we had with the BMI.
CUNY's Resolution Agreement did not admit any wrongdoing but it promised to do effective things to make sure the program is available and advertised as open to all eligible students, and to "demonstrate" that the Black Male Initiative would not have a discriminatory impact on women and non-blacks.  CUNY would not change the name of the Black Male Initiative–but we would have accepted its challenge to demonstrate that the Initiative was not advertised, operated and fostered as for black males only, and that the programs would be shown to include women and Asians and whites in more than pitiably small, token numbers. But OCR hid that Resolution Agreement, too–from us, the complainant. They not only did not bother to tell me of CUNY's offer they also refused to accept CUNY's show of good faith to take concrete steps to end the discriminatory effects on women and non-blacks of its special programming and services under the Black Male Initiative. OCR let CUNY off the hook entirely. They formally dismissed our complaint.
The U.S. Justice Department, OCR insists, backed its ruling and reconfiguration of our civil rights laws. So, the entirety of the law enforcement offices of the Obama Administration sees nothing wrong with "support programs" for minority males on urban campuses–even when such programs use racial classifications that are not justified under the strict criteria for affirmative action efforts.  Of course CUNY would not have been able to–and they never tried–to justify its Black Male Initiative as an affirmative action program. Any notion that multicultural, multi-racial CUNY had for years been discriminating against black males would have been ludicrous–and thus an affirmative action basis for the BMI was both implausible and impossible.
The rule of law has been undermined here deliberately. The feds have in effect functionally repealed the civil rights laws that were enacted to protect everyone from race-based and sex-based discrimination. It may not be identical to George Wallace standing at the school house door–blocking and telling students they have the wrong skin color–but it sure is the 21st century equivalent of skin color discrimination and gender preference that shouts out the same kind of unwanted sign and message, again with the concurrence and inducement of government.