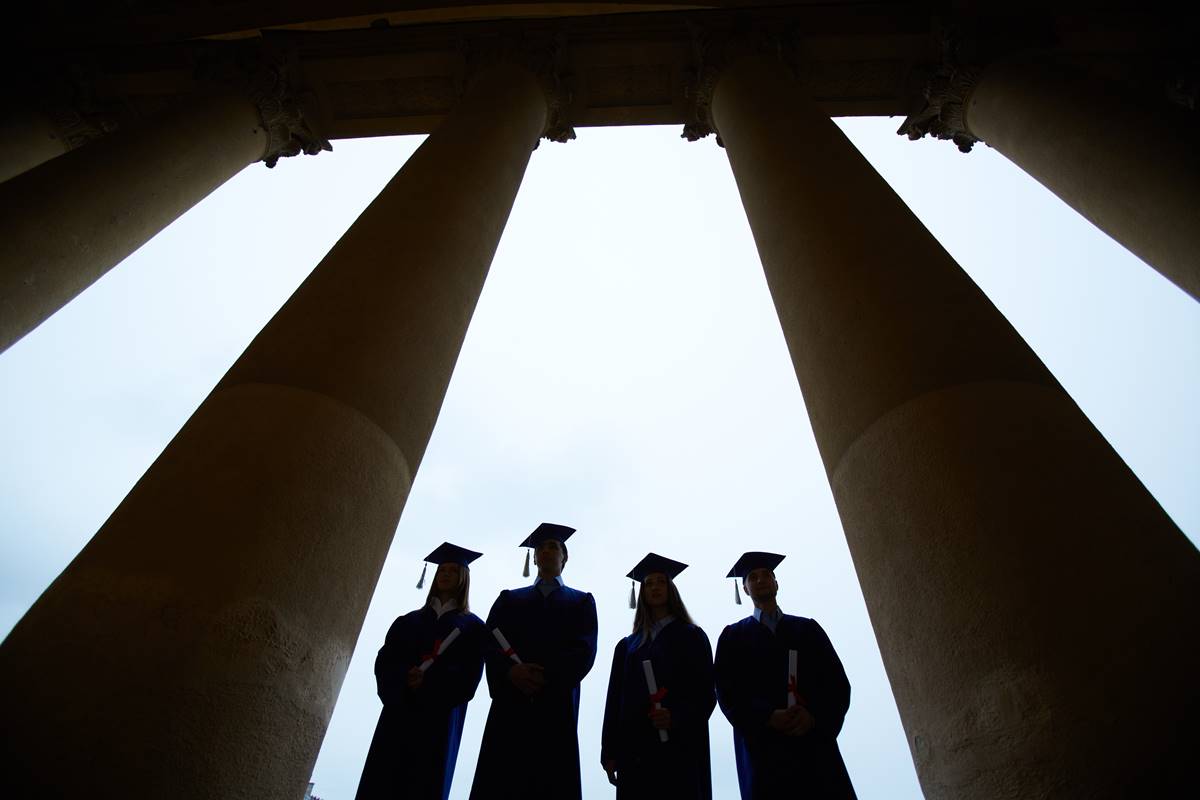 As suggested here last March, the apparent wave of racist graffiti at Oberlin College was yet another campus hoax. So were the anti-Semitic and anti-gay graffiti and the reported sighting of a white-sheeted Klansman on campus. The sightings seemed unlikely at the time, yet they caused a day of class cancellations and fostered much hand-wringing about the persistence of racism and bigotry at one of the nation's left-most colleges.
The Oberlin Police Department identified Dylan Bleier, a leftist student and former head of a voter registration drive for President Obama, and his partner in the spree, Matt Alden, as two of the principal architects of the Oberlin hoax.
As we wrote back in March the staging of hoaxes can seem irresistible, "Fake rapes and fake attacks on minorities are no longer unusual on campuses. One reason is the post-modern theory that there is no truth, only voices and narratives. If the narrative is all-important, why bother with facts? Why not sell the narrative directly ?" Shortly after the graffiti appeared. Oberlin announced that two unidentified students, no longer on campus, were responsible. But the college released no details, leaving the implication that racists had written the graffiti. The administration should be asked when it knew it was a hoax and why it took so long to tell us the truth.