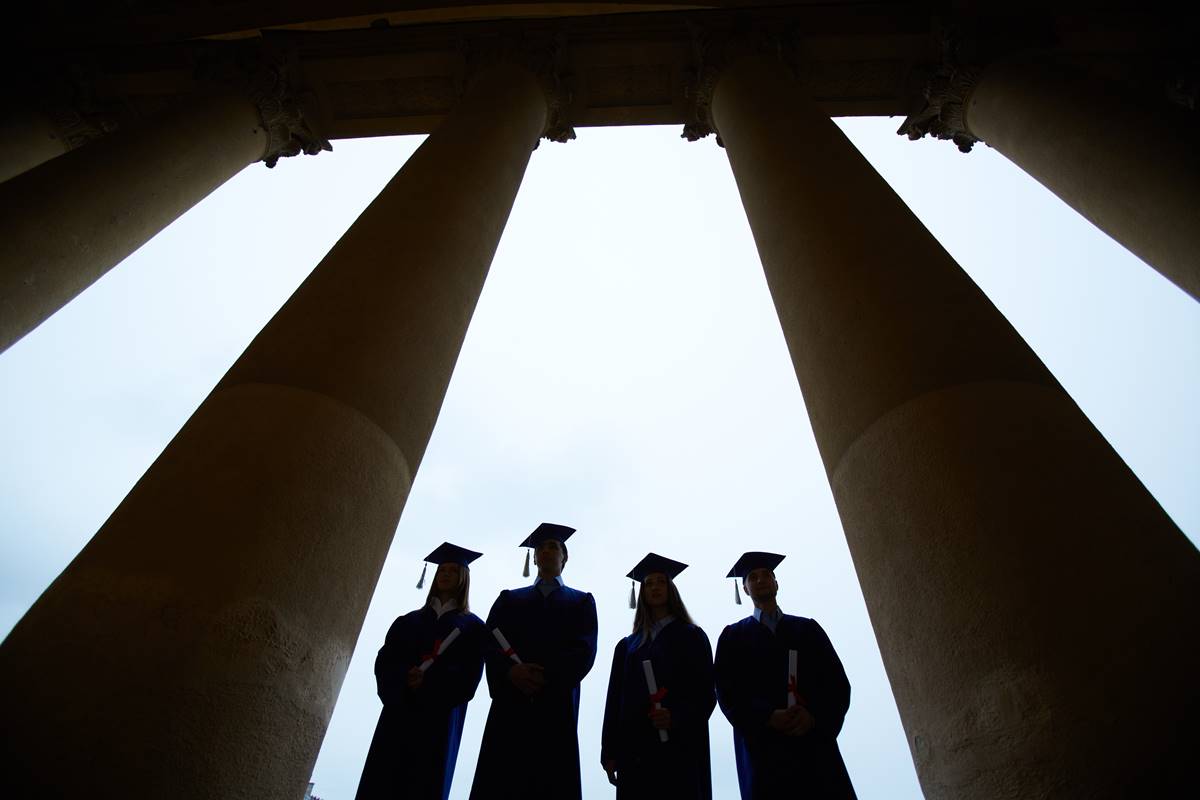 Buzzfeed has a must-read story about the challenges facing colleges that seek to undermine the higher-ed status quo. Altius Education, a for-profit education company, partnered with the non-profit Tiffin University to create "Ivy Bridge College," a program within Tiffin that offered associates degrees in practical fields. Atius and Tiffin designed Ivy Bridge hoping that its students would  eventually transfer to four-year schools, and indeed, about two-thirds of its students transferred to two- or four- year colleges. Even better, the program cost students under $10,000 yearly, making it cheaper than average cost of college in any higher-ed sector.
As is often the case, however, accreditors got in the way of progress. The Higher Learning Commission, a member of the North Central Association of Colleges and Schools accreditation agency, had previously made such partnerships subject its approval and had already denied two requests. True to form, the HLC denied accreditation to Ivy Bridge, noting, among other things, that Tiffin did not demonstrate that its investors had "significant experience" running an accredited institution and that the program exhibited poor retention rates. Both concerns are easily dismissed. It should not matter whether investors have experience running an institution if said institution is as successful as Ivy Bridge. Furthermore, Ivy Bridge was designed to get students to transfer out, so a low retention rate is actually a measure of its success. HLC didn't care, which meant that Ivy Bridge closed and its 2,400 students — 69% of whom were under the poverty line — were forced to find educational opportunities elsewhere.
As the piece's authors note, this story is a classic example of how entrenched interests in the higher-ed arena continue to block innovation. To his credit, President Obama recently called for easing the regulatory burdens that stifle new programs like Ivy Bridge, though he has not made clear how he would do so. Until that happens, many promising alternatives to brick and mortar universities, and their disproportionately poor and minority students, have little chance of getting ahead.