Day:
September 30, 2013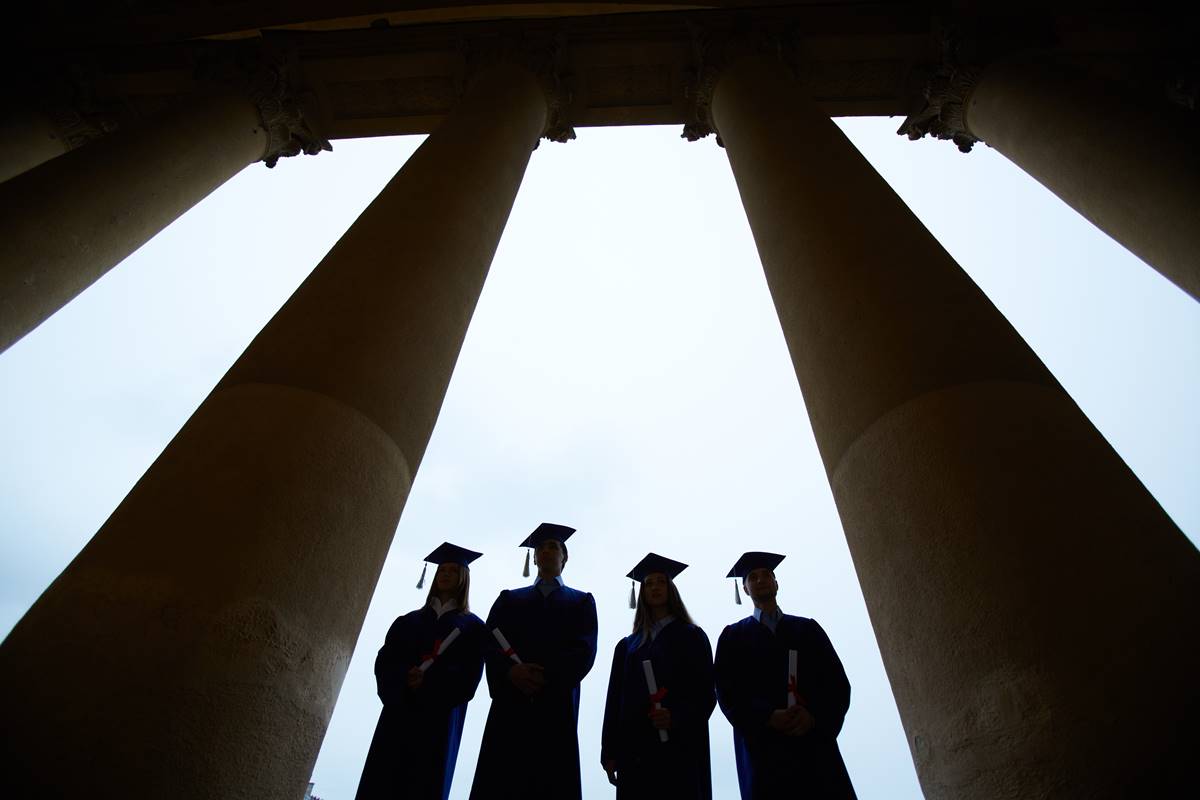 The Huffington Post brings news of faculty complaints at Occidental College. The background: Several months ago, students filed an OCR complaint, alleging that the school's process for investigating sexual assault complaints was so biased against accusers that it violated Title IX. That process (which nearly all news media ignored) denies the accused student a right […]
Read More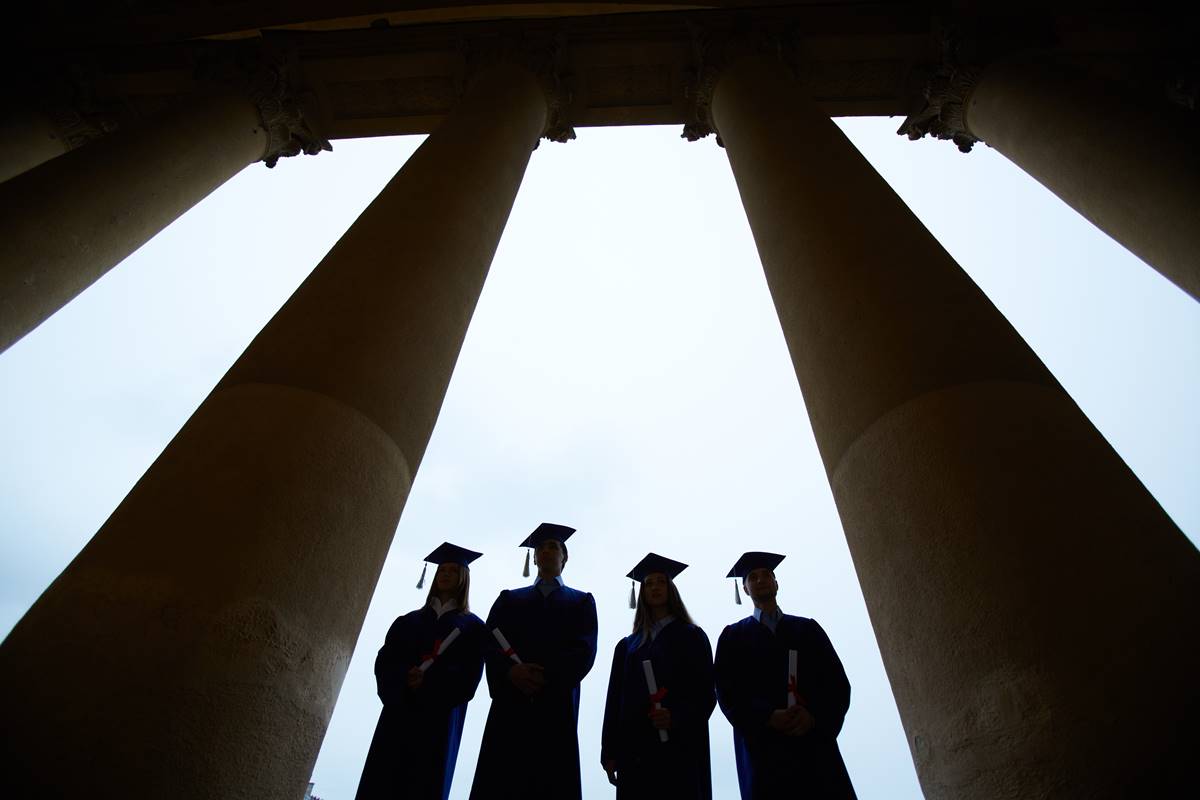 Writing at National Review Online about the recent release of SAT scores, Jason Richwine wonders whether all the fretting about low college-readiness rates among high school graduates really makes much sense.  He links to an Atlantic Monthly story on the 2013 scores that bears the title "This Year's SAT Scores Are Out, and They Are Grim."  Scores were […]
Read More
Copyright © 2022 Minding the Campus, Inc.
Powered by Beck & Stone, Inc.