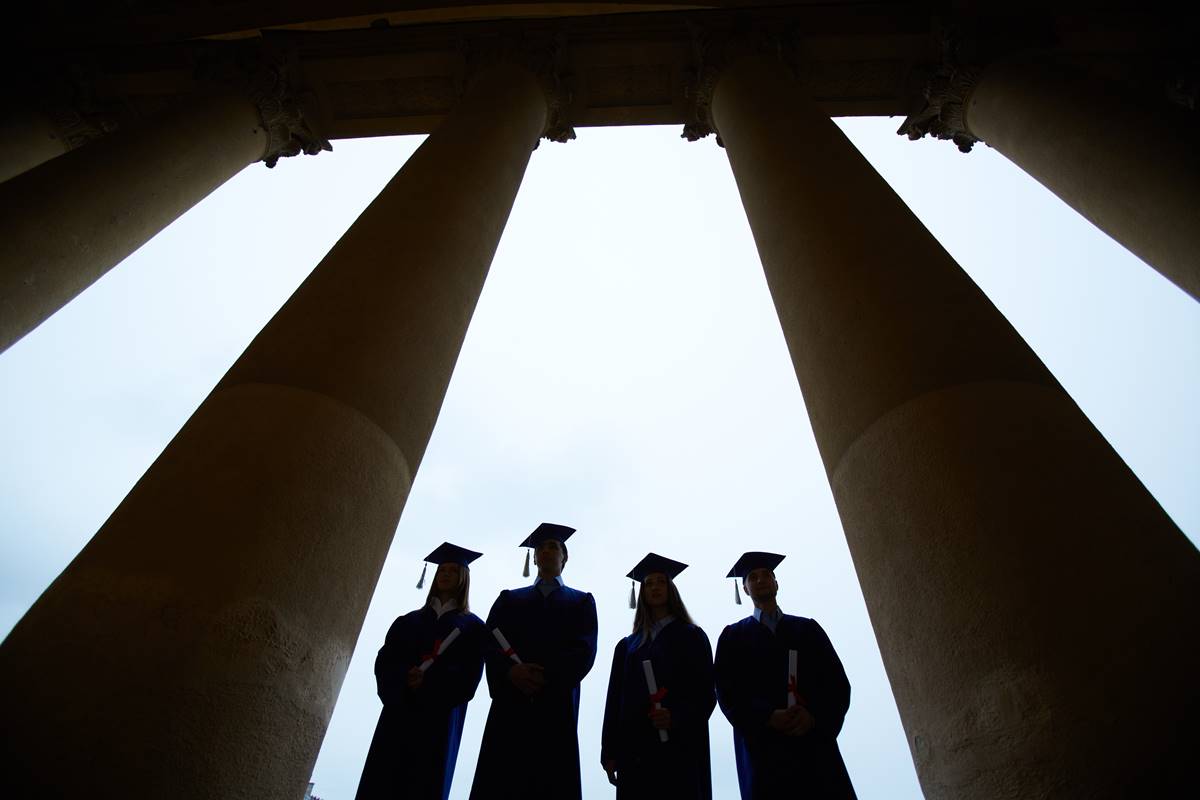 The Department of Education released new information about student loan defaults yesterday, and it isn't pretty. A dismaying 10 percent of student borrowers are now defaulting on their student loans within two years of repayment, and nearly 15 percent are defaulting within three years. These are the highest default rates since 1995.
The data bear out a few interesting details.  While students at for-profit colleges continue to have the highest two-year default rates (13.6 percent), this figure represents a decline from 2009, when 15% of these students were defaulting. Meanwhile, the rate of students who are defaulting at non-profit public and private universities has climbed 3.4 percent and .6 percent, respectively.
The growth in defaults at public universities is even more notable when one looks at default rates for public college students borrowing through the Federal Direct Student Loan Program (FDSLP).  The percentage of students who defaulted on federal direct loans nearly doubled–from 4.8 to 9.5 percent–in the same time period.
Given the weak economic recovery and the resistance of the higher-ed establishment to reform, it's almost certain that these trends will worsen. Indeed, it's notable that during his speech on the state of American education yesterday, Education Secretary Arne Duncan devoted ample time to the promising K-12 education reform movement and considerably less to higher-ed reform, because, well, there's none to discuss. He vaguely remarked that "a number of universities" were "keeping down costs while maintaining or improving quality." If we want to seriously address the problem of student debt, we'll need many more than that.