Day:
October 22, 2013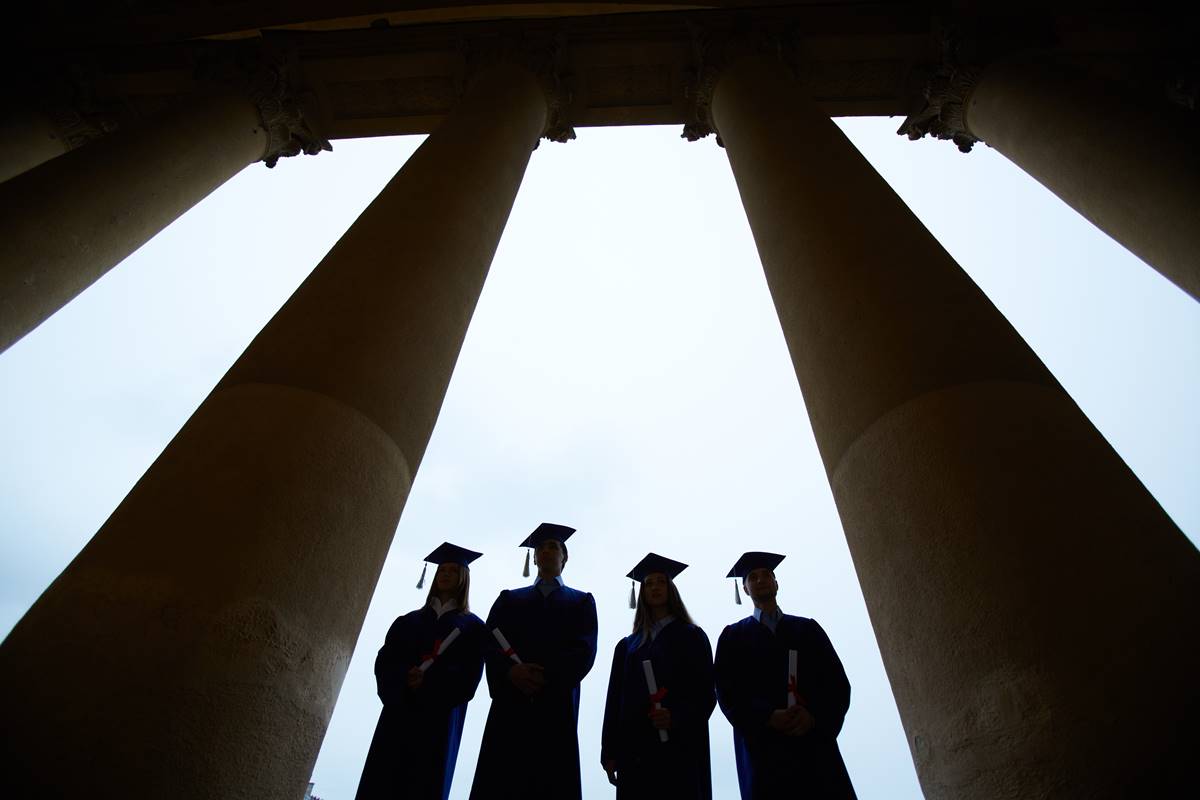 Student journalists from George Washington University have uncovered a piece of stunning news: Despite GW's claims to the contrary, its admissions office has begun to favor wealthier students in the admissions process. Essentially, students who do not rank among the top applicants are wait-listed if admissions officers are unsure whether GW can "afford them." Students […]
Read More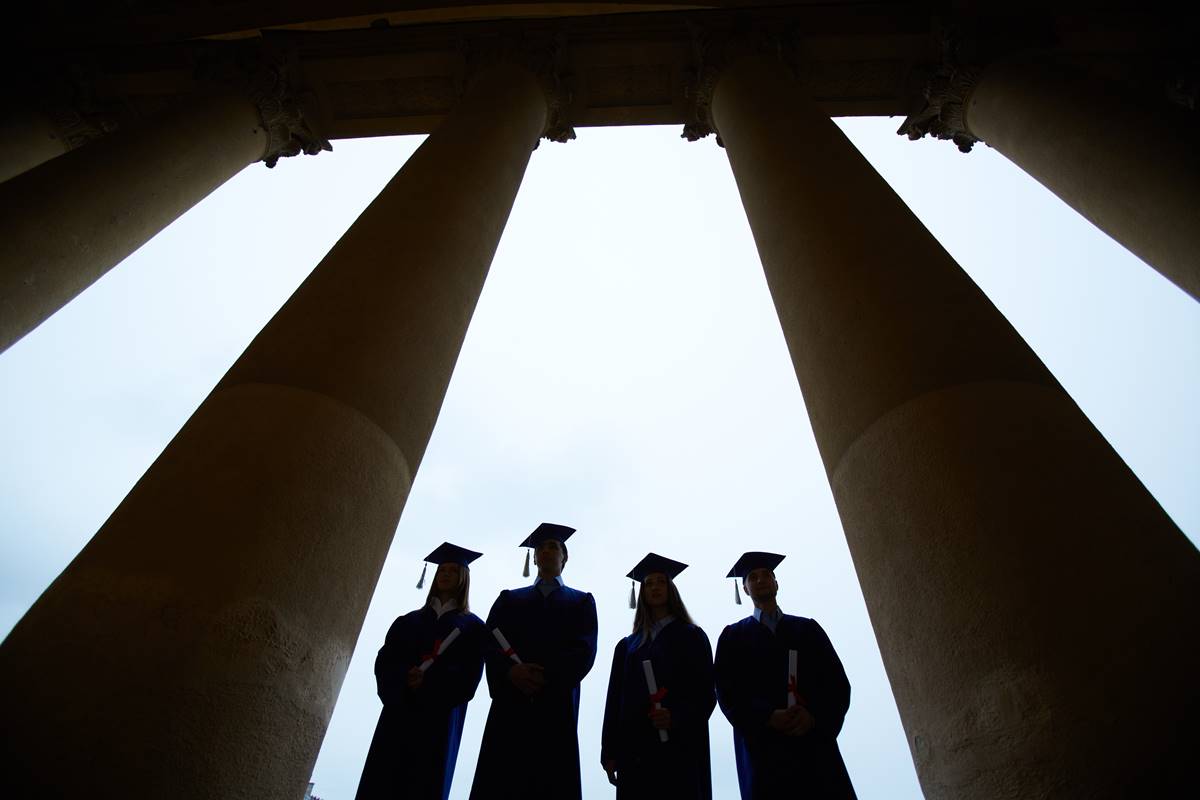 Cross-posted from the College Conservative.  Emily Yoffe, author of the widely respected "Dear Prudence" column at Slate, has decided that "the best rape prevention" is to "tell college women to stop getting so wasted." She argues that drinking is a choice (duh), drinking to extreme excess makes you unable to protect yourself (duh), and then it gets weird: […]
Read More
Copyright © 2023 Minding the Campus, Inc.
Powered by Beck & Stone, Inc.