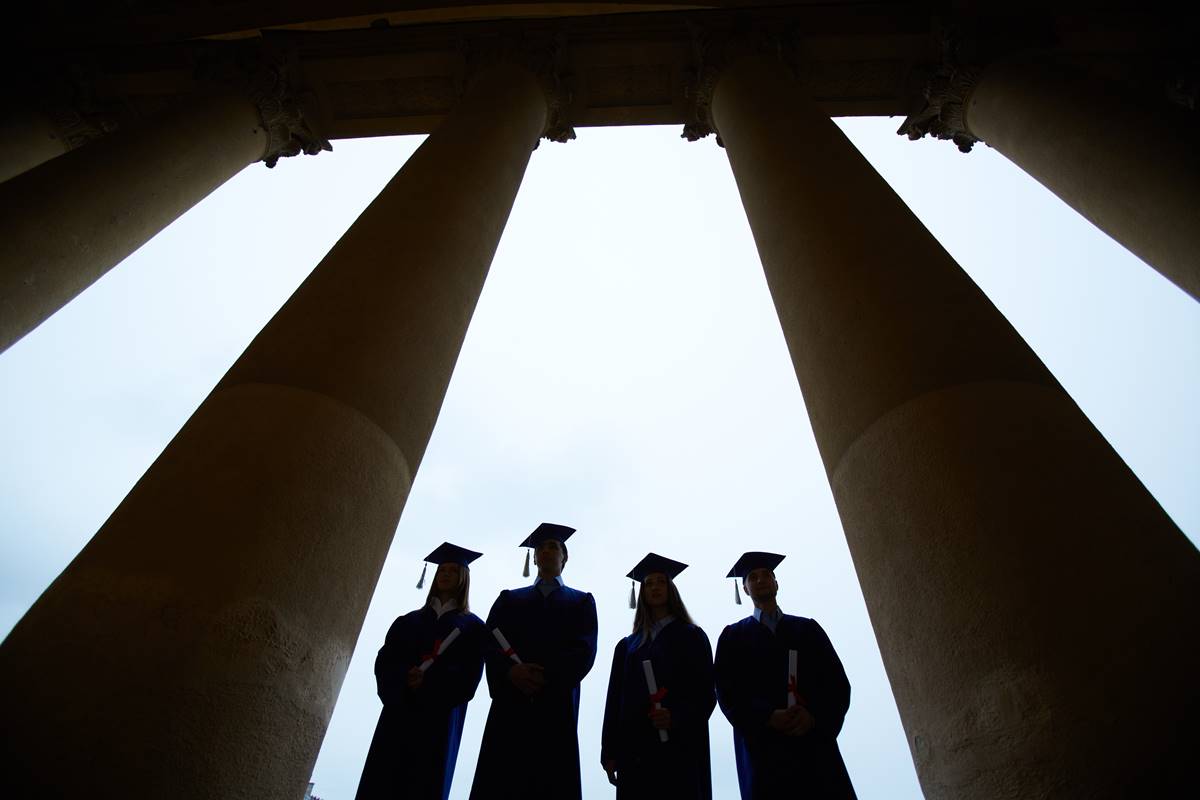 Can public universities offer racially restrictive programs and scholarships, i.e., for which threshold eligibility is determined by the race of the applicants? No, the Fourth Circuit Court of Appeals ruled in Podberesky v. Kirwan (1994), based on its "constitutional premise that race is an impermissible arbiter of human fortunes." Some will regard it as ironic that Daniel Podberesky, the plaintiff who had been prevented from applying for a scholarship limited to blacks (and who is now a successful doctor in Cincinnati), is Hispanic.
The University of Tennessee and many other public universities, however, seem never to have received that message, perhaps because they are not in the Fourth Circuit. In a recent puff piece on "A Diversity Effort That Goes Back Decades," the Chronicle of Higher Education glowingly describes "an abundance of programs for minority students" offered by UT's College of Engineering.
The UT College of Engineering announces that it is a "proud member" of the National Graduate Degrees for Minorities in Engineering and Science, Inc. (GEM) Consortium. GEM, too, offers a number of fellowships that are "targeted" to applicants who are "American Indian/Native, African American/Black, Hispanic American/Latino."
GEM claims that "The top Engineering and Science universities in the nation are members of GEM's consortium." GEM, as a private organization, may be free to offer racially restrictive scholarships. But for public universities like the University of Tennessee to do so is unconstitutional.