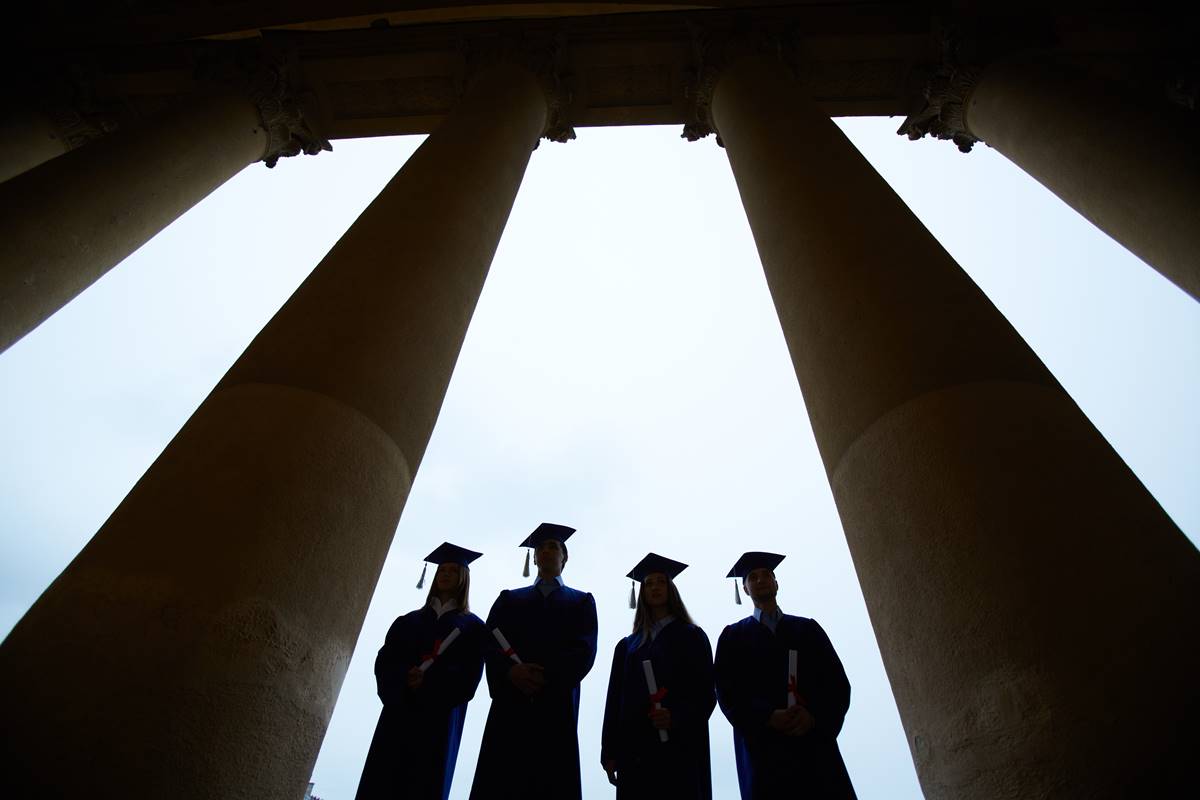 As Georgia Tech gears up for its new MOOC-like master's degree program slated to launch this spring, the Wall Street Journal reports that applications from would-be students are dramatically outpacing fall '13 applications to Georgia Tech's residential program. Offered jointly by the Georgia Institute of Technology and Udacity, with financial support and "advice" from AT&T, the two-year, wholly online master's degree program in computer science parallels Georgia Tech's well-regarded campus-based program. Proponents say this watershed initiative could spur further innovation.
Because the courses aren't open to everyone, they aren't truly MOOCs (massive open online courses). Perhaps we should dub them "MOCs." Credit-seeking students had to apply to Georgia Tech during a three-week period that ended October 27th (acceptance notifications go out December 1st) and will have to pay tuition (a total of about $6,600, versus $44,000 for the regular program). Zvi Galil, the dean of the College of Computing, says the school hopes, eventually, to register 10,000 students–more than 60 times Georgia Tech's typical 150, though smaller than many MOOCs. Students will take proctored exams and complete other steps to prevent cheating. To make online discussions manageable and provide more teacher-student interaction, the school plans to hire one teacher for every 60 or so students–an improvement over regular MOOCs, though a departure from earlier talk of  maintaining a 30:1 student:teacher ratio.
According to Georgia Tech's admissions department, 2,359 students applied for the spring's online distance learning program, versus 1,371 who applied for the current fall semester's residential program. The school will admit every bachelor degreed student with a 3.0 GPA or better, conditional on the student earning at least a B in the first two courses. Those plans have raised concerns from campus-based students about the new program's rigor and the dilution of their own program's reputation. The policy also raises questions about the reasoning behind online admissions, since the school originally planned to admit only 200 students per semester. Perhaps the decision indicates Georgia Tech's financial considerations. As some researchers have noted, once AT&T's one-time $2 million grant runs out, Georgia Tech will need over 8,000 full-time students in order to recoup costs and deliver the profit that it and Udacity hope to secure.
It's unclear if the 2,000-plus applicants represent a new niche market in higher ed, or if Georgia Tech's new program will cannibalize existing computer science master's degree programs. Prior surveys of MOOC users indicate that MOOCs primarily serve a unique clientele and thus don't rival traditional colleges and universities in attracting students. If Georgia Tech succeeds in capturing a substantial market share of students already bound for grad school, it may indeed rouse the forces of creative destruction. If it opens opportunities to new students, though, the program will find its function in complementing, not undermining, higher-ed as we know it.