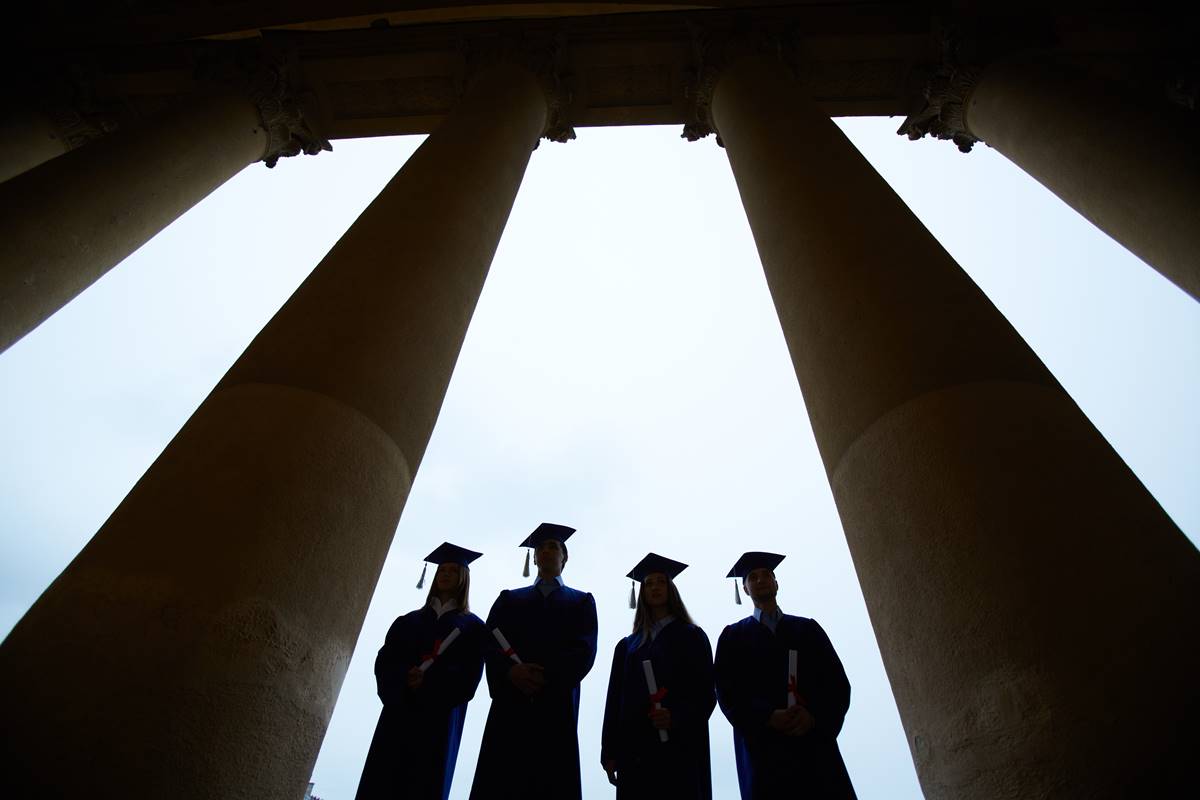 The most common mark given at Harvard College these days is an A, and the median grade is A-.
This information, from Dean of Undergraduate Education Jay M. Harris, came out in response to a question from Professor Harvey Mansfield at the monthly meeting yesterday of the Harvard Faculty of Arts and Sciences. Mansfield is locally famous for issuing two sets of marks–one in accord with the dictates of modern grade inflation, the other the uninflated mark each student actually earns.
This new information raises the question of what a Harvard student would have to do to drop all the way down to the nether reaches of grading and get a mark of B+.