Day:
January 7, 2014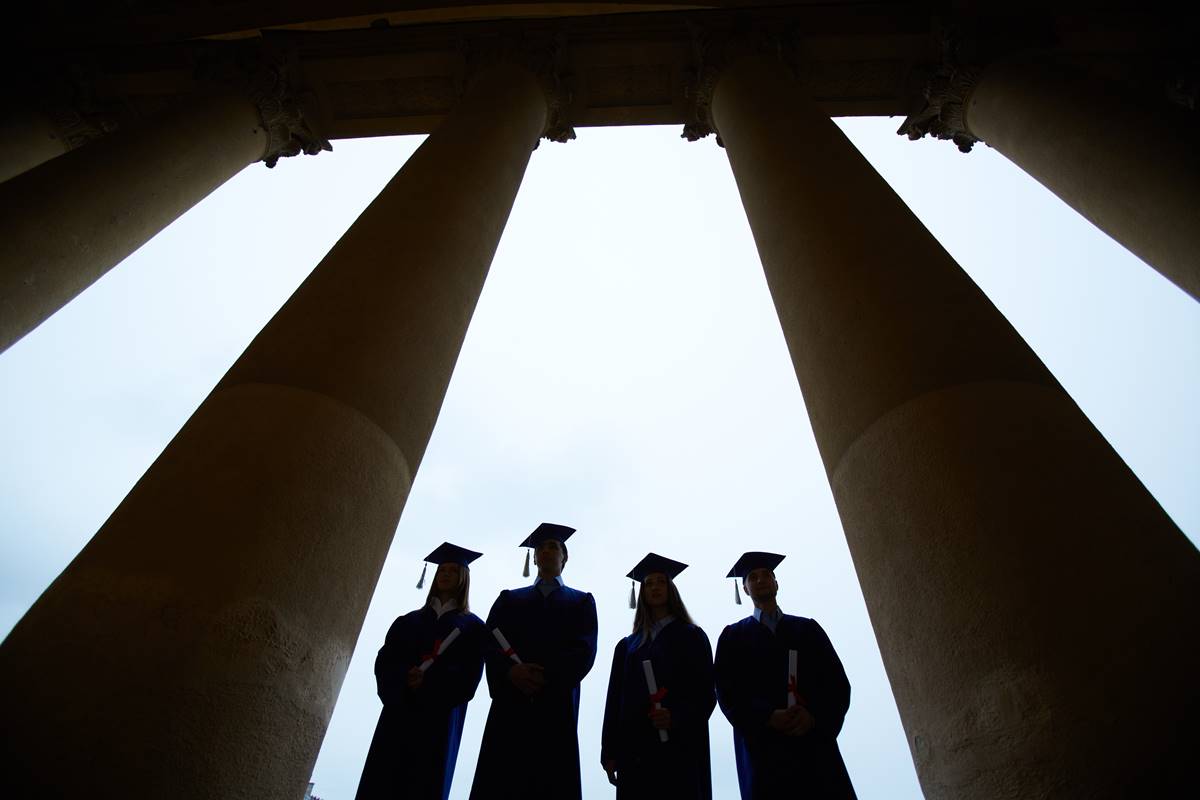 This is an excerpt from "The New School: How the Information Age Will Save American Education from Itself," published this week by Encounter Books. The author, a law professor at the University of Tennessee, is also a columnist and a nationally prominent blogger at Instapundit. *** College students and prospective students will have an effect simply by […]
Read More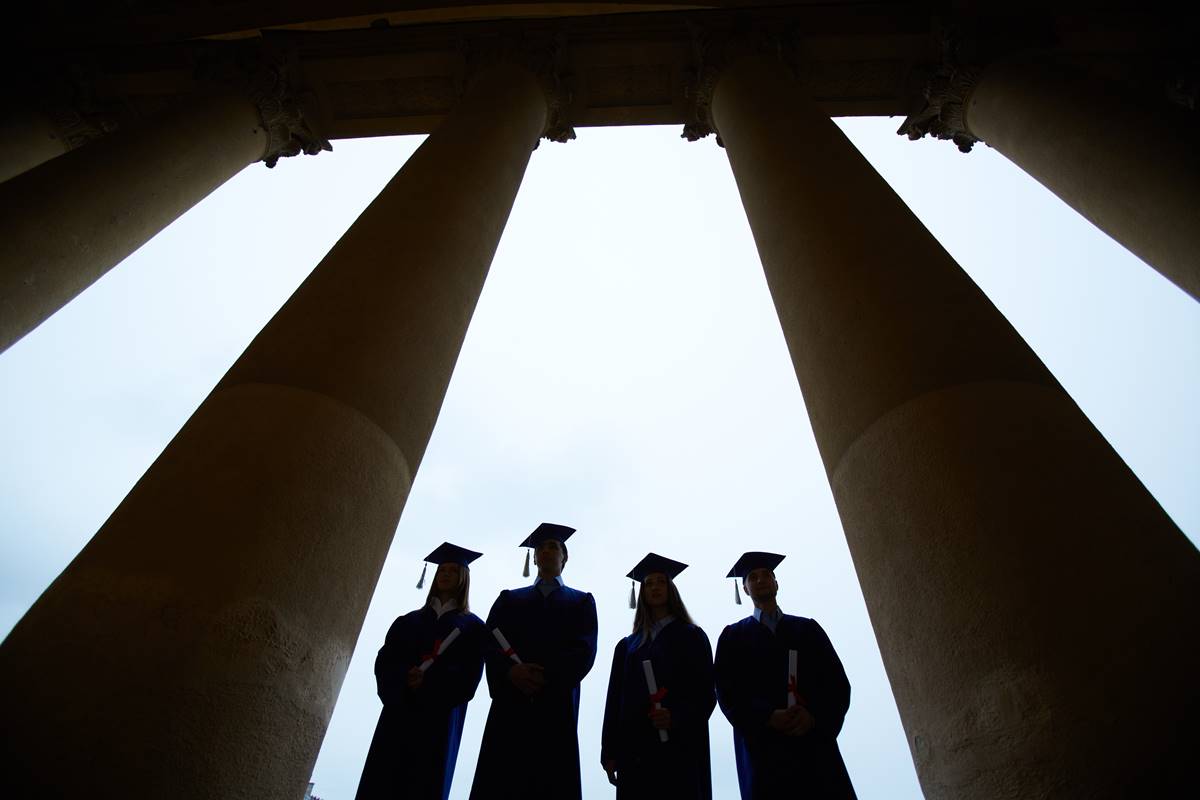 There is a mini-argument amongst some academic bloggers over the way UC-Riverside's English department scheduled job interviews at the Modern Language Association's annual convention.  As Megan McArdle recounts at Bloomberg, Riverside emailed applicants to schedule interviews only five days (!) before the convention was to start in Chicag).  For some applicants, that might have meant […]
Read More
Copyright © 2022 Minding the Campus, Inc.
Powered by Beck & Stone, Inc.