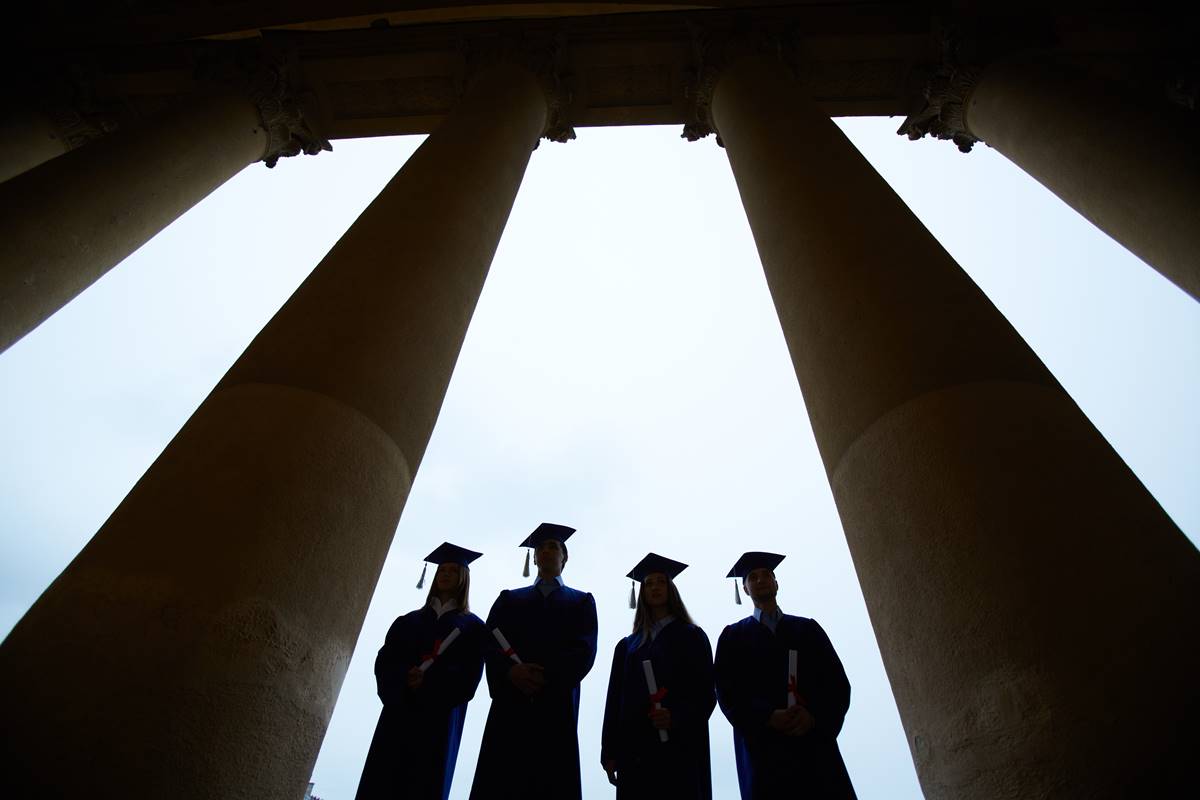 The National Institutes of Health is worried that it, or somebody, is discriminating against blacks. According to a long article in the Chronicle of Higher Education, NIH "shocked itself in 2011 with a study that found a wide race-based variance in its grant awards," and it is still struggling to explain that variance.
That 2011 study, by University of Kansas economist Donna Ginther, found that from 2000 through 2006 the agency approved 29% of the applications from "white scientists" (were Asians white for this study?) but only 16% from black scientists, who accounted for only 1.4% of all applicants. The study reached no conclusion "about whether the wide racial discrepancies were due to bias in the NIH system, lower ability among black applicants, or a combination of those factors."
Appalled by these results and what NIH director Francis S. Collins described as "[t]he well-described and insidious possibility of unconscious bias," NIH ordered "bias-awareness training" for it "top leaders" and promised to conduct thorough research on its methods of awarding research grants, research that has "proven to be difficult" because of "legal and scientific challenges."
Nevertheless, according to the Chronicle, "the NIH is now moving ahead with a strategy aimed more at strengthening the nation's cohort of minority scientists than at rooting out any internal biases against them." It created a new position of chief NIH officer "scientific-work-force diversity," whose director, Roderic I. Pettigrew, rather predictably proclaimed that "we aren't where we want to be" regarding minority scientists.
NIH also created new grants to mentor minority students at institutions receiving less than $7.5 million a year in NIH grants and with at least 25% of their undergraduates receiving Pell grants. That is in addition to "dozens of programs to help minority students at major universities" already in place, "including a $60-million a year program of grant supplements designated for minority researchers."
All this race-based activity by a government agency raises two fundamental questions not addressed in the Chronicle article: Why is it necessary, and Why is it legal?
It is certainly necessary for the NIH not to discriminate against minorities, but why is it necessary to discriminate in favor of them? The only justification for race-based preferential treatment that has survived Supreme Court review is "diversity," i.e., that whites, Asians, and others must be exposed to the "difference" embodied by blacks and Hispanics in  order to get a good education. But how, as I have asked here and here, will having a few more black mathematicians or engineers "enrich research and scholarship"? To whom will they provide exactly what "diversity"? Despite the NIH having a new officer in charge of "scientific-work-force diversity," these programs, like so many "diversity" efforts, have nothing at all to do with diversity and everything to do with simply targeting blacks for preferential treatment to get their numbers up.
And even if having more black (or Hispanic or Asian or Hmong?) scientists is desirable, how can targeting aid on the basis of race without even the camouflage of "diversity" be legal? Justice Powell's opinion for the Court in Bakke held that "Preferring members of any one group for no reason other than race or ethnic origin is discrimination for its own sake. This the Constitution forbids." Justice O'Connor endorsed and echoed that view in her Grutter majority opinion ("That would amount to outright racial balancing, which is patently unconstitutional"), also quoting Justice Kennedy's similar assertion in his opinion for the Court in Freeman v. Pitts ("Racial balance is not to be achieved for its own sake"). And twenty years ago the Fourth Circuit held that the University of Maryland cannot offer racially restrictive scholarships. (Podberesky v. Kirwan, 38 F.3d 147 (4th Cir. 1994), cert. denied, 115 S. Ct. 2001 (1995))
Perhaps at some point the NIH will explain what "reason other than race or ethnic origin" it has for devoting strenuous efforts and millions of dollars into producing more black scientists. Even less likely, perhaps at some point someone in or out of Congress will ask.