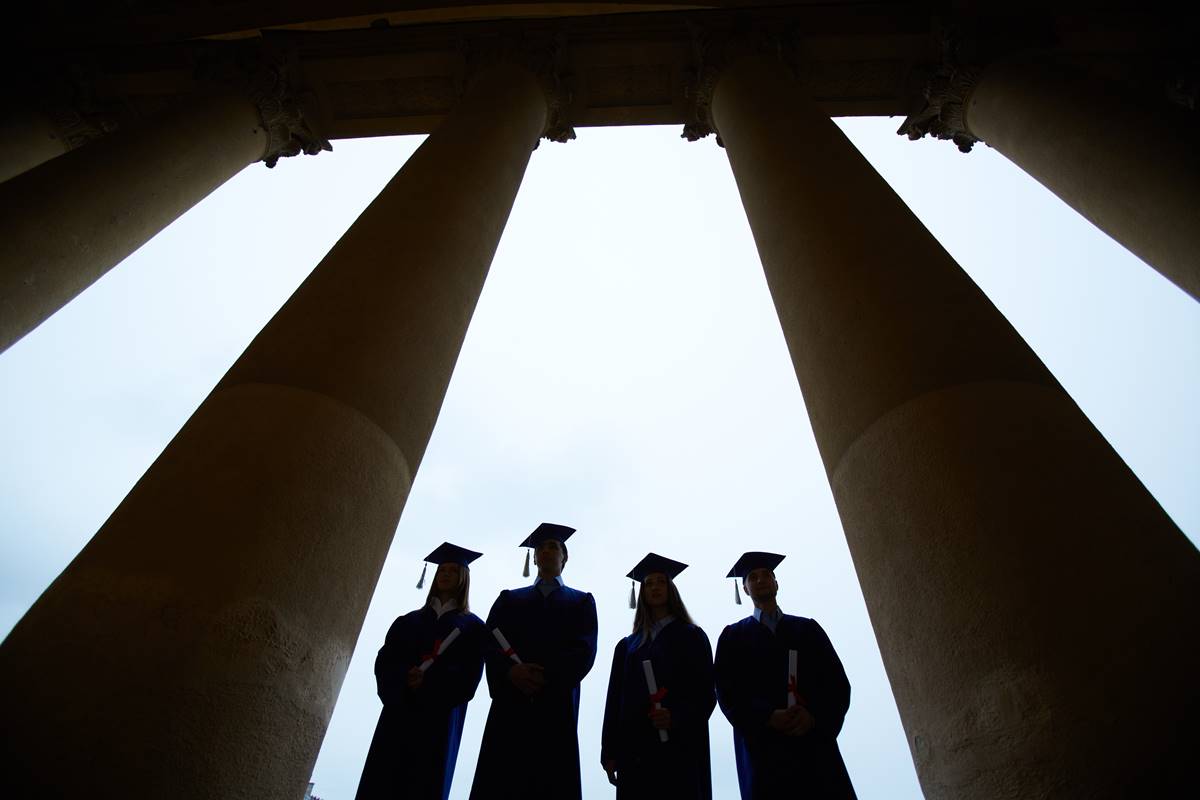 Free speech has finally returned to Modesto Junior College. One can only hope that other schools will follow suit.
Last September, MJC students Robert Van Tuinen and Megan Rainwater attempted to hand out copies of the U.S. Constitution outside MJC's student center. It was Constitution Day, after all, and Van Tuinen and Rainwater hoped to educate their fellow students. Within ten minutes, however, campus police ordered them to stop, since "students were prohibited from distributing materials without prior permission." When Van Tuinen balked, an MJC administrator told him that he had to register for his event days in advance and that his event could only take place in a defined "free speech area."
As the Foundation for Individual Rights in Education's Peter Bonilla wrote in a letter to MJC's administration, such a policy was clearly unconstitutional. Both case law and the California Education Code say that colleges cannot require students to either request permission to distribute printed material or confine free speech to "single small area of campus." MJC failed to address FIRE's concerns, and it took a lawsuit from a D.C. law firm and FIRE to convince MJC to end its unconstitutional policies. The college settled on Monday.
Thanks to FIRE's efforts, MJC students can now exercise their First Amendment rights in "areas generally available to students and the community," including "grassy areas, walkways, and other similar common areas." This is certainly great news for defenders of free speech. However, it's sad that MJC's commitment to free expression stems from a fear of financial loss–not principle.