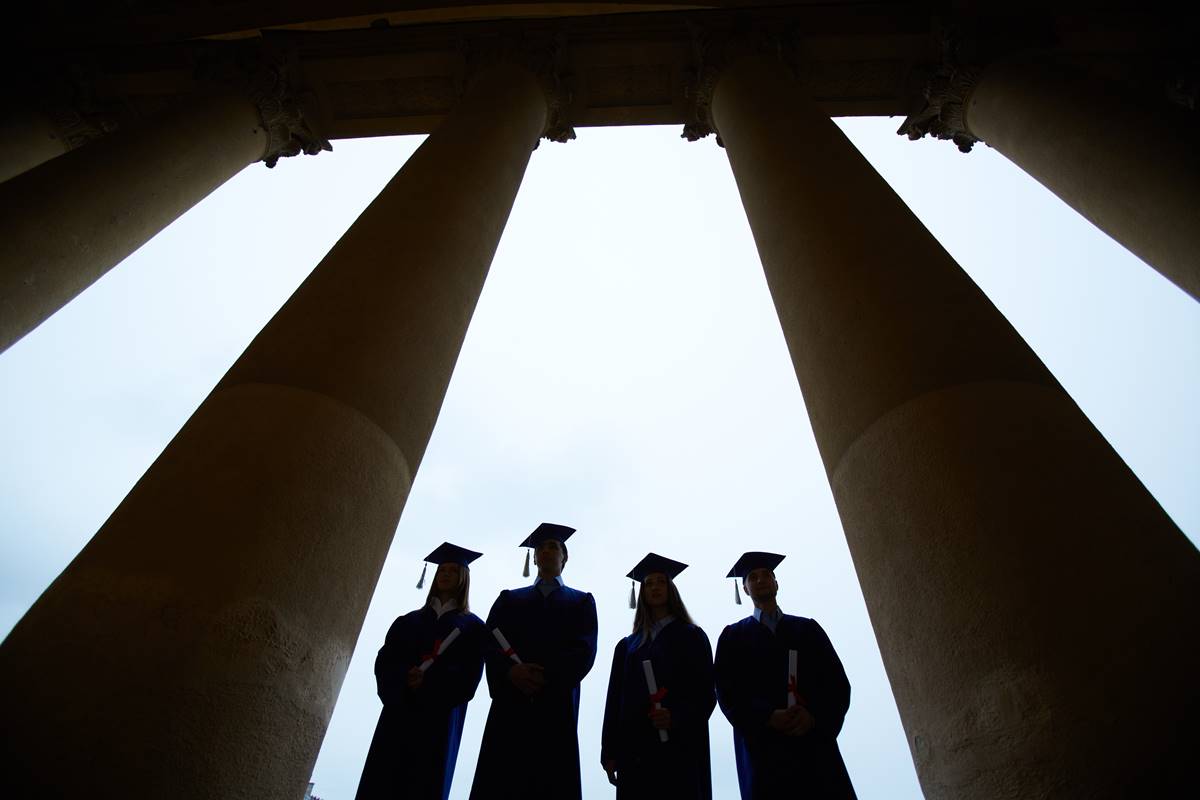 We noticed no reporting in the New York Times on Michael Bloomberg's notable commencement address at Harvard. Google couldn't find any Times coverage either. Very strange. Bloomberg had been mayor of the Times' home city for twelve years and except for the nannyism over big sodas and his clear support for stop-and-frisk, he has been a nearly flawless liberal in the Times mode. Maybe the paper tucked away a paragraph somewhere online, or is saving the news for a commencement roundup, but it's more likely that the obvious is true: that the Times blew the story off because it disagreed with its content. And his talk at Harvard was clearly news. It was the first time since Lawrence Summers in 2002 that an important, well-known liberal has offered strong and blunt criticism of disturbing trends on campus.
Funding only campus research that conforms to a particular view of justice, Bloomberg said, is a form of censorship that amounts to McCarthyism. Campus liberals are "trying to repress conservative ideas," particularly in the Ivy League, he said. Shifting from gently reproving to openly caustic, he noted that 96 percent of Ivy League faculty and campus employee donations in the 2012 presidential election had gone to President Obama, adding that "there was more disagreement in the old Soviet Politburo than among Ivy league donors." This was surely the first time a commencement speaker had unfavorably compared faculty of Harvard, Yale, Princeton, et al. to old-time Communist hacks.
Bloomberg had criticism for conservatives and others as well–the blocking of the mosque at Ground Zero, the refusal to deal with evolution in some schools, the opposition to federal research on gun violence. But the most vehement criticism dealt with the liberal stranglehold on the universities and the disdain for free speech. On the silencing of NY Police Commissioner Ray Kelly at Brown last fall, he said "What were the students afraid of hearing? Why did administrators not step in to prevent the mob from silencing speech?"
On the pressuring of commencement speakers to withdraw at Brandeis, Haverford, Rutgers and Smith, and last year at Johns Hopkins and Swarthmore, Bloomberg said, "in each case, liberals silenced a voice…That is an outrage and we must not let it continue." Yes, silencing a voice is appalling, on campus and in famous newspapers as well.