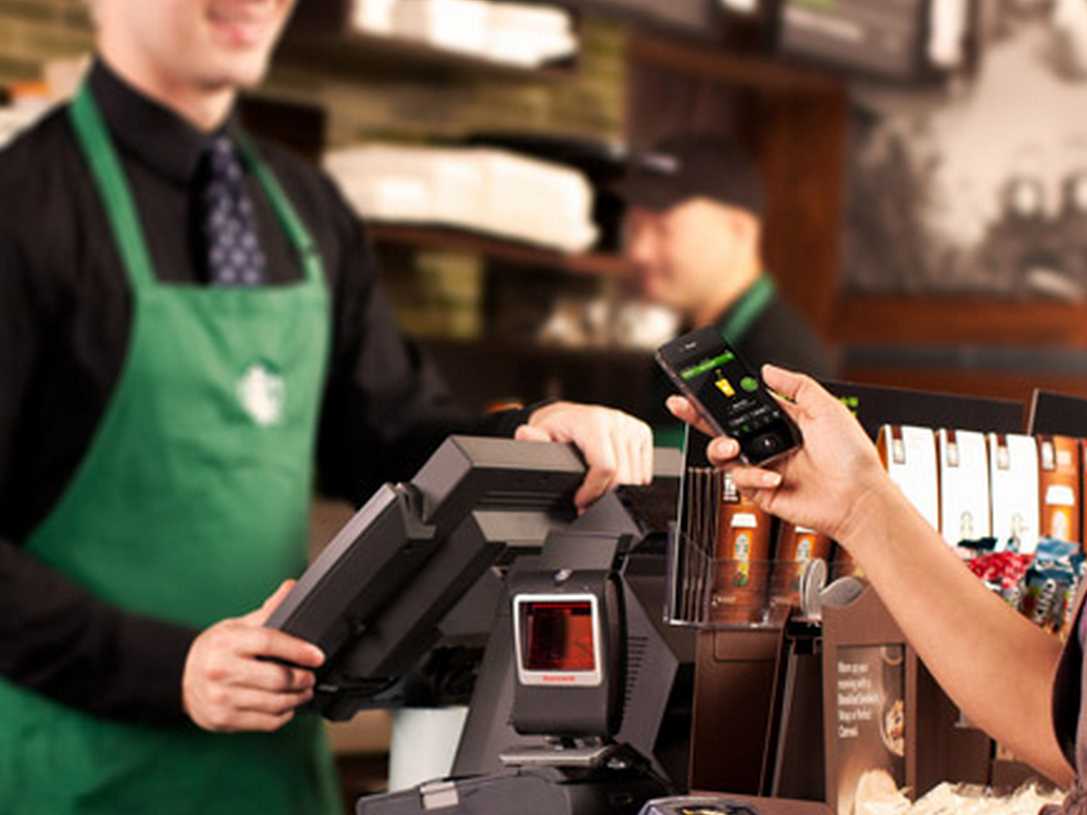 Will working as a barista reduce your college tuition? Starbucks thinks it should. Yesterday, Starbucks CEO and chairman Howard Schultz announced that his company will pay for a portion of its employees' college educations at the online arm of Arizona State University, provided they work up to 20 hours a week for the company. It is unsurprising that Starbucks partnered with ASU, whose president, Michael Crow, is a genuine reformer in the world of higher ed. Secretary of Education Arne Duncan is on board too, telling Starbucks employees, "I urge you to take advantage of this."
Duncan was so supportive, I believe, because Shultz and Crow have honed in on one of the biggest problems plaguing higher ed today: incompletion rates. As the company said in a press release, "Starbucks [sic] investment is designed to support the nearly 50 percent of college students in the U.S. today who fail to complete their degrees due to mounting debt, a tenuous work-life balance and a lack of support." My guess is that a great number of Starbucks employees fall into the category of students who borrow heavily, have job responsibilities compromise study time, and receive little financial support. Kudos to Starbucks for trying to address this problem.
Of course, Starbucks hopes that many of the employees will be retained. But there is also a major philanthropic element to the partnership. Unlike the arrangement enjoyed by many employees, such as those at law firms, employees won't be obligated to stay on with the company after they complete the degree the company paid for. Even if the company does obtain a benefit by saving money on hiring and training costs, this is a significant expense to absorb.
Such a program is a major assist for employees striving for upward mobility, but you wouldn't know that according to Sarah Goldrick-Rab, a sociology professor and higher education scholar at the University of Wisconsin. Goldrick-Rabfound the partnership "incredibly problematic" because ASU is making some money on the venture. Additionally, ASU is currently the only partner school in Starbucks' program. "ASU Online is a profit venture," said Goldrick-Rab. "And basically, these two businesses have gotten together and created a monopoly on college ventures for Starbucks employees."
Goldrick-Rab strikes me as out of touch with reality. First, it is unfortunate that only one school is partnering with Starbucks, stripping employees of educational choices. But the program is brand new, and there's no telling in what ways it might expand. Secondly, I doubt that the singular choice of ASU is much of a drawback to many Starbucks employees who are getting their education paid for. I invite Goldrick-Rab to come to my local Starbucks in downtown Washington, a storefront that draws much of its workforce from the poorer parts of the city. I suspect that some of the employees there have viewed a career as a barista as a career ceiling, not a floor. Giving them a college education helps to accelerate them into employment they might not have ever thought accessible.
The last question is one that looks back to the origins of employer-sponsored healthcare coverage. Could Howard Schultz be the Henry J. Kaiser of American higher education? Kaiser was a World War II industrialist and the first employer to offer health insurance to his employees as a means of attracting talent. Over time, the linkage of health insurance benefits to employment has become something of a mess, as individual employees worry from year to year about the price and quality of coverage and employers fret about how much they can afford to contribute to employee plans. Though a very distant possibility now, employee expectations that employers subsidize higher education as they do healthcare would force businesses to absorb the sky-high costs of higher ed. Adding another middleman that subsidizes higher ed, without the beneficiary absorbing the costs, will likely produce the counter-effect that Shultz and Crow desire: the ceaseless escalation of the price of college.