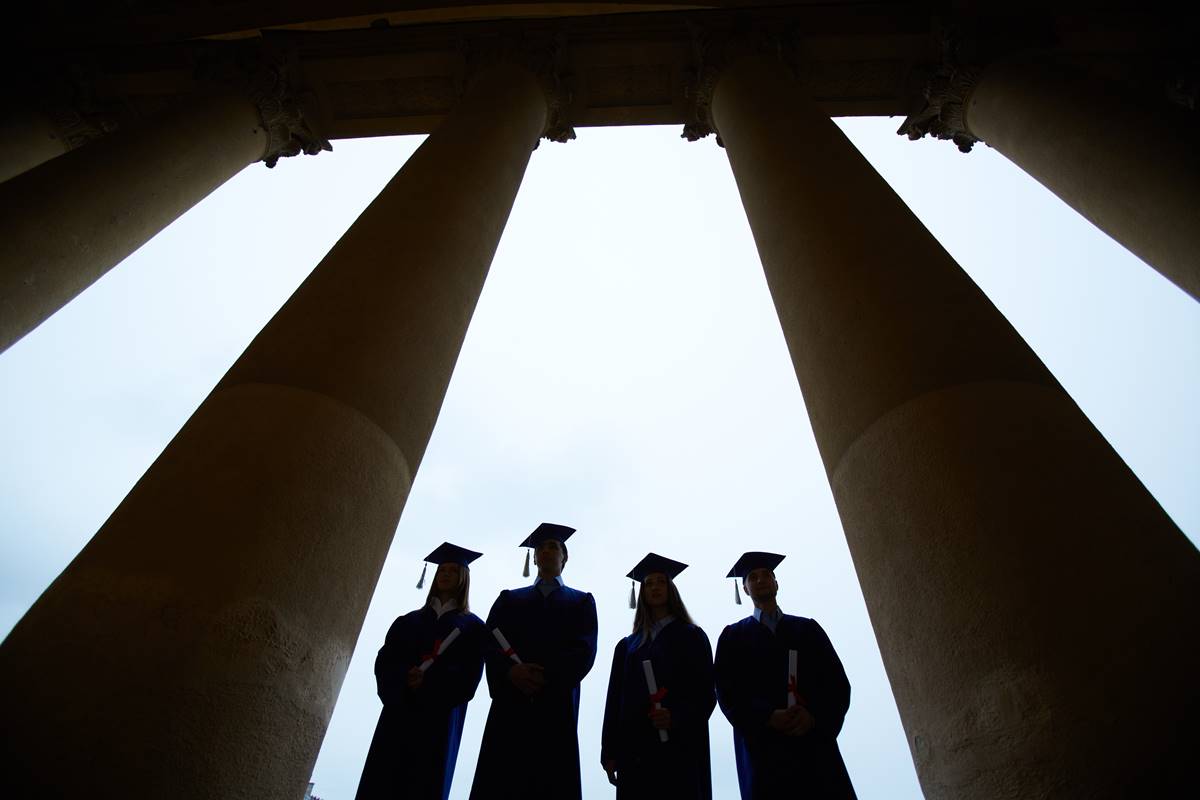 It's not just the Obama administration VAWA Office that thinks all sexual contact or behavior without "explicit consent" is sexual assault.  So does Senator McCaskill (D-MO).
Later this summer, McCaskill is going to propose legislation that would further undermine due process on campus.
According to Senator McCaskill's spokeswoman, she thinks that people (including, presumably, her constituents) are rapists if their consent to sex is not "explicit." Many forms of consent to sex or intimate touching do not involve "express" consent in advance, and thus would be sexual assault under this definition.
This concept is not popular among the general public, i.e., voters, judging from criticism of the slightly less extreme California "affirmative consent" bill (which would arguably allow non-verbal consent) by both the liberal Los Angeles Times and the conservative Orange County Register.  It puzzles me that lawmakers support it, despite the seeming lack of a political upside (except perhaps within the Democratic primary electorate).
The White House VAWA blog, in a post by Bea Hanson, also endorsed this "explicit consent" standard .  It writes, "Sexual assault is not just limited to rape – it includes any type of sexual contact or behavior that occurs without explicit consent."
According to The Maneater, the University of Missouri at Columbia's student newspaper, McCaskill agrees. Her spokesman Sarah Feldman noted that McCaskill appreciated the White House's recent PSA on sexual assault because it "gets the right message across," namely,  "that unless there is explicit consent, it's rape and there is no gray area."