Day:
June 26, 2014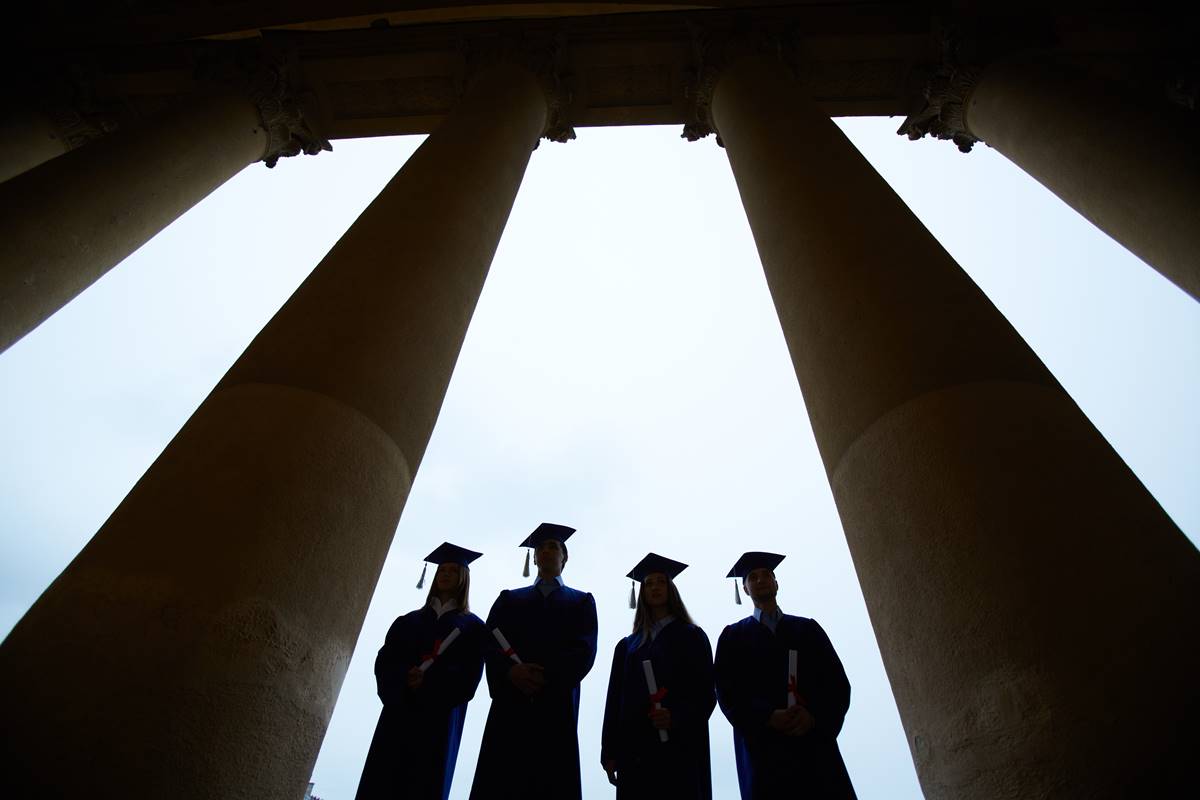 Should you be allowed to hand out copies of the Constitution anywhere and any time you like at a public college? California's Modesto Junior College didn't think so. In 2013 its administrators and campus police prevented student Robert Van Tuinen from distributing Constitution pamphlets outside its "free speech zone" and without having requested to do so in advance. […]
Read More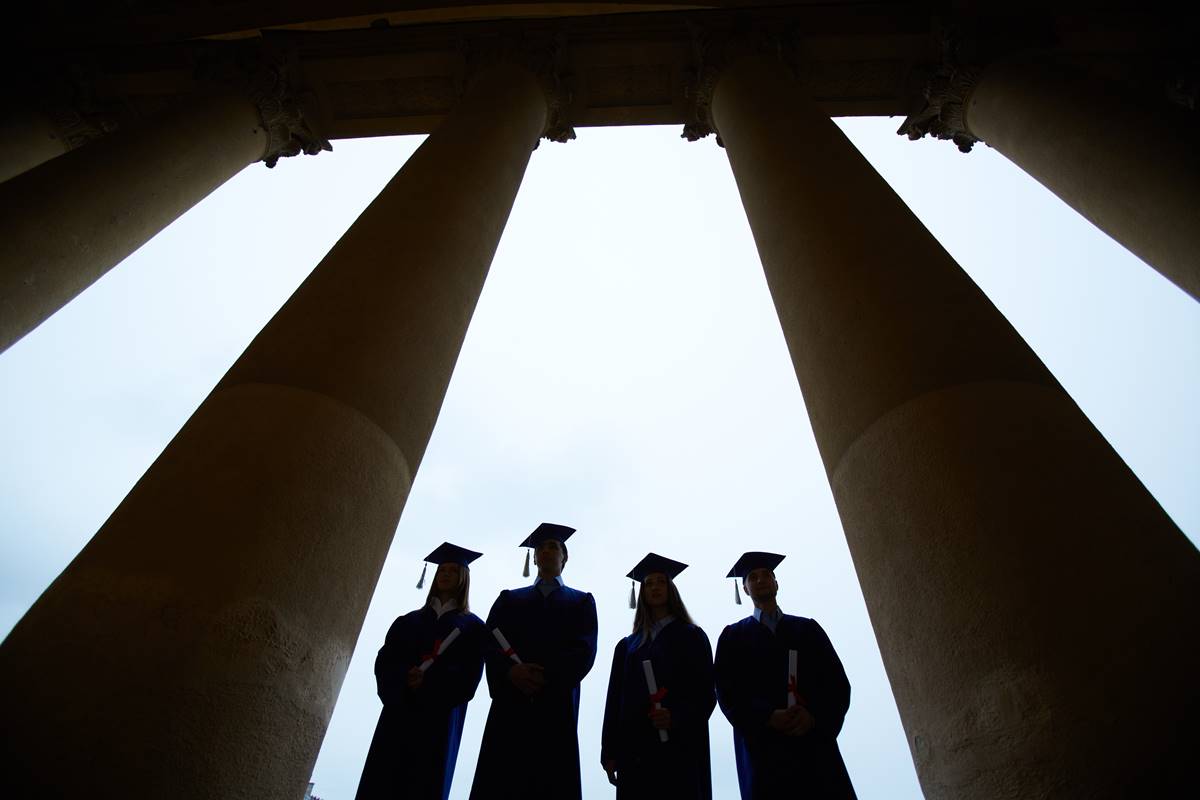 At the Copenhagen Climate Change Conference in December 2009, leaders from more than a hundred nations gathered to consider an agenda that included a massive transfer of money from developed countries to the Third World.  The developed states were tagged to provide $130 billion by 2020 to help developing nations deal with the consequences of […]
Read More
Copyright © 2023 Minding the Campus, Inc.
Powered by Beck & Stone, Inc.