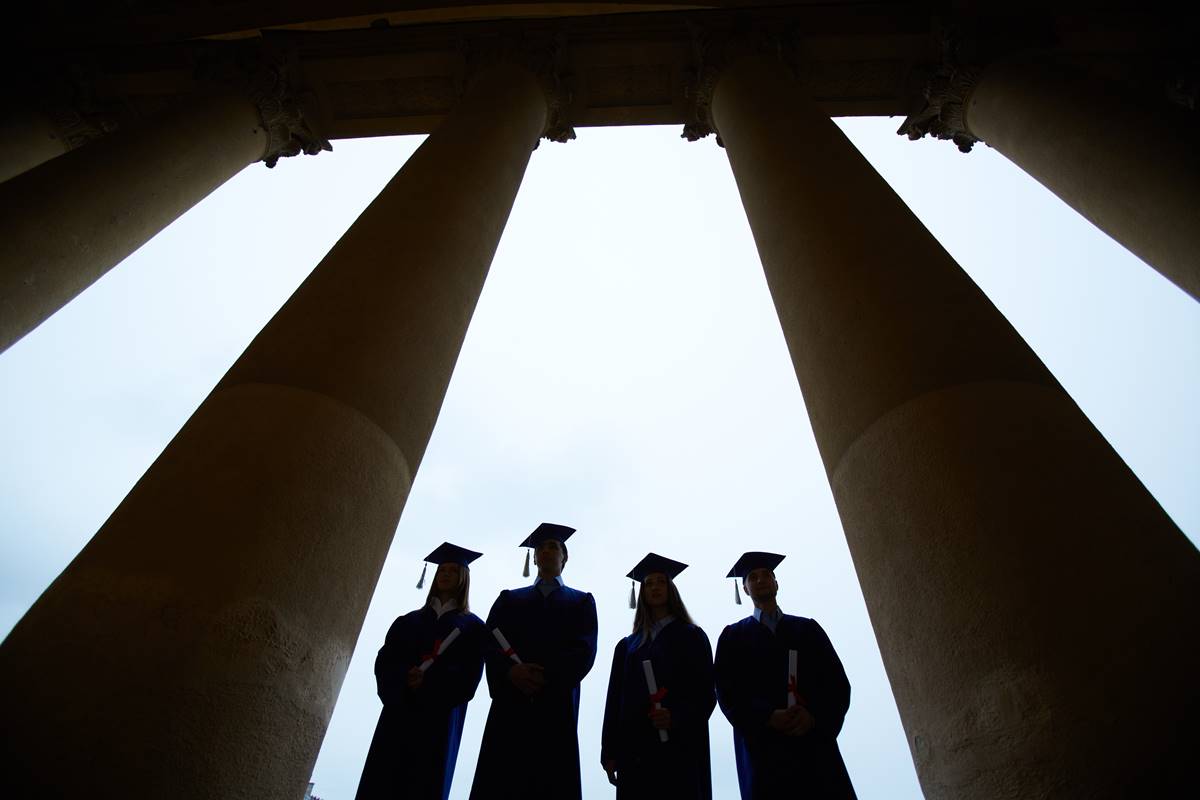 The Washington Post has helpfully compiled a table, using Clery Act statistics, of allegations of campus sexual assaults in 2012 (the last year for which figures are available, including all schools with 1000 or more students). To put it mildly, the data do not substantiate White House claims of a virtually unprecedented violent crime wave on today's college campuses. The data also, as Reason has observed, suggest that reports of sexual assault are on the decline, further calling into question the "rape culture" panic that has emerged since the 2011"Dear Colleague" letter.
First, consider the schools with the most forcible sex offenses per 1000 students. Most of the schools that ranked the worst were small, residential, liberal arts colleges: Grinnell, Reed, Amherst, Hampshire, Swarthmore, and Connecticut College. Only one school in this list (Grinnell, 1.1 percent) had more than 1 percent of the student body reporting a forcible sex offense. The percentage of students at the other institutions—again, schools with the highest percentage of reported cases—ranged anywhere from 0.6 percent to 0.9 percent. (Note that these figures apply to reported cases, not to convictions.) Assuming that female students are 50 percent of the student body (underestimating the actual total) and that every reported instance actually was a crime, these figures would range from 4.8 percent to 8.8 percent of female students subjected to sexual assault—far below the 20 percent claimed by the administration. And, again, these totals come from the handful of schools with the highest reported percentage of cases.
Beyond the percentages, consider the schools with the most total forcible sex offenses in 2012. By far the highest was Penn State (56), followed by Michigan (34), Harvard, Indiana, Emory, Stanford, UNC, Ohio State, and Michigan State. Apart from Emory and Stanford, each of these schools has more than 28,000 students, suggesting that their rate of violent crime is not dissimilar from that of the general public—which, the current rhetoric implies, is not facing a comparable wave of violent crime.
Nor is there much evidence of a major uptick in violent crime. At a handful of schools (Penn State, Grinnell, BYU), the number of offenses rose considerably between 2010 and 2012. But at other schools (UCLA, Virginia, Kentucky), the number of offenses dropped considerably. At other schools (Wisconsin, Cal-Berkeley), the number of offenses rose between 2010 and 2011, but then dropped in 2012.
In addition, dozens of schools reported fewer than 10 total forcible sex offenses between 2010 and 2012.
There obviously are caveats here. Some percentage—though, of course, no one can know how many—of sexual assaults aren't reported, and thus never would reach Clery Act stats. (That said, as AEI's Mark Perry has explained, based on this data to reach the administration's 1-in-5 claim would require an underreporting percentage far larger than even the White House Task Force claimed.) Moreover, given the efforts of some schools or activists (Yale's "informal complaint" procedure, Stanford's Michele Dauber with her celebrating of a system that seeks to channel accusers away from law enforcement) effectively discourage accusers from filing police reports, which would get offenses into the Clery Act pipeline. And some schools (such as UNLV and UNC-Greensboro, as the Post's Nick Anderson pointed out) have hard-to-believe figures of zero offenses in a three-year period, suggesting that these institutions might not be diligent in reporting requirements.
But the gap between these figures and an emergency that requires decimating due process protections for accused students is so wide that it's hard to ignore. Yet another reason to doubt the good faith of the Task Force effort.