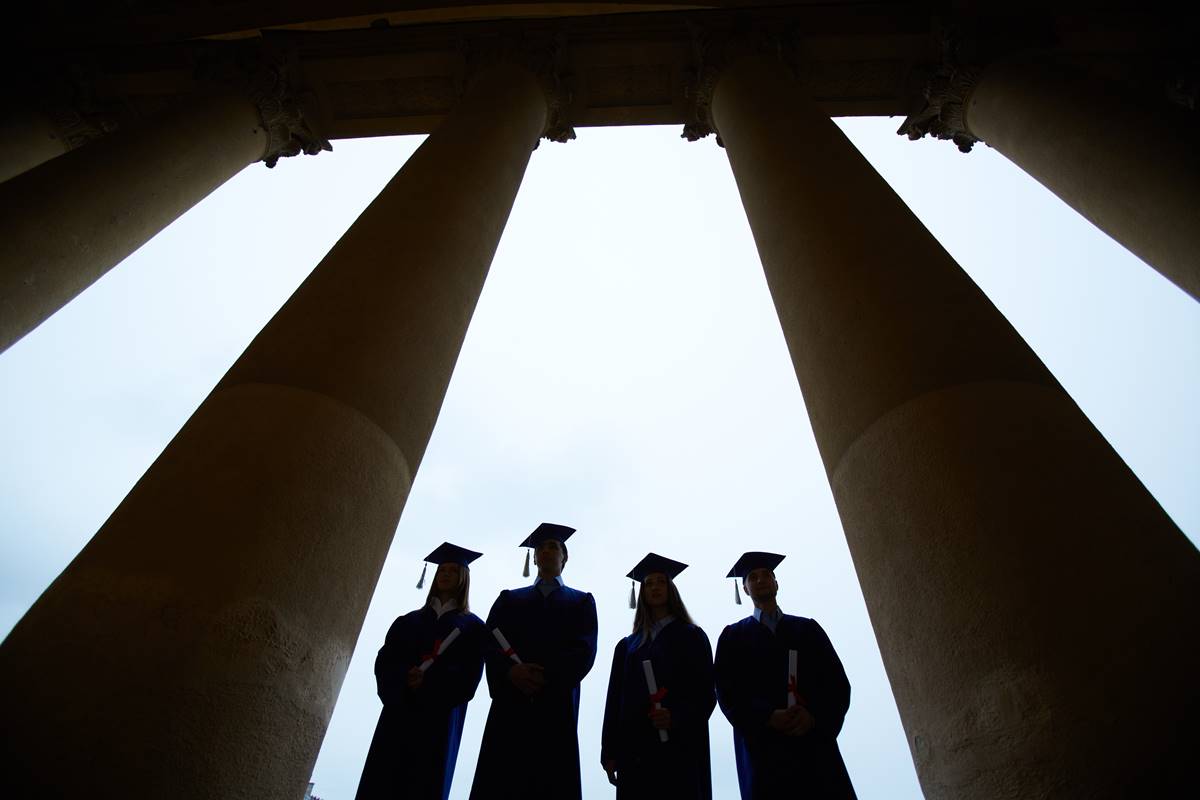 Since the 19th century, regionally-based accrediting bodies that use peer-based evaluation have determined which colleges and universities can stay open. Knowing the power that these agencies hold, schools usually march in lockstep to accommodate them. After all, the consequence of losing accreditation means a loss of federal funds (most commonly, student loan dollars). The mission of most accreditation agencies is firmly concerned with issues of academic and financial quality. But what happens if an accreditation agency decides to impose an ideological standard on a school as well?
This is effectively the question that Gordon College, an evangelical school in Massachusetts, now confronts. The Boston Globe reports that New England Association of Schools and Colleges' (NEASC) has decided to review GC's accreditation after examining the school's longstanding practice on not hiring gays and lesbians. The move comes after GC President D. Michael Lindsay, along with 14 other religious leaders, sent a letter to the White House requesting a religious exemption to a forthcoming executive order barring federal contractors from hiring discrimination on the basis of sexual orientation.
A school in Canada has also encountered a similar conflict. Trinity Western University, a school in British Columbia devoted to "Christ-centered higher education," recently opened a new law school that requires students and staff to abstain from "sexual intimacy that violates the sacredness of marriage." The Law Society of Upper Canada, Canada's largest professional organization for lawyers, refused to grant accreditation to Trinity Western, with one voter on the matter saying "I cannot vote to accredit a law school which seeks to control students in their bedrooms."
These cases have enormous implications for religiously-affiliated institutions of higher education. If an accreditation agency adopts adherence to a regnant cultural attitude as a criteria for accreditation, what happens in 10, 15, or 20 years, as the culture becomes continually more tolerant of homosexuality, but orthodox Christians in higher education do not? Juwan Campbell, a senior at Gordon, believes some kind of accommodation is possible: "I think it can hold to its Christian roots while still having a neutral standpoint on homosexual activity and behavior." But Campbell misses the point. Under the current cultural trajectory, there will be no neutral standpoint on the issue of gay rights vs. religious liberty. The seemingly unstoppable force of gay rights and the immovable object of Christian conviction are in direct conflict. If accreditation agencies decide to dispense legitimacy on the basis of a school's view of homosexuality, Christian schools will have to sacrifice more than the use of a town hall. They may find themselves out of the higher education business altogether.