Day:
July 21, 2014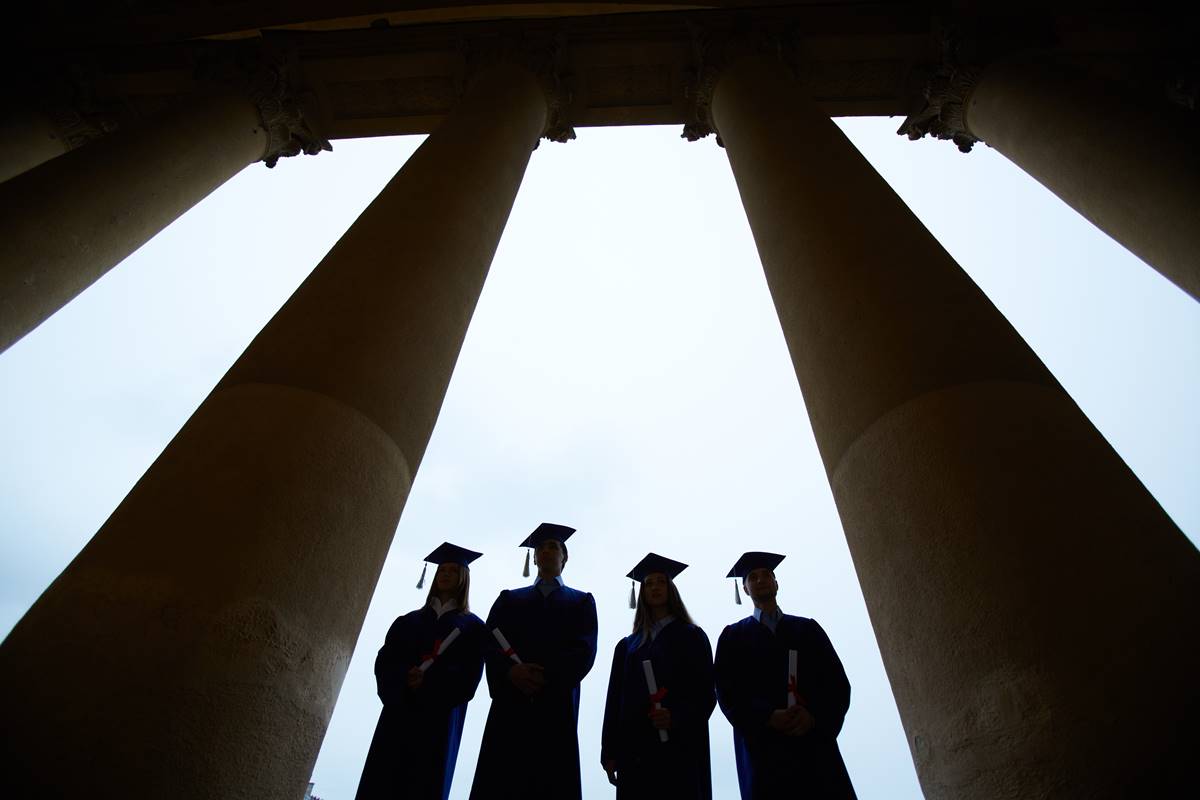 Just as a new conflict breaks out between Israelis and Palestinians in the Middle East, the professoriate's bias against Israel is resurfacing in novel, ugly ways. The Washington Free Beacon has exposed an anti-Israel listserv at Brandeis University, where faculty members expressed concerns about Israelis harvesting organs, referred to the President of Brandeis and his wife […]
Read More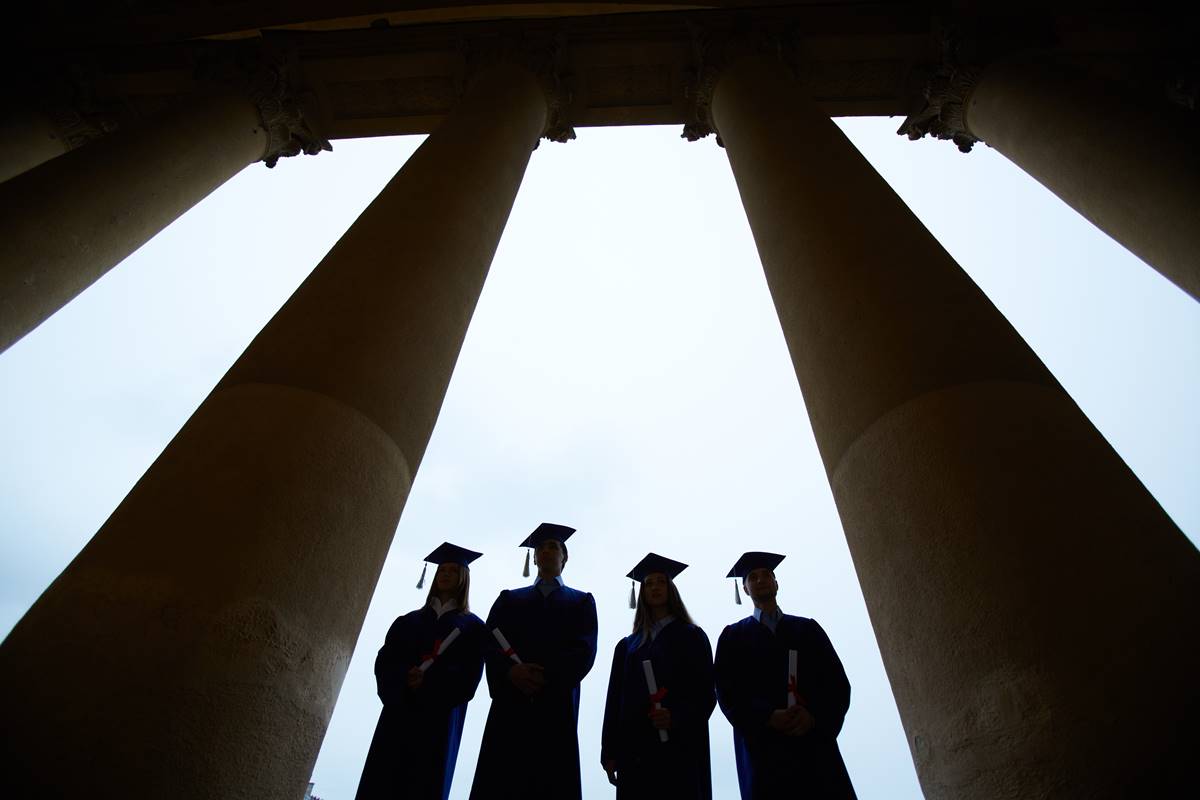 Parents considering sending the child to Swarthmore College no longer can claim they weren't warned. The Sunday Philadelphia Inquirer had a lengthy and quite well-done article examining the increasing lawsuits filed by students accused of sexual assault who were victimized by a lack of due process in campus disciplinary proceedings. Most of the cases the article […]
Read More
Copyright © 2023 Minding the Campus, Inc.
Powered by Beck & Stone, Inc.