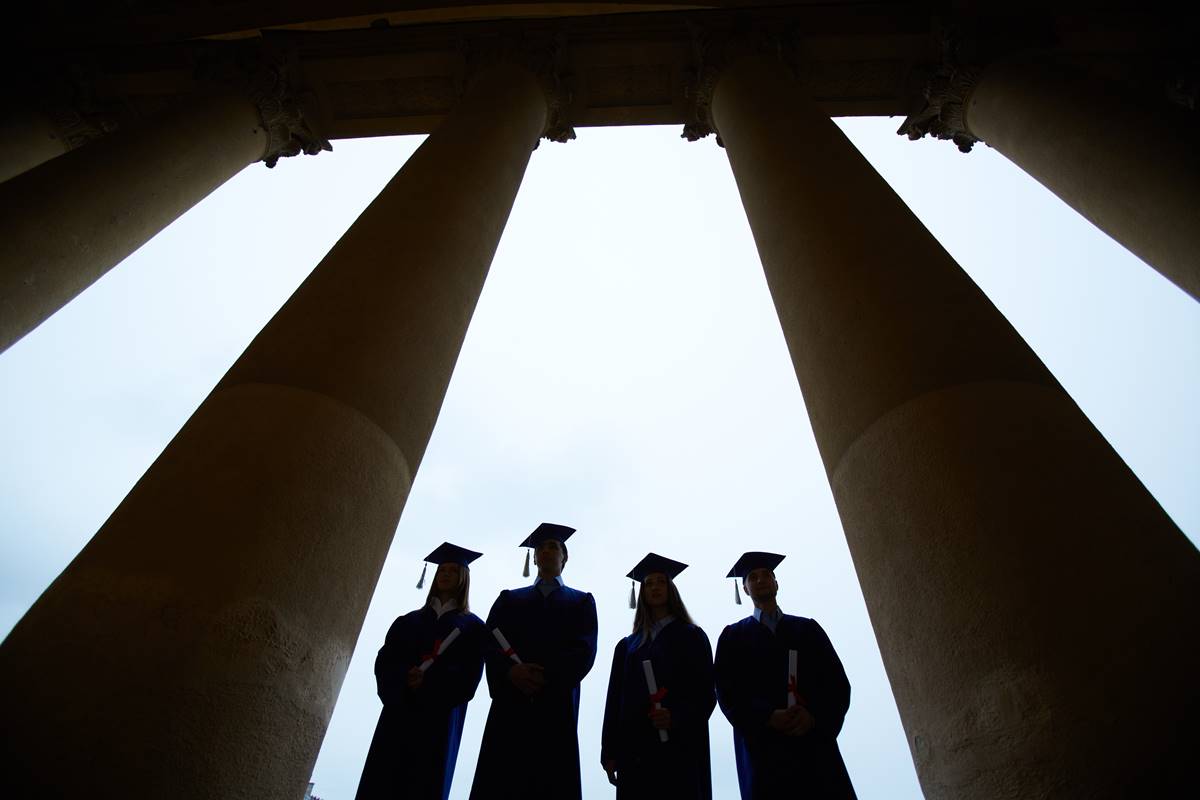 MTC contributor KC Johnson first made waves with his stunning work on the Duke lacrosse case of 2006. His reporting, which revealed how the accused students were repeatedly denied their due process rights, first appeared on his blog and later in Until Proven Innocent: Political Correctness and the Shameful Injustices of the Duke Lacrosse Rape Case, the definitive account of the case that he co-authored with Stuart Taylor, Jr .  He's now closing his blog, and offers his reflections on the meaning of the case:
Higher education is perhaps the only product in which Americans spend tens or even hundreds of thousands of dollars without having any clear sense of what they are purchasing. Few parents, alumni, legislators, or prospective students spend much (if any) time exploring the scholarship or syllabi offered by professors at the school of their choice; they devote even less effort to understanding hiring patterns or pedagogical changes that have driven the contemporary academy to an ideological extreme on issues of race, class, and gender. At most, there seems to be a general—incorrect—impression that while colleges have the occasional "tenured radical" who lacks real influence on campus, most professors fall well within the ideological mainstream.
Read the whole thing here.